Calling all Star Wars and Lego lovers...
For those of you who cannot get enough of all things Star Wars, lovers of elaborate Lego sets, or even both, this is your lucky day. We've spotted that shopDisney have an AMAZING 20% discount offer on selected Star Wars Lego sets, from today onwards until last thing on Sunday the 8th of May.
If the Lego master or wannabe Jedi in your life has an upcoming birthday looming on the calendar, or perhaps you like to be prepared for Christmas, then this is the deal for you if you're keen to save some money. We spotted some great sets for both children and adults, so check out our favourite play sets and display models for collectors!
LEGO Star Wars R2-D2 Set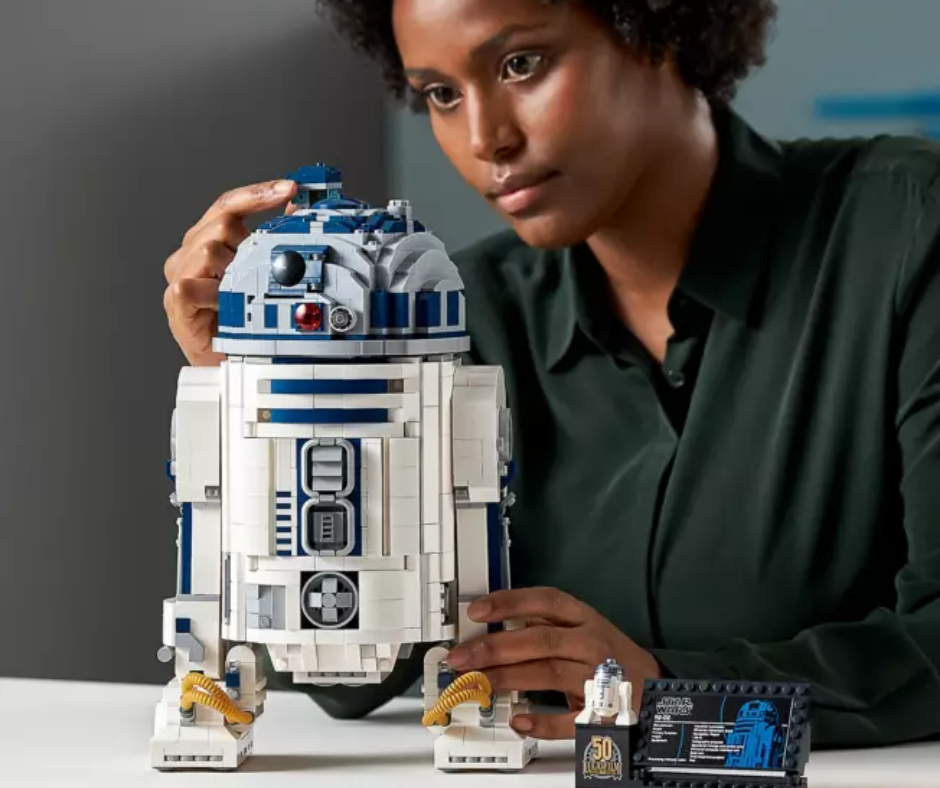 This lego R2-D2 droid figure is a great way to spend some time relaxing and once your masterpiece is built, it's a fabulous prop for re-enacting scenes, or it could be placed on it's stand and put on display proudly.
LEGO Star Wars AT-AT Set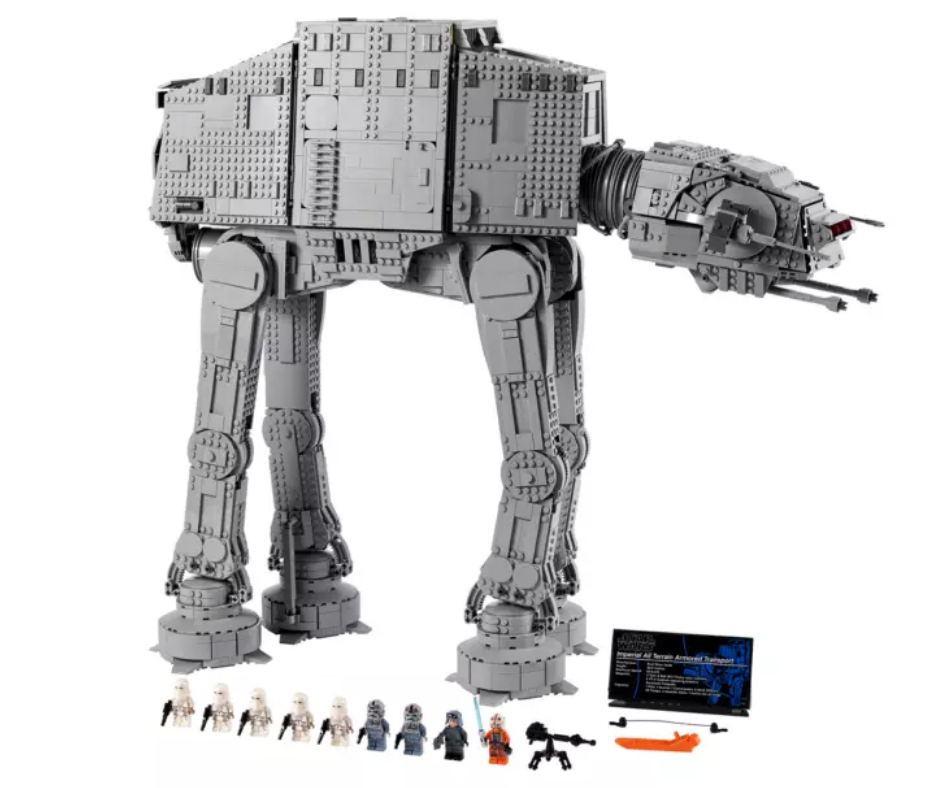 Relive the Battle of Hoth as you put together this amazing Ultimate Collector Series AT-AT. You and your kids could recreate your favourite scenes using the posable legs and head, and weapons. The body fits up to 40 LEGO minifigures, with 9 included.
LEGO Star Wars Luke Skywalker (Red Five) Helmet Set
This cool buildable model of Luke Skywalker's iconic pilot headgear is the first-ever hero helmet or open helmet in the incredible LEGO Star Wars Helmet Collection. This set includes a brick-built microphone and interior padding, plus translucent red visor elements.
LEGO Star Wars Millennium Falcon Set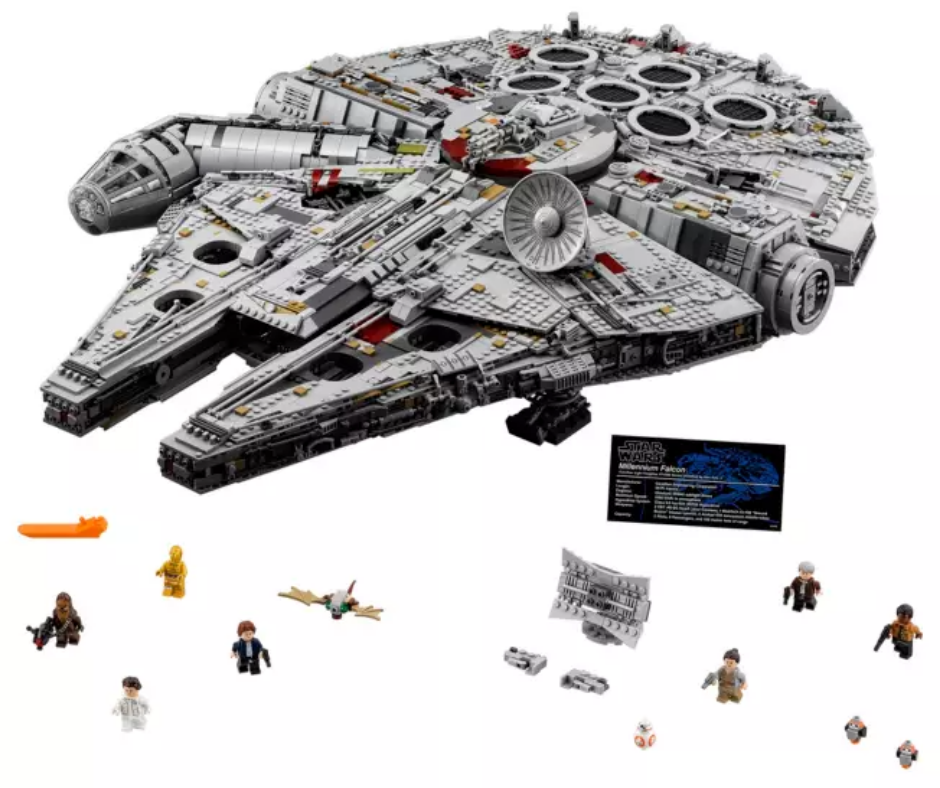 With 7541 pieces, this HUGE set would be an incredible treat for someone special! They'll travel to a galaxy far, far away for hours of fun with this Star Wars Millennium Falcon Set - check out the intricate detailing of the Corellian freighter.
LEGO Star Wars: The Mandalorian Helmet Set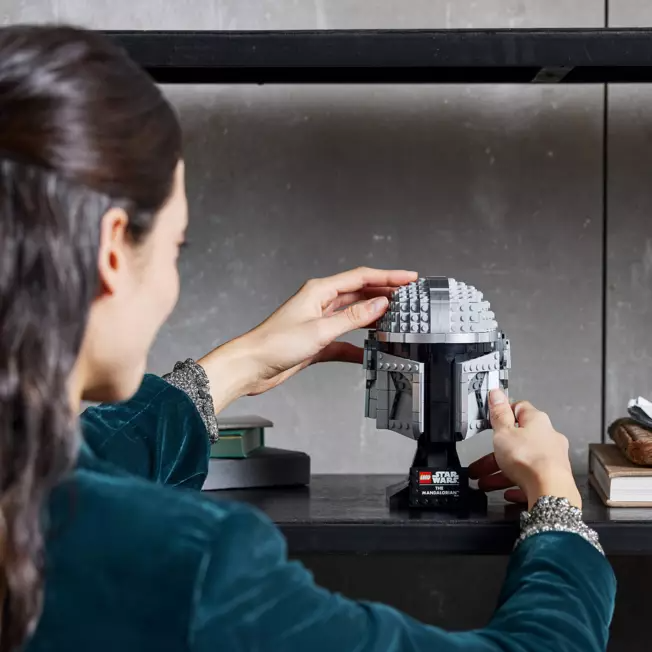 This collectible set for adults is a great find for you Lego enthusiasts. It comes with 584 pieces, a brick-built display stand and a nameplate to complete a striking LEGO Star Wars display centrepiece to proudly show off at home!
LEGO Star Wars Imperial Star Destroyer Set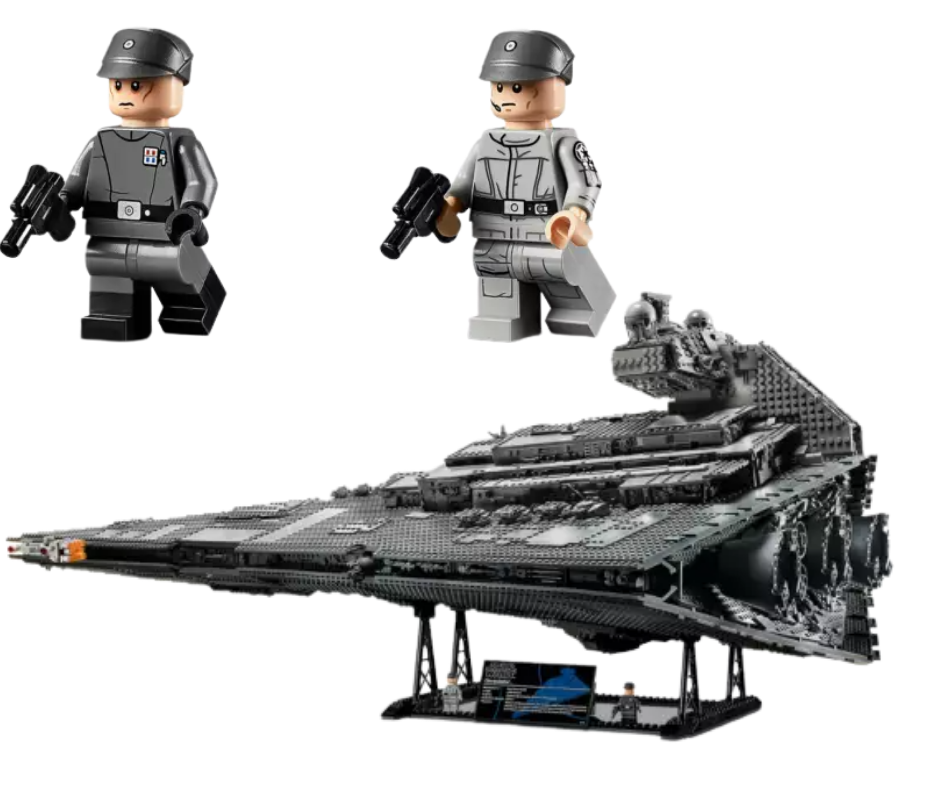 This enormous set has a whopping 4784 pieces, and is a replica of the the Imperial Star Destroyer, the Devastator. How cool would this look on display?!
LEGO Star Wars The Mandalorian Dark Trooper Set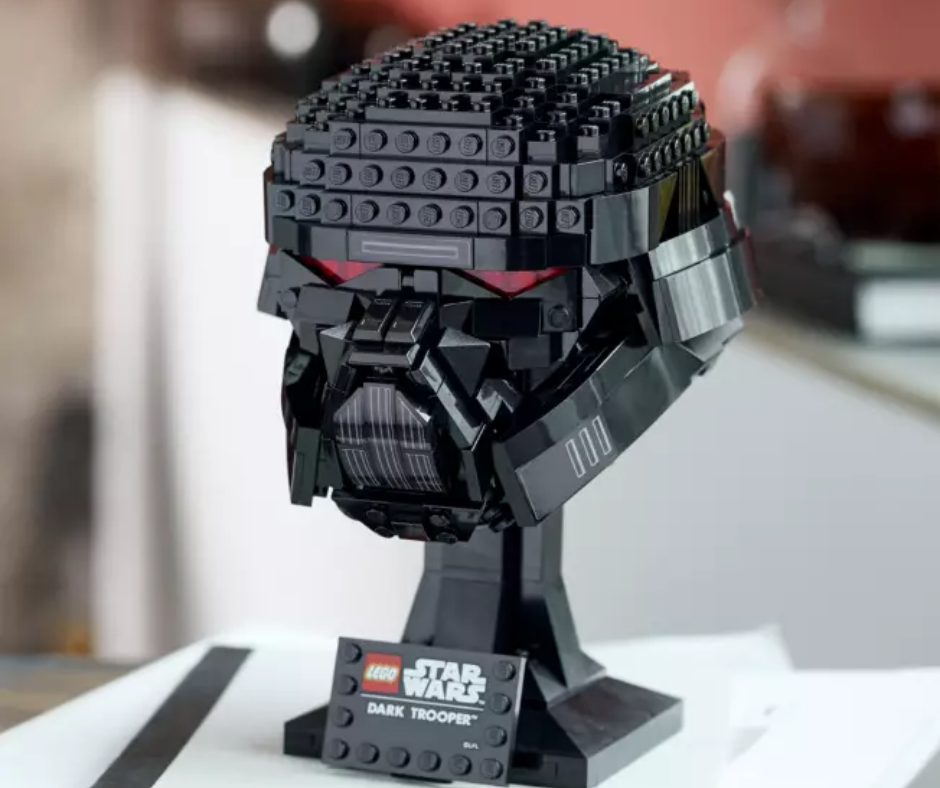 This authentically detailed Dark Trooper Helmet figure is as sinister and scary as the Star Wars character, and would be great fun to build. It looks fantastic on its display stand and would be fantastic on a display shelf in a Star Wars-themed bedroom!
LEGO Star Wars The Razor Crest Set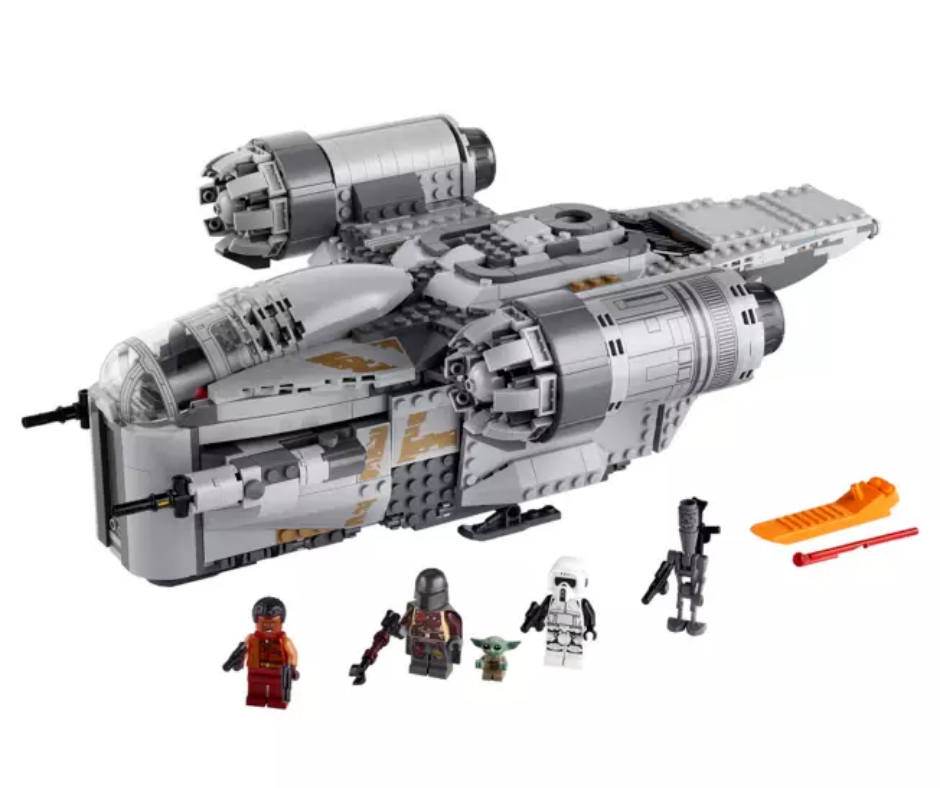 For kids over the age of 10, they could relive bounty hunter The Mandalorian and Grogu's battles against Scout Trooper and other enemies with this amazing The Razor Crest LEGO Star Wars building toy for kids (and grown-ups too...) - what a fabulous gift this would be.
Our verdict...
Be quick - Lego is super popular, and Star Wars Lego even more so. This 20% off deal is a fantastic way to save a lot of money whilst also treating those special people in your lives to something that they'll truly love and cherish. Happy building!
*Advertorial content - written in paid partnership with shopDisney*
Affiliate links are marked with an *
If you liked this you might like...
Favourite Finds
If you like this product, you might be interested in these too!