One of our favourite retailers is turning 6! KIDLY are holding a huge sales event to celebrate this landmark...
You can get a huge 20% off their six favourite brands featured on their website between the 9th of May and the 16th of May. We spotted a huge array of gorgeous goodies; toys, accessories, and clothing. There's something for anything you may need, be it a birthday gift for someone special or a wardrobe refresh for your little one.
Check out our favourite finds!
Keeping Cool in the Summer
Keep your wee one cool this summer with these awesome finds! We spotted cute hats, handy ice pop moulds, and that adorable Raffi the Giraffe bottle too - perfect for the incoming summer weather.
Small Toys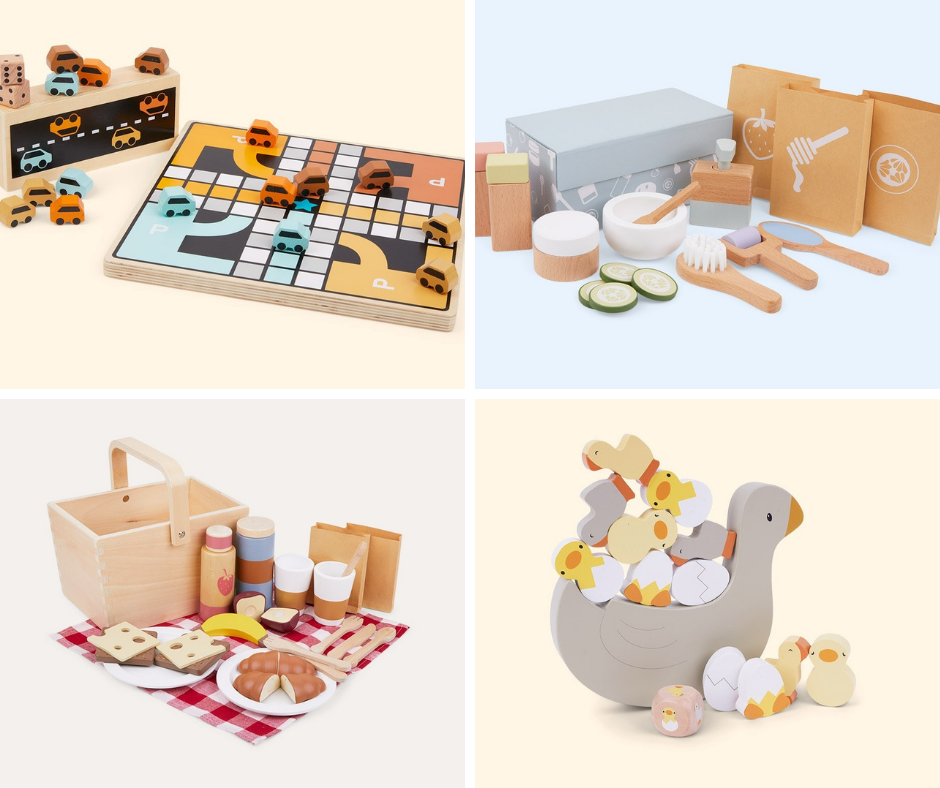 We think that these smaller toy sets are great for keeping children entertained over the school holidays, or perhaps whilst travelling if you're going abroad? They'd also make great gifts for upcoming birthdays, and Christmas for those of you who prepare in advance!
Bigger Toys
These larger toys we spotted in the 20% off sale really blew us away - aren't they gorgeous? They're all crafted with such care, using the best quality materials and the most beautiful colours too. My little one is going wild for that tool bench...
Educational Toys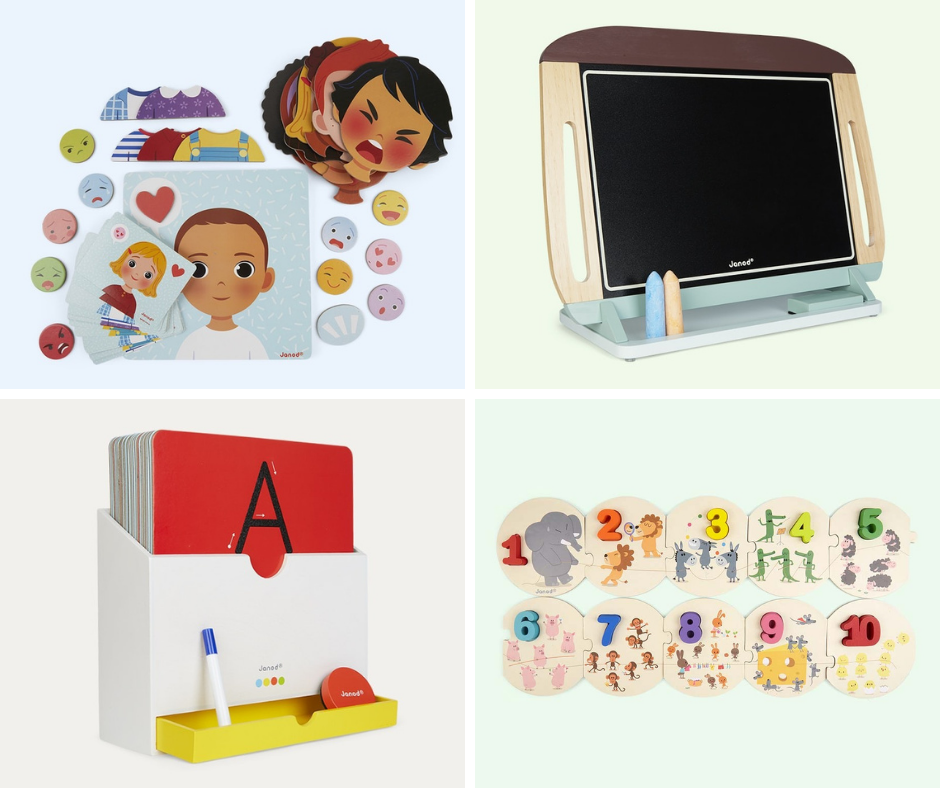 We couldn't resist sharing these educational toys. The emotions game caught our eye in particular as we've never seen a game quite like it and we think that it could help so many of you whose children need some extra support in this area.
Our Verdict...
KIDLY are a fantastic retailer when it comes to unique, funky and top-quality products for you and the whole family. Their 20% off sale is the perfect opportunity to save some money and grab anything that catches your eye, and we hope that you love our favourite finds just as much as we do. Be quick - these gorgeous products don't stick around for long at those sale prices!
*Advertorial content - written in paid partnership with KIDLY*
Affiliate links are marked with an *
If you liked this you might like...
Favourite Finds
If you like this product, you might be interested in these too!