We're loving the latest spring/summer range over at Sainsbury's Tu!
You can never go wrong with the fabulous fabric quality, stunning prints and designs, and vivid colours when you browse the Tu range - and not to mention the prices! We've saved so much money by shopping the Tu range; you're getting designer style, on a low budget. Perfect for rapidly growing, messy and accident-prone children, and for those of you planning a holiday abroad as we all know what suncream does to clothing!
Check out our favourite finds for your little boys & girls...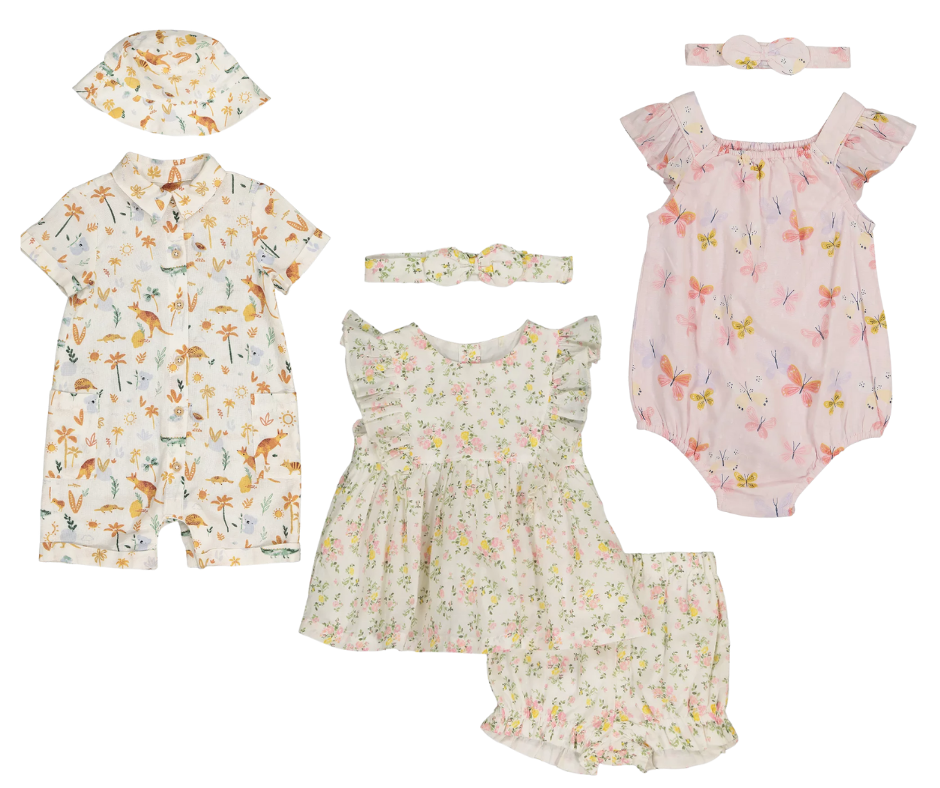 These flowy florals and animal prints are absolutely adorable. We're loving the soft pastels and light tones, and think these would look great with some tan sandals.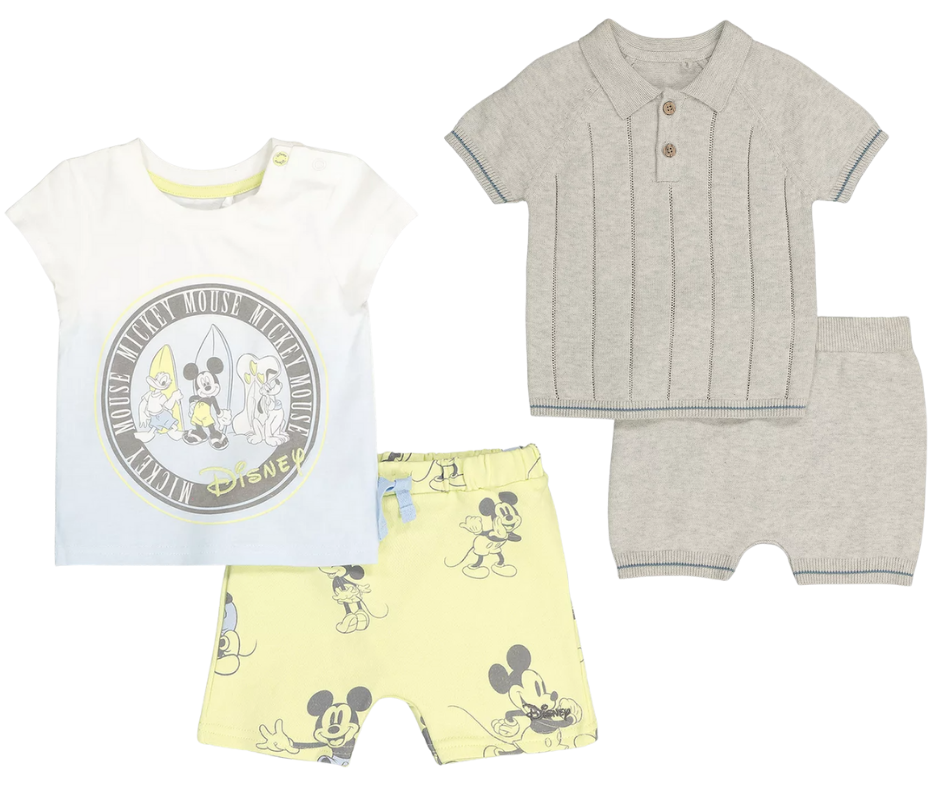 How cute are these sets for your little boy? We love the Mickey Mouse print, and know your mini Disney lovers will too!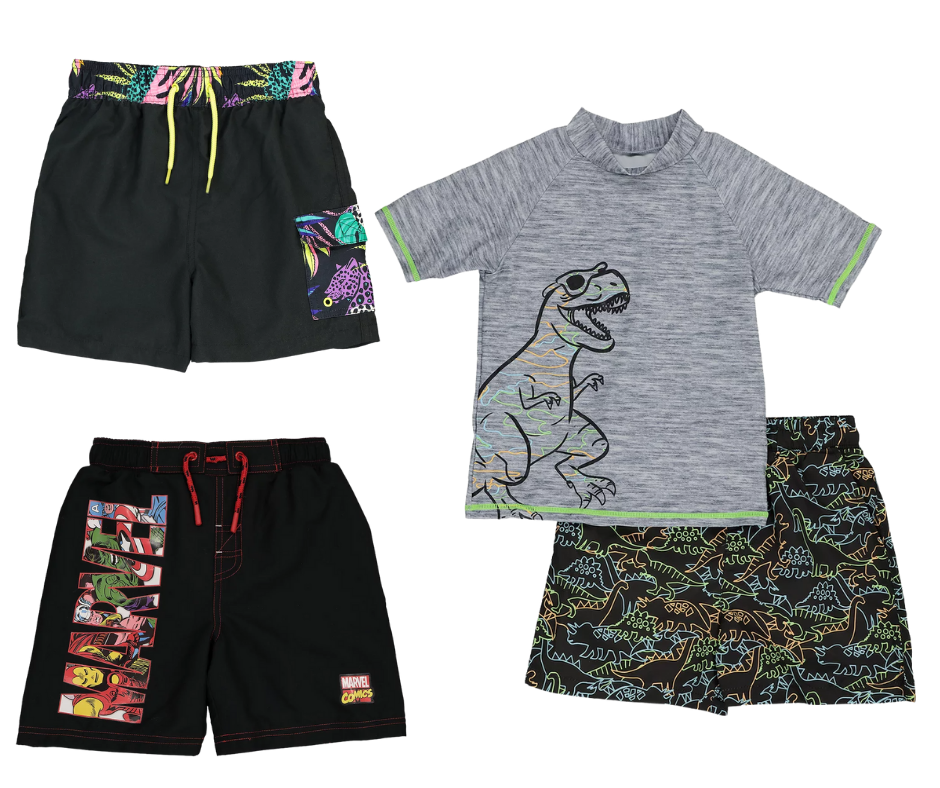 For splashing around by the pool, the ocean, or a paddling pool in your own back garden, how about these? There's something for all tastes available and we're loving the rash top for those of you whose children have delicate skin when it's sunny.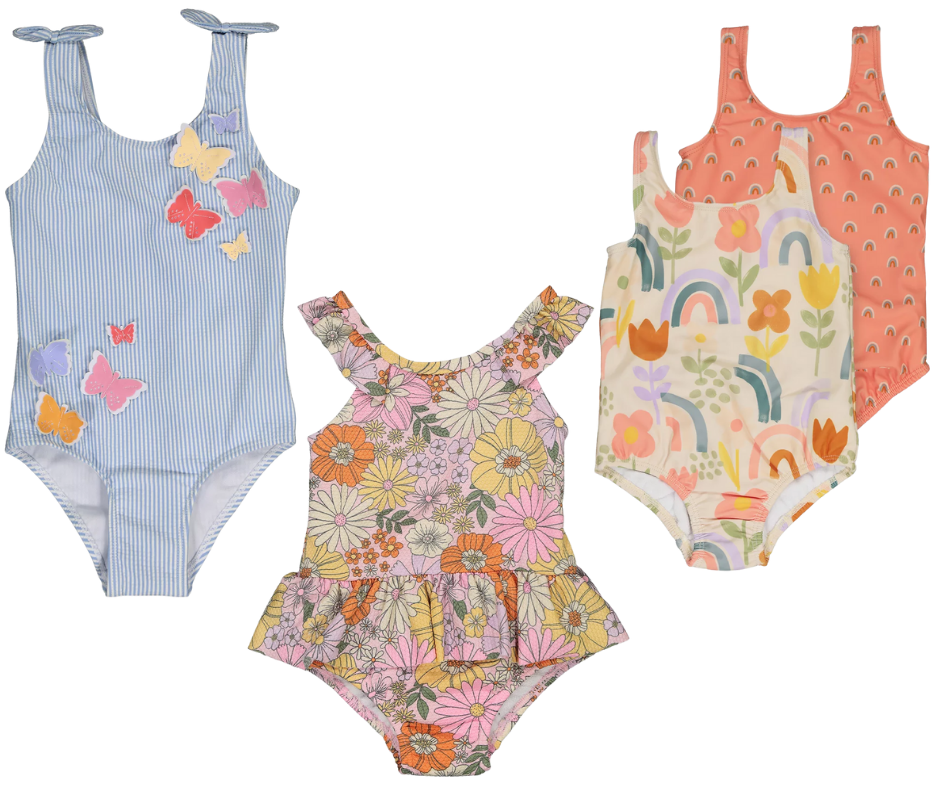 The range of swimwear for girls we spotted is gorgeous; there's such a great variety of prints and colours! The 2 pack of swimsuits is a good idea too, especially for those of you who've booked a holiday.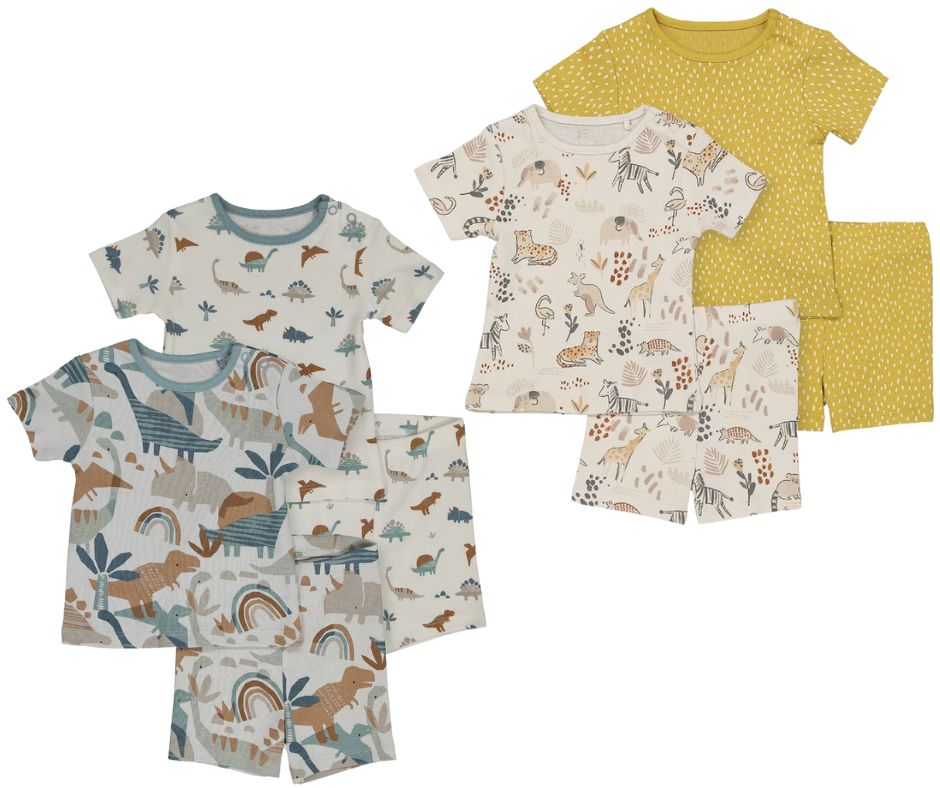 These short pjyama sets are perfect for the warmer nights - they can keep cool and fresh as they snuggle down to sleep. The prints are adorable and we're loving the value you get with a 2 pack!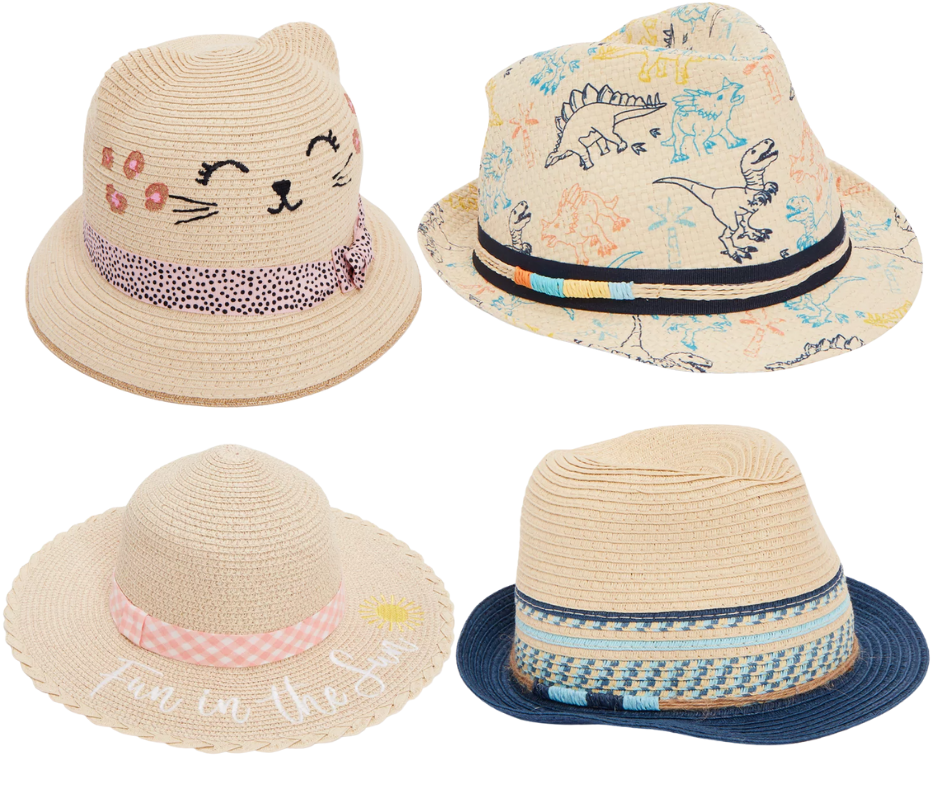 Finally... you cannot forget a good hat to protect their little heads from the hot and bright sun! Straw hats are definitely making a style comeback for summer 2022, so these finds are bang on-trend.
Our verdict...
For your planned holidays this spring and summer, look no further than the terrific Tu range at Sainsbury's. You could get your weekly grocery shop at the same time as stocking up on essentials for the sunshine, whether at home or abroad on a beach somewhere lush.
*Advertorial content - written in paid partnership with Sainsbury's Tu*
Affiliate links are marked with an *
If you liked this you might like...
Favourite Finds
If you like this product, you might be interested in these too!