Black Friday deals are great for Christmas shopping - the timing is perfect!
Coinciding beautifully with the run-up to Christmas, you can find some absolutely awesome gifts in the Black Friday sales. We were blown away by what we spotted during our online shopping spree at Etsy and Not On The High Street, and ticked off every loved one on our list...
Whether it's something practical you're after, or something ornate and pretty, you'll be able to find something unique and truly special in these Black Friday sales. Here are just a few of our favourite finds to get your gift idea inpsiration flowing.
Gifts For Her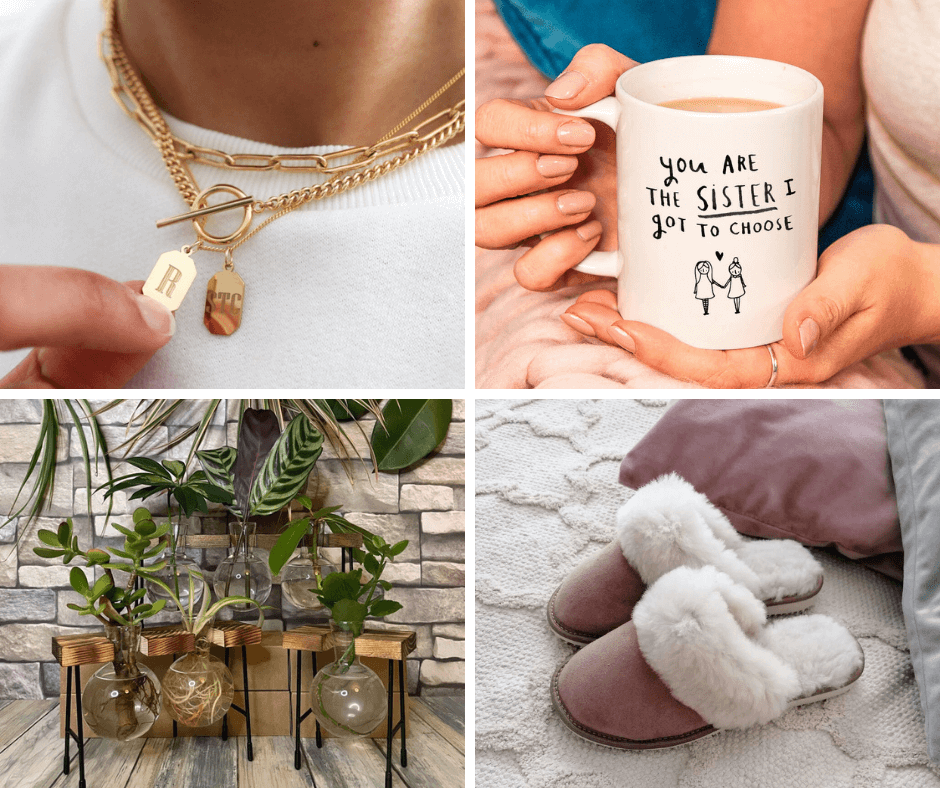 A little touch of luxe is always welcomed and apprecated by the women in your life when it comes to Christmas gifting - we also loved the botanical plant propogation gift, for the green-fingered mummies out there.
Gifts For Him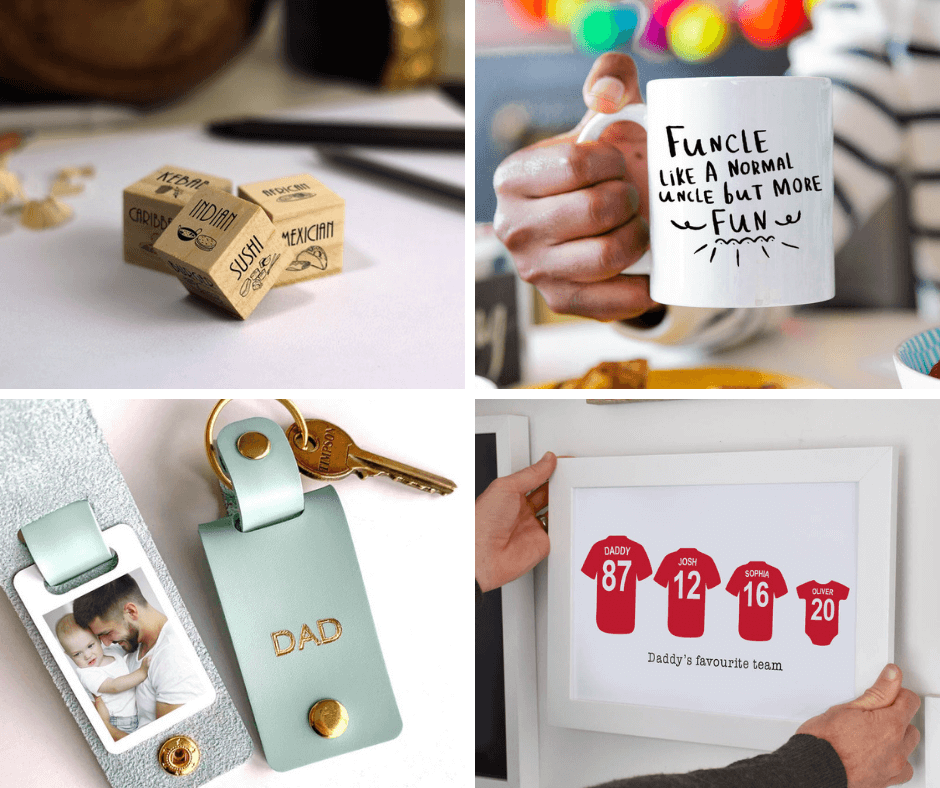 The men in our lives can be notoriously difficult to buy for, we're sure most of you would agree. Going down the route of heartfelt and personalised always goes down a treat with the men on Christmas morning, and we think that our picks could be exactly what you need.
Gifts For Kids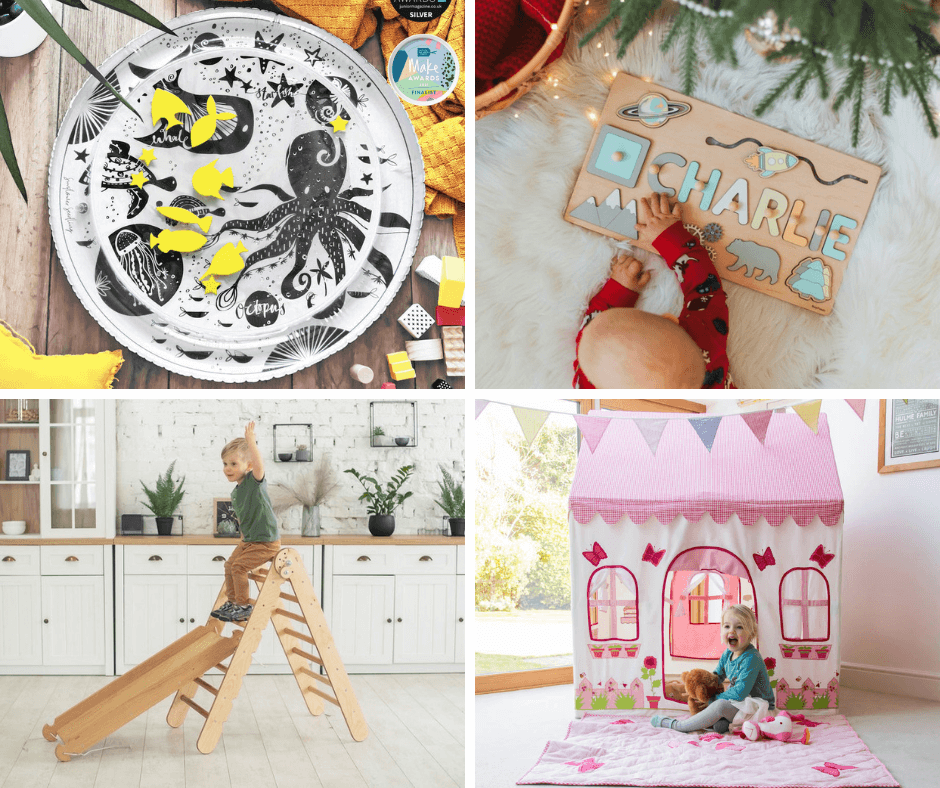 Impress the little ones in your life with these cool gifts! We're particularly in love with the Montessori wooden climbing set, and we know that your little climbers will be too. There are so many amazing bargains on in these Black Friday sales for your kids this Christmas, so happy shopping!
Personalised Gifts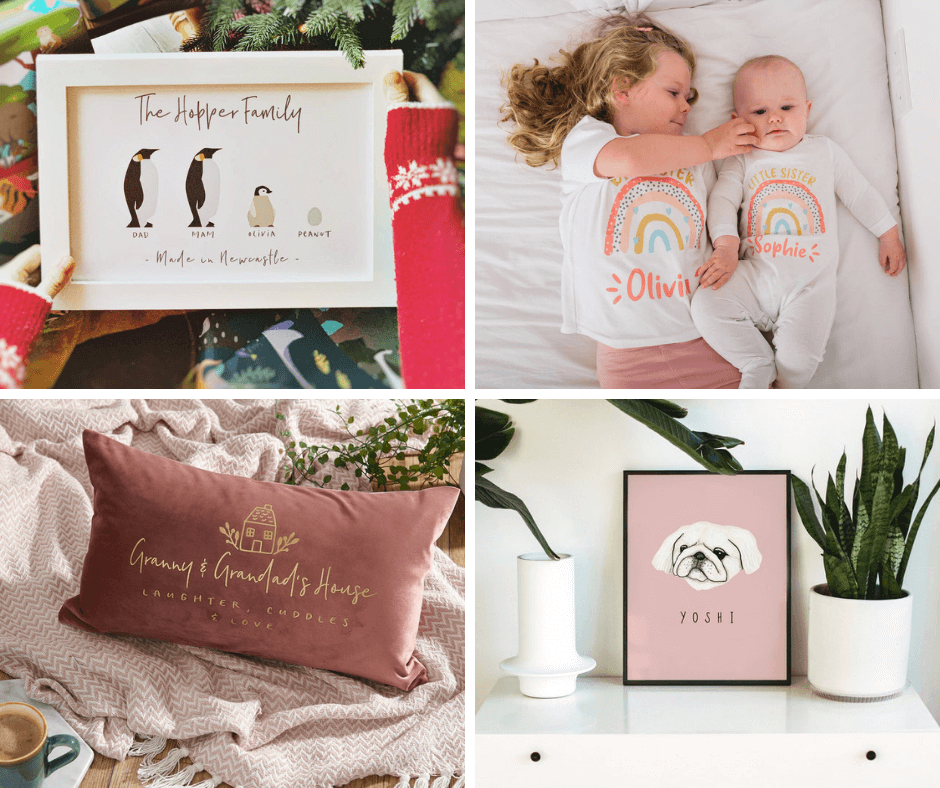 Stuck for gift inspiration? You seriously can never go wrong with a gorgeous personalised gift! How lush are these finds - we love that sibling matching set so much!
Gifts For Home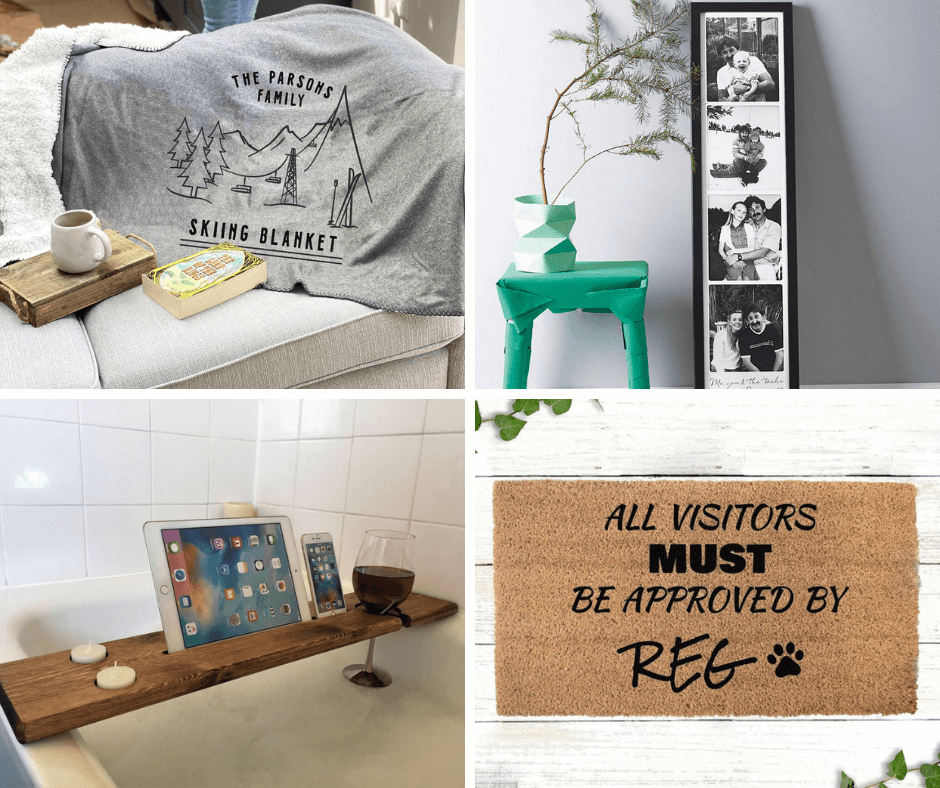 These lovely homeware finds could be the perfect Christmas gift for someone on your list this year. That wooden bath caddy tray is most definitely our favourite... it looks so relaxing!
Christmas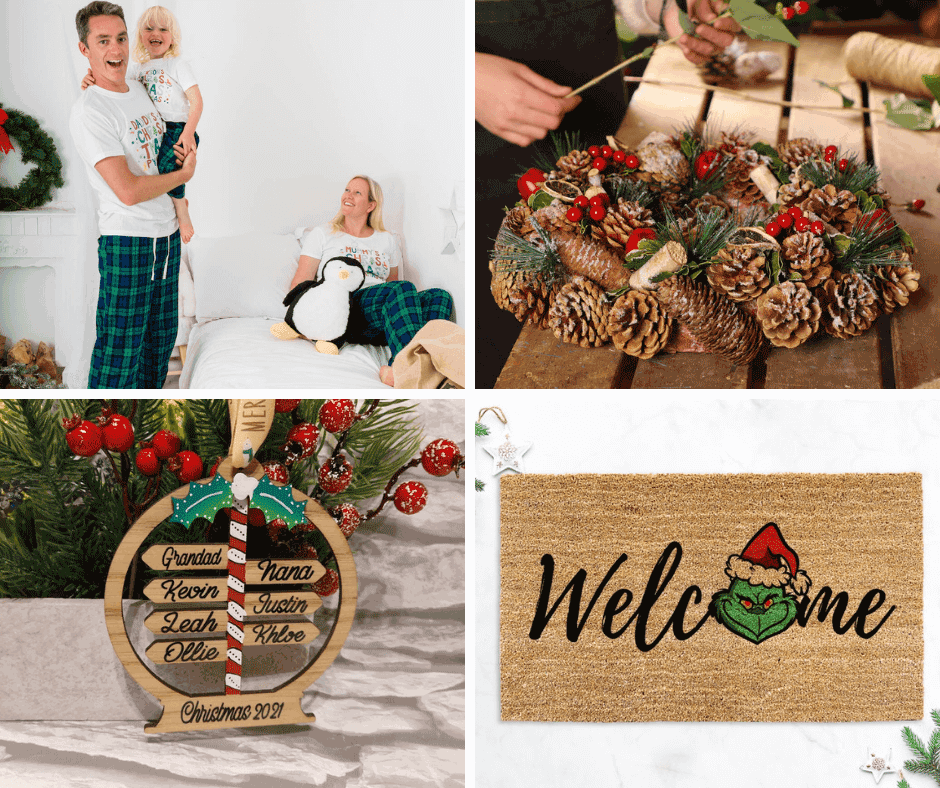 Finally... for the finishing touches at home, why not treat yourself to some beautiful Christmas homeware and clothing? The matching family pyjama set is one of the nicest we've seen and looks so comfortable.
Our Verdict
The Black Friday events at Not On The High Street and Etsy should really NOT be missed! If you're getting on with your Christmas shopping and are struggling to find beautiful, heartfelt gifts with an unique edge, then you definitely need to take a look. You'll save yourself a fortune, too - more treats for you. Winner! Happy shopping, everyone, and have a wonderful Christmas.
If you liked this, we think you'll love...
*Advertorial content - written in paid partnership with Not On The High Street and Etsy*
Affiliate links are marked with an *
Favourite Finds
If you like this product, you might be interested in these too!