Can you believe how close we're getting to Christmas now?! EEK!
If you're looking for some inspiration we've got some fabulous stocking filler ideas for the whole family – take a look!
Stocking Fillers For Little One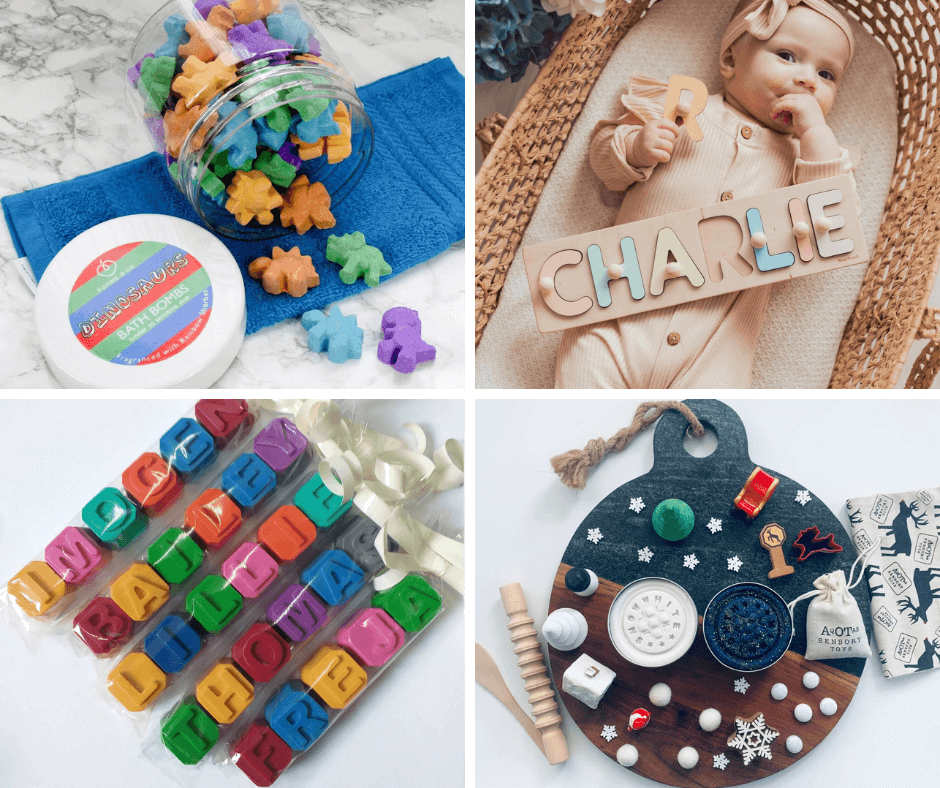 Oooo, we love these cute little gifts to add to the little ones stockings! Plenty to keep them entertained.
Stocking Fillers For Mums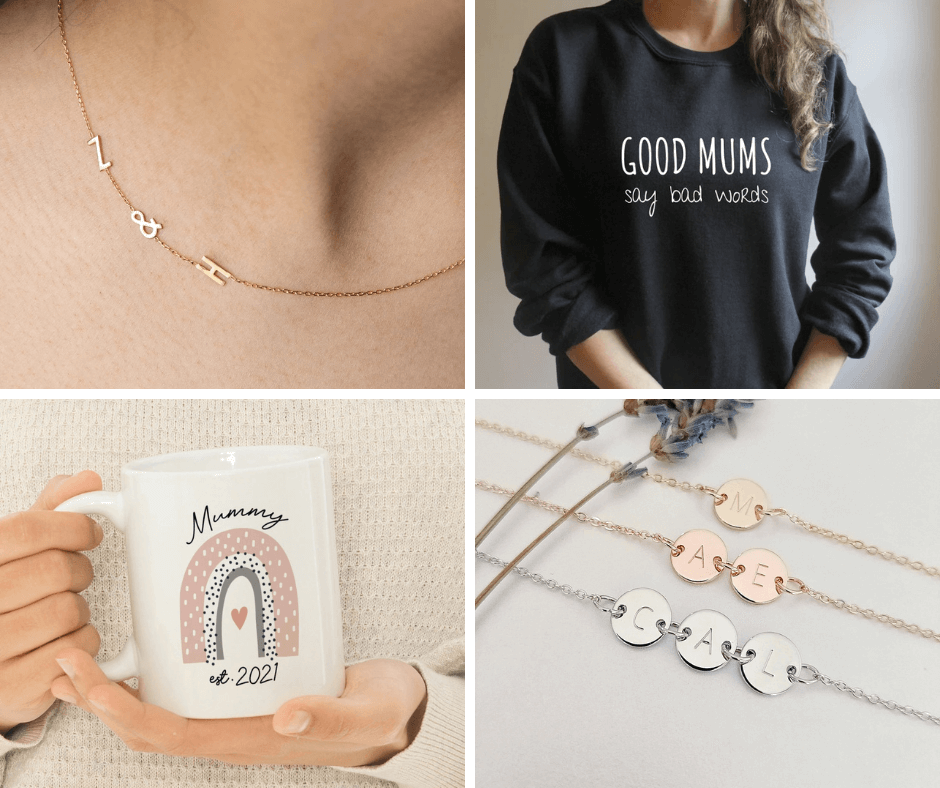 How nice are these gifts for Mum? Loves the jewellery where you can add the kids initials too, how special would that be?!
Stocking Fillers For Dads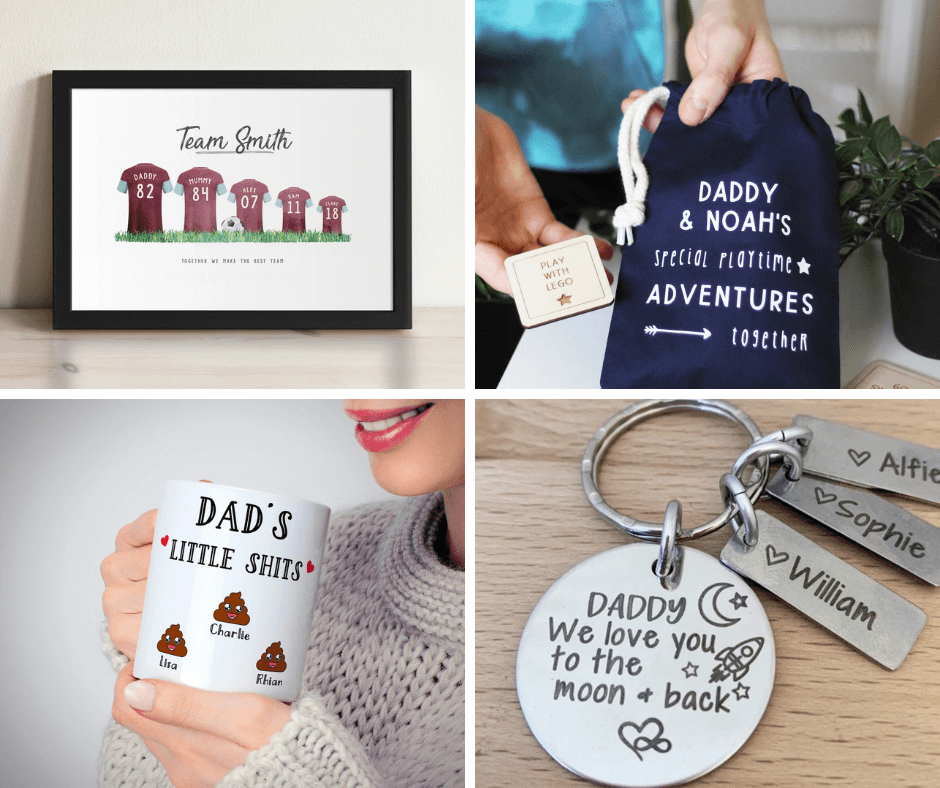 Dads are always super hard to buy for! But these personalised gifts will go down a treat with them.
Stocking Fillers For Grandparents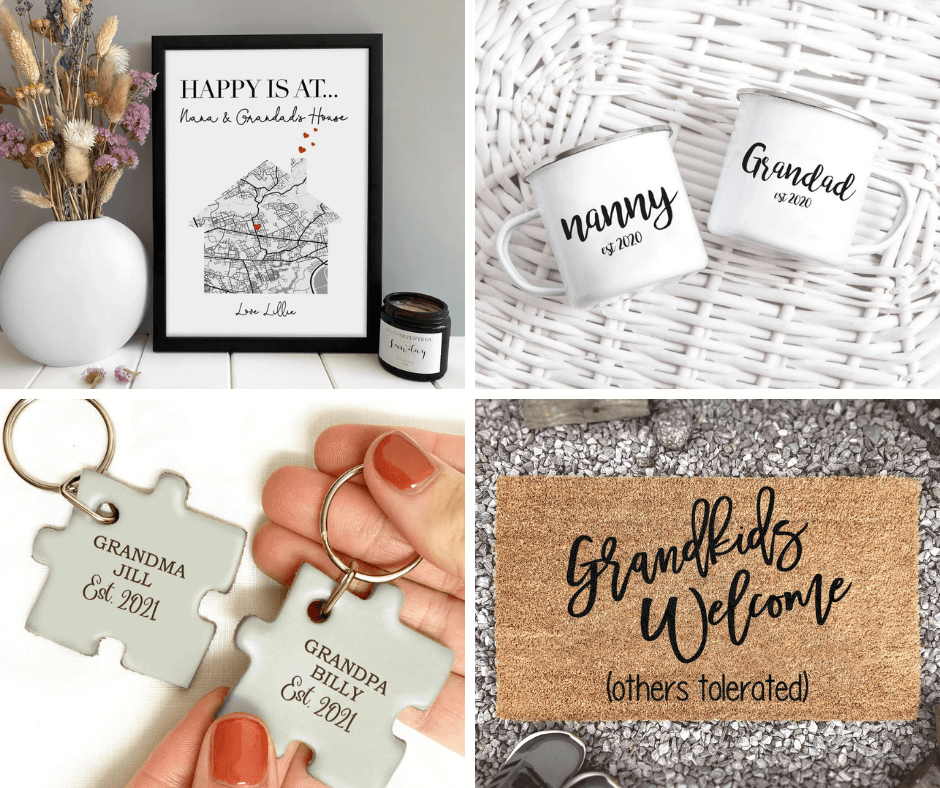 Super cute gifts for the Granparents! They'll love these! Personalised gifts always feel so much more special.
If you liked this you might like...
Favourite Finds
If you like this product, you might be interested in these too!