If you're expecting a new baby, you need to see the Bugaboo Fox 3!
Over in our parenting community we're often asked, which travel systems and prams are the best for a newborn? Ease of use, a lightweight chassis, comfort for baby and most importantly safety, are key features that new parents look out for. This is why the Bugaboo Fox 3 is a winner in our eyes!
The Bugaboo Fox 3 is described as the 'ultimate pushchair for any terrain' meaning that it is designed for a variety of environments; perfect for busy families who enjoy trips out and about, and adventures outdoors with their little one.
To bring you the Bugaboo's most advanced pushchair, their team of designers, engineers and stylists have spent years perfecting their techniques, to ensure that the Fox 3 is packed with the most up to date and convenient features for both baby and parents. Bugaboo tell us that the Fox 3 offers a fingertip-light push and 'effortless maneuverability on any terrain', with parent product testers clamouring to agree, with many also pointing out that the Fox 3 is made with such high quality materials that you won't need any other pushchair for years to come. This is great for those of you wanting more children in future!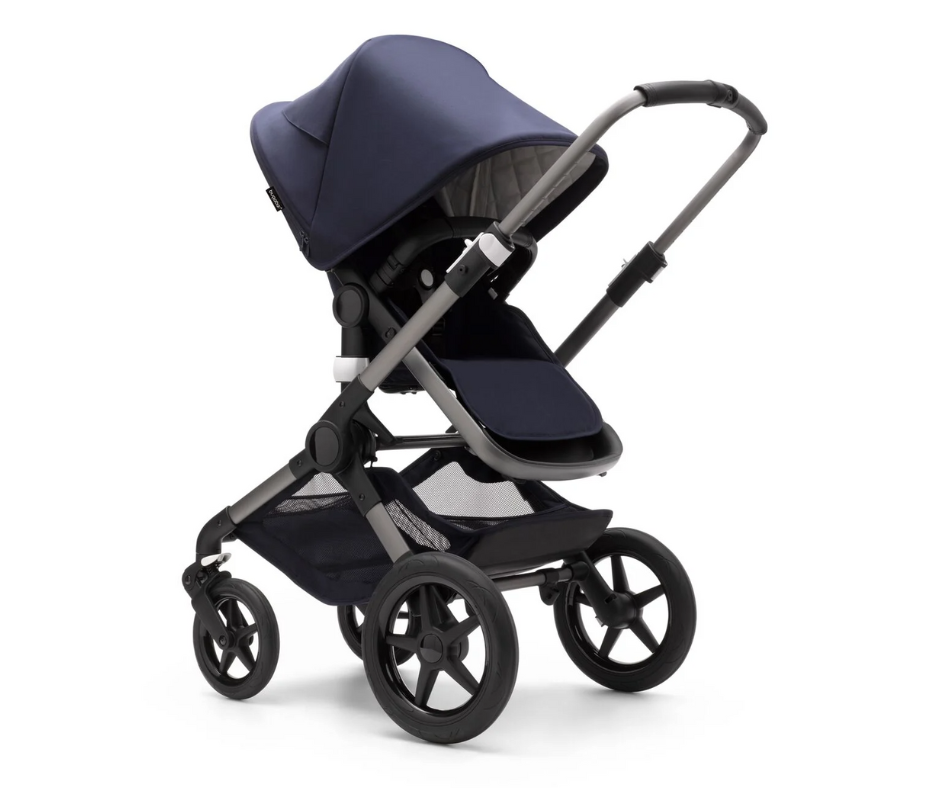 The Bugaboo Fox 3 Features: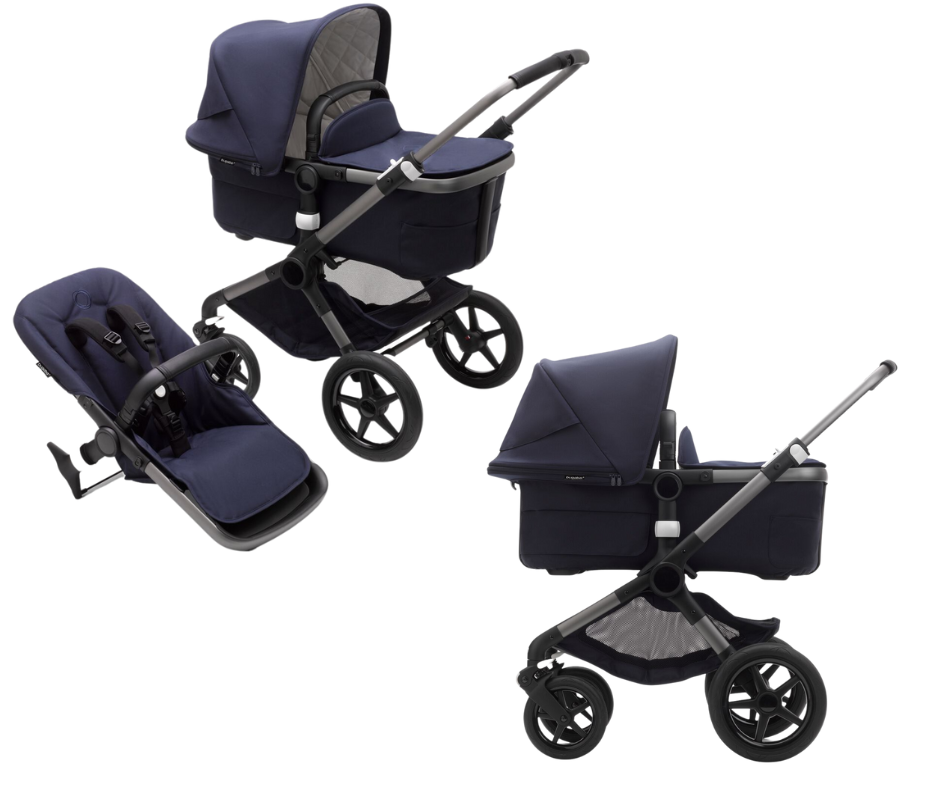 Ergonomic seat design
Premium soft-touch fabrics
Customisable colours and fabrics
Breezy carrycot
Aerated high performance mattress
Improved quick-click harness
Two wipe-clean inside compartments
What are my options for the Fox 3 travel system?
For you new mummies and daddies, we're seriously impressed by the new Fox 3 bundles. You can opt for either the Bugaboo Fox 3 Ready-To-Go bundle, or the Ready-To-Go-Further bundle.
They include every single essential that you will need from the start, both for driving and for walking. The Turtle Air by Nuna car seat is designed for swift and simple attachment to your Fox 3 pushchair as part of a super convenient (and stylish) travel system, transitioning smoothly back into the car onto the the isofix base for the ultimate safety and peace of mind for mummies and daddies.
Bugaboo Fox 3 Ready-To-Go-Bundle: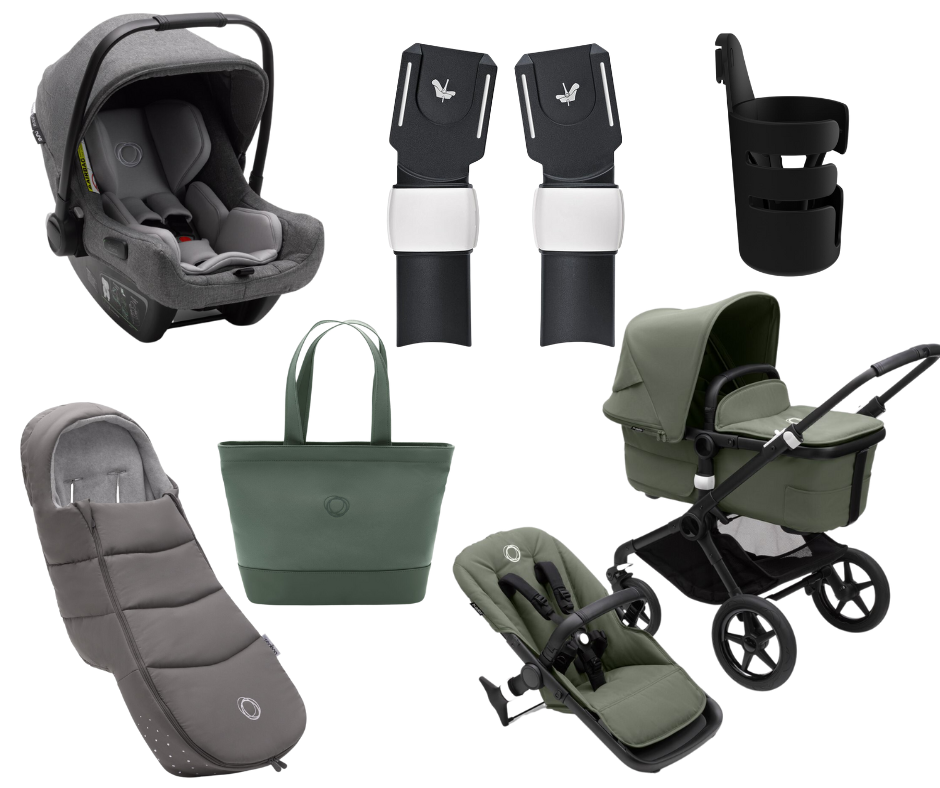 Fox 3 carrycot and seat pushchair
Turtle Air by Nuna car seat
Fox/Lynx/Buffalo adapter for maxi cosi car seats
Changing bag
Footmuff (water repellant)
Cup Holder
Bugaboo Fox 3 Ready-To-Go-Further-Bundle: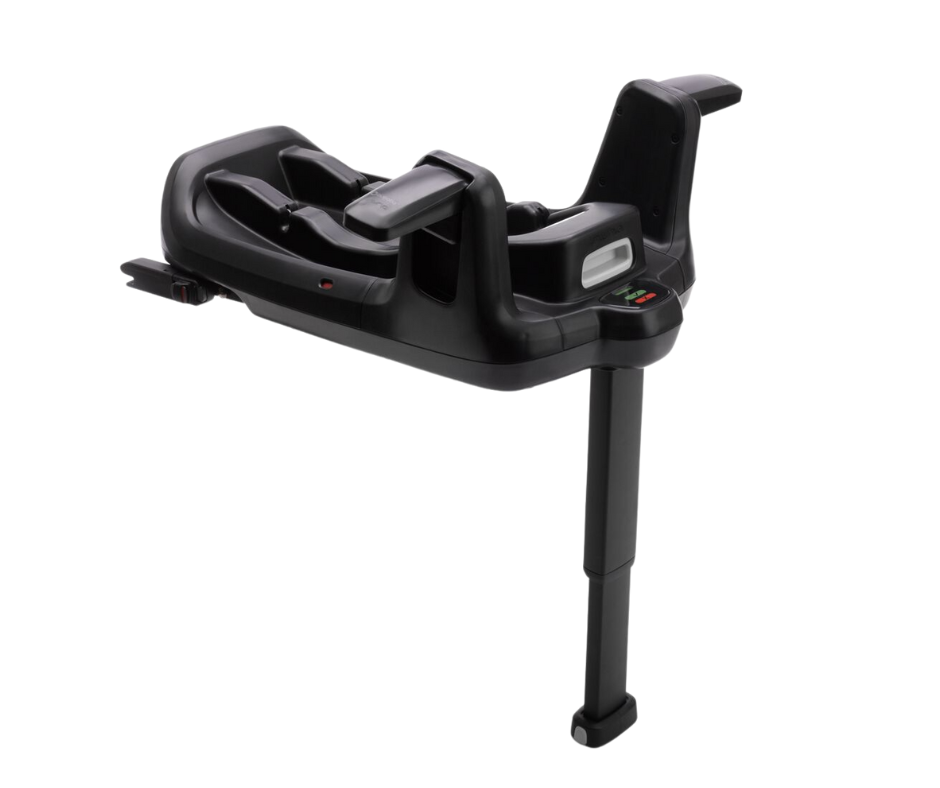 Fox 3 carrycot and seat pushchair
Turtle Air by Nuna car seat
Fox/Lynx/Buffalo adapter for maxi cosi car seats
Changing bag
Footmuff (water repellant)
Cup Holder
Turtle Air by Nuna Isofix wingbase - worth £145, saving you £45 if you opt for this bundle!
We love this video demonstration showing off the fabulous Turtle Air by Nuna car seat!
View this post on Instagram
What colours and fabrics can I choose from?
For each element of your Bugaboo Fox 3 bundle, you can choose from a wonderful variety of 14 gorgeous colours - we particularly love the Forest Green and Stormy Blue shades. These snaps from parent lovers of the Bugaboo Fox 3 showcase just how many looks you can rock with this brilliant pushchair...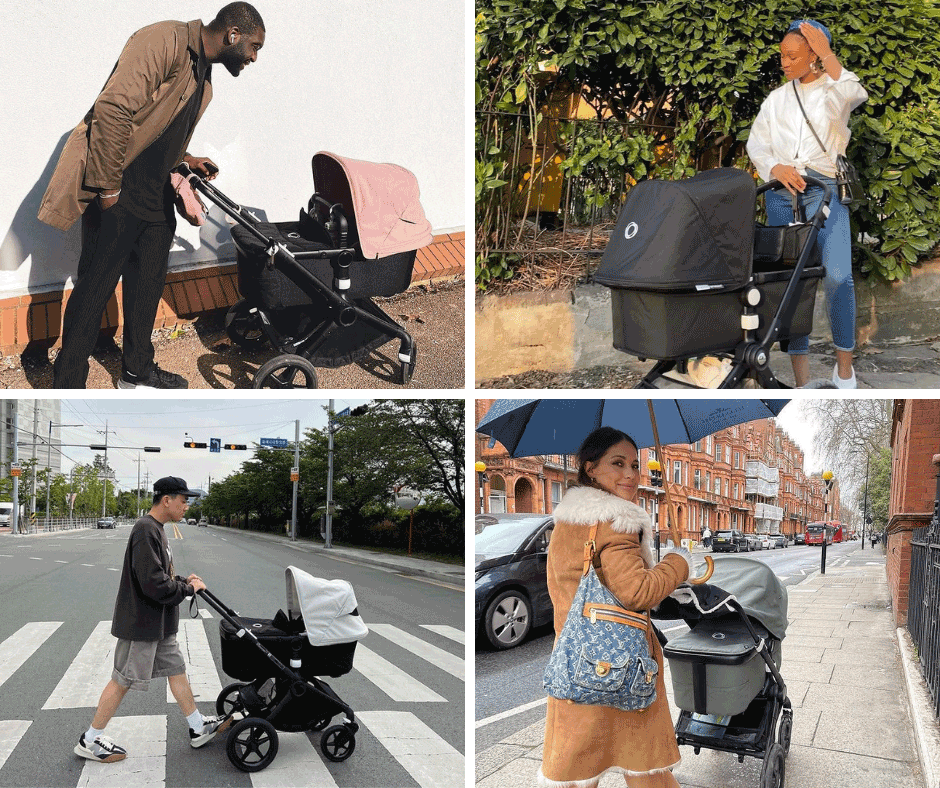 Our verdict:
Bugaboo have seriously outdone themselves with their revamped Fox 3 pushchair and travel system - this is a purchase that will see you through from birth until the day that your little one prefers to walk everywhere. Bugaboo produce such fabulously high quality pushchairs that you'll be able to put this away for a few years, safe in the knowledge that it'll still be as good as new for any future babies you have planned - as well as being reassured that your child will be super safe as well as comfortable in the Fox 3.
We particularly loved the customising options for the Bugaboo Fox 3, giving it that extra edge and standing out from the crowd in bold style.
**Advertorial content - written in paid partnership with Bugaboo**
If you liked this you might like...
Favourite Finds
If you like this product, you might be interested in these too!