As the weather turns chilly, you may be looking for new outerwear...
Regatta are a brand that we know, trust and love for the best outwear for every family member. We've spotted some gorgeous coats and snowsuits for mummy, daddy and the kids to see you all through the cold winter weather - of course, we couldn't resist sharing it all with you!
Peppa fans will LOVE this deal we spotted... you can save 10% off the Peppa Pig range with the code PEPPAPIG from the 11th to the 18th of November!
Check out our favourite finds here...
Women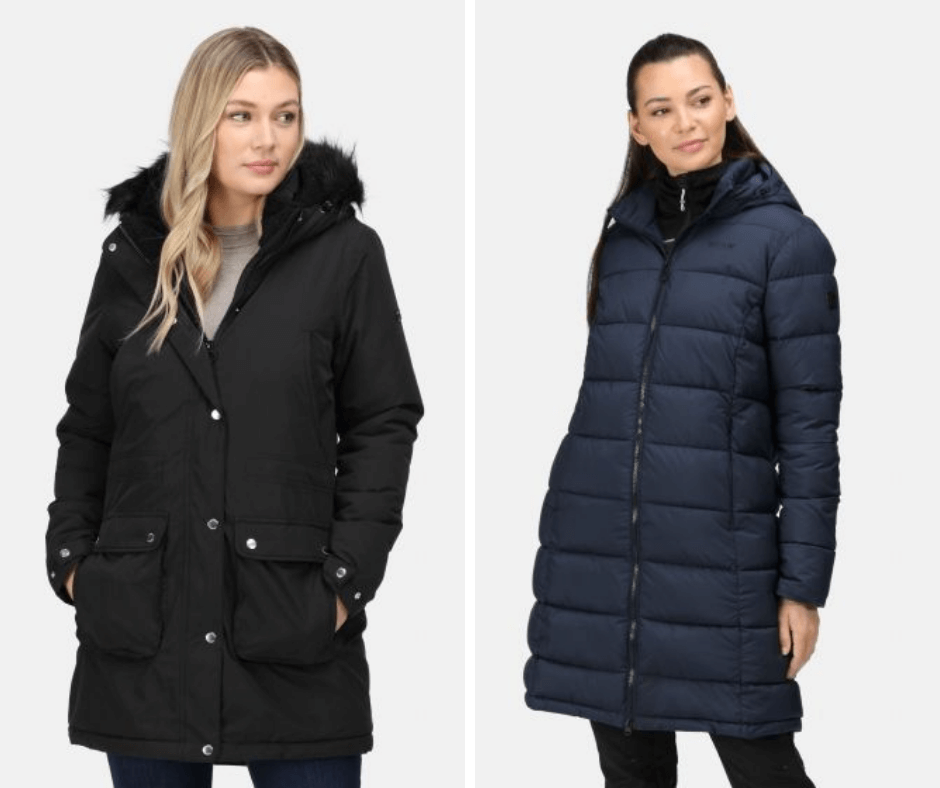 These gorgeous women's coats are stylish, flattering and great quality. They'll keep you warm and dry during rain, wind and snow, and would look gorgeous with some nice boots or wellies.
Men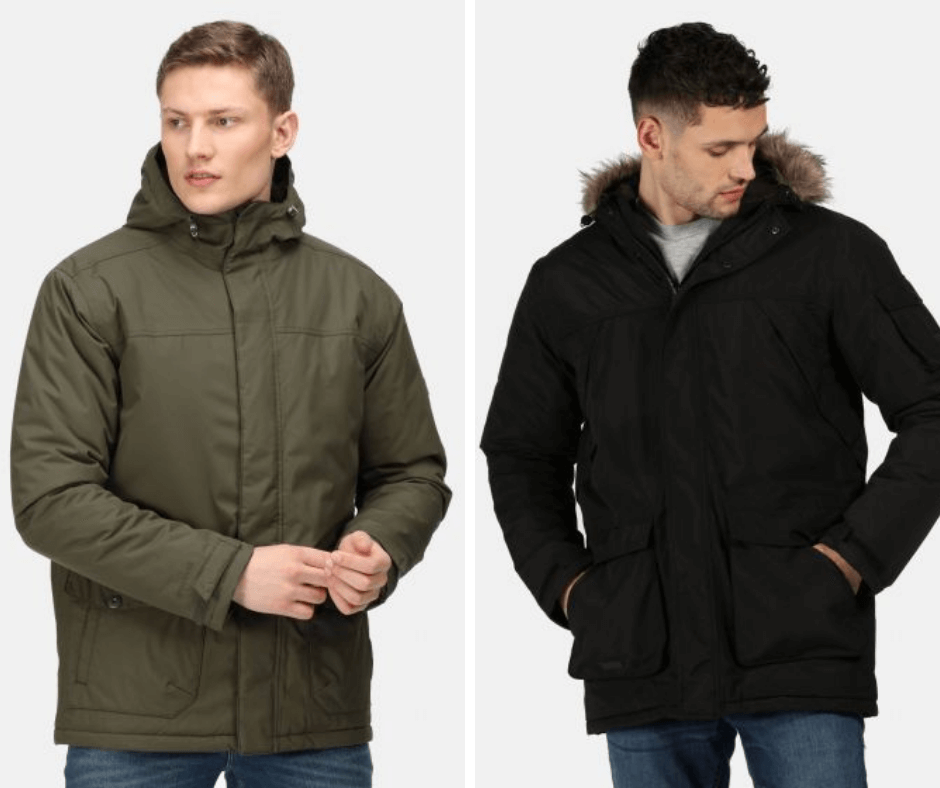 The man in your life would look cool, yet feel warm and cosy in these smart Regatta jackets. They're perfect for family trips out and about in the cooler weather.
Kids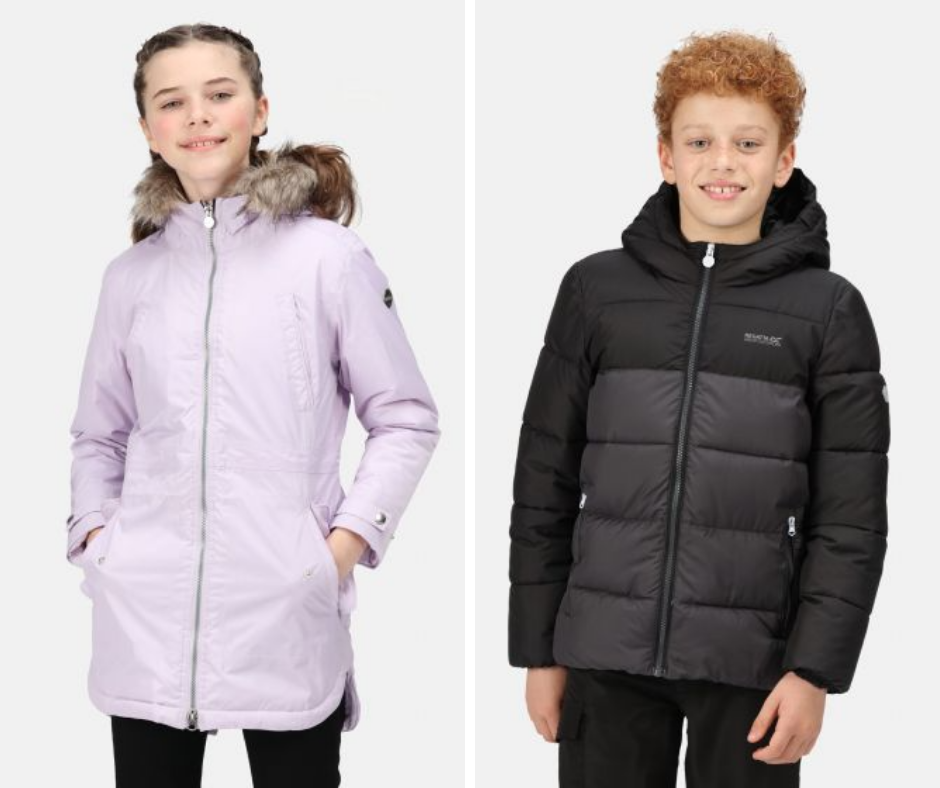 Keep your kids warm and dry on the school run and on play dates this winter with these smart and comfortable Regatta coats.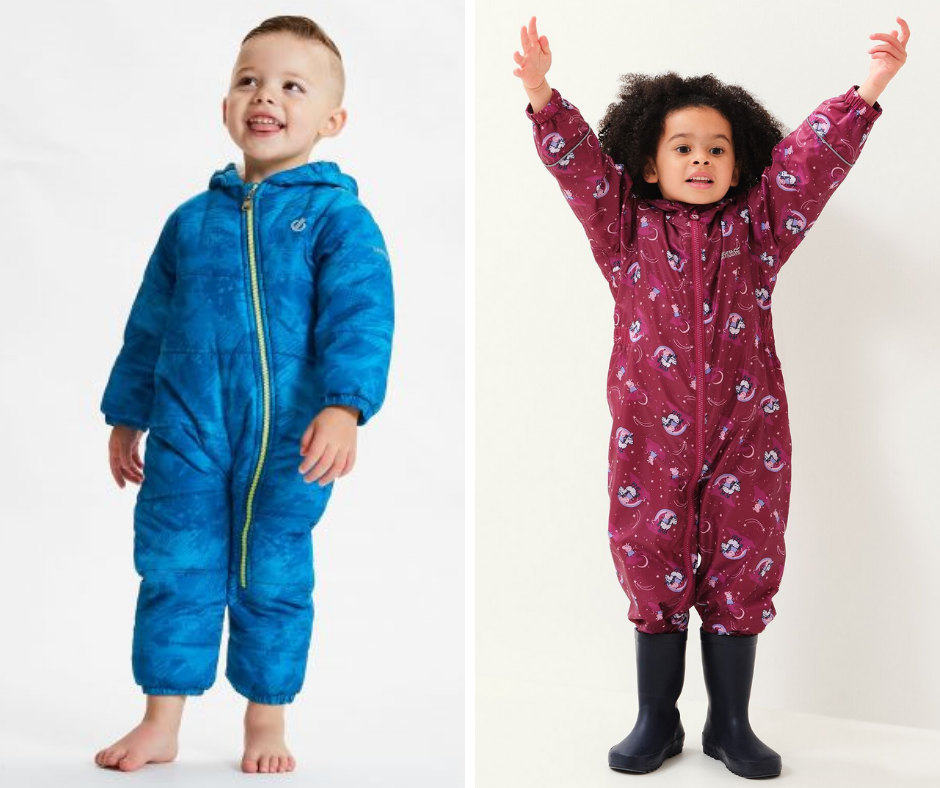 The range of puddlesuits and snowsuits at Regatta for toddlers is excellent! Remember, you can get a 10% discount on all Peppa Pig products with the code PEPPAPIG until the 18th of November.
Footwear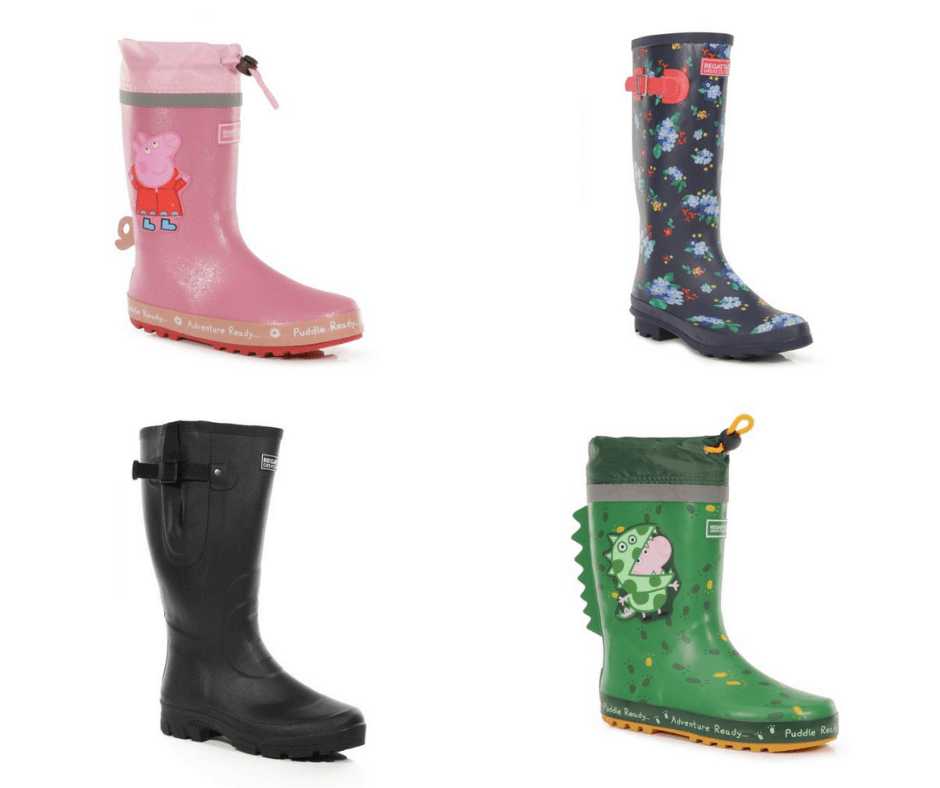 The range of footwear at Regatta is excellent, for parents and for kids! We spotted some gorgeous wellington boots for every family member, to keep your feet dry and snug. Remember that you can save 10% off the Peppa Pig range with the code PEPPAPIG from the 11th to the 18th of November!
Our Verdict...
For the best quality and fitting winter outerwear, you need to check out Regatta. They're a brand known and loved across the world, which is a testament to how excellent their products are. Your coat will last for many years, saving you money in the long run, and keeping you warm and dry without fail!
If you liked this, we think you'll love...
*Advertorial content - written in paid partnership with Regatta*
Affiliate links are marked with an *
Favourite Finds
If you like this product, you might be interested in these too!