Happy International Women's Day!
Happy International Women's Day to all the amazing ladies reading this!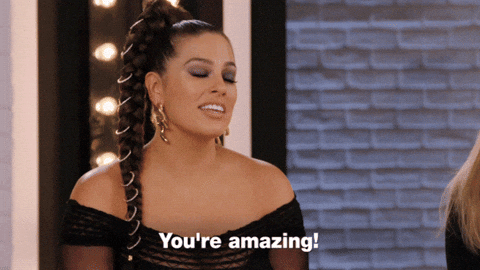 ---
"International Women's Day (March 8) is a global day celebrating the social, economic, cultural and political achievements of women. The day also marks a call to action for accelerating gender parity." (International Women's Day)
The International Women's Day movement was born in the early 1900's, as industrialisation began and female oppression sprung to the forefront of the political gender in many countries.
Since then, this day has become an opportunity for organisations, public figures and women in general to bring this topic back to public attention, highlight the amazing progress that has been made, and also point out areas that need improvement for women.
*
#pressforprogress
---
The aim of today, beyond advocating for our rights and gender equality, is to empower us and remind us all that we are simply marvellous.
Take some time for yourself this evening; you deserve it!
I'll be enjoying a spa bath with a glass of wine.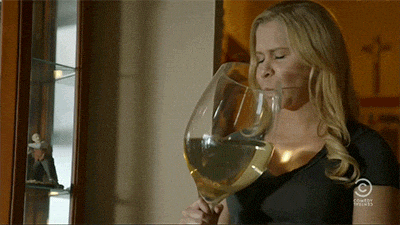 Love from Katie. Xx
Join the fun at our Facebook group – Bump, Baby and You.
Follow us for updates on Instagram – BumpBabyYou.
Tweet us – Bump, Baby and You.
You can follow my personal account – @KatieAtBBY