Fancy a good giggle? We've found something that you'll love...
You should download the FaceApp app – available for FREE on iPhone and Android devices! This app lets you alter photos for hilarious comedic effect; in particular, the function that allows you to give a gummy baby a big toothy grin! How do you do it? Well, it's so simple!
Step One
Select an image from your camera roll; an open mouth with the face looking directly at the camera gets you the best results.
Step Two
Select the 'smile' function from the options. You can also do other effects on the free app, and you can also create a collage. You can change the 'style' (basically a more elaborate filter) if you pay to go 'pro' which is an in-app purchase, costs may vary depending on where you are.
I've found that the closer the face on the chosen image, and the straighter the face, the better the teeth look.
Step Three
Once you're satisfied with your toothy toddler, you can then save the image by clicking the 'save' icon in the top right-hand corner of your screen. Options to share directly to your social media accounts will also appear.
My favourite 3 of my son, Max (18 months old at the time of writing) are in the feature image of this article – it's had our family in stitches!
The mummies in our private group all had a go… these pictures are priceless!
We asked our community group members to submit photographs of their babies using the toothy grin edit on FaceApp - thank you everyone for your submissions. Each photo is credited to the proud parent who submitted it to us.
Get ready for a giggle...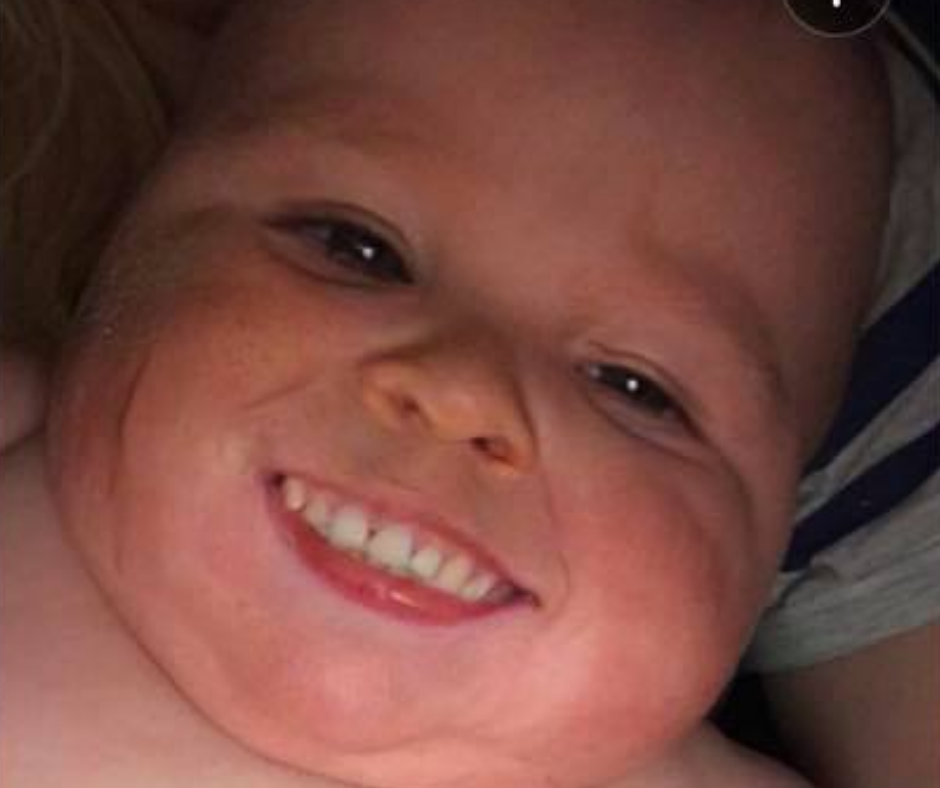 Jess Askew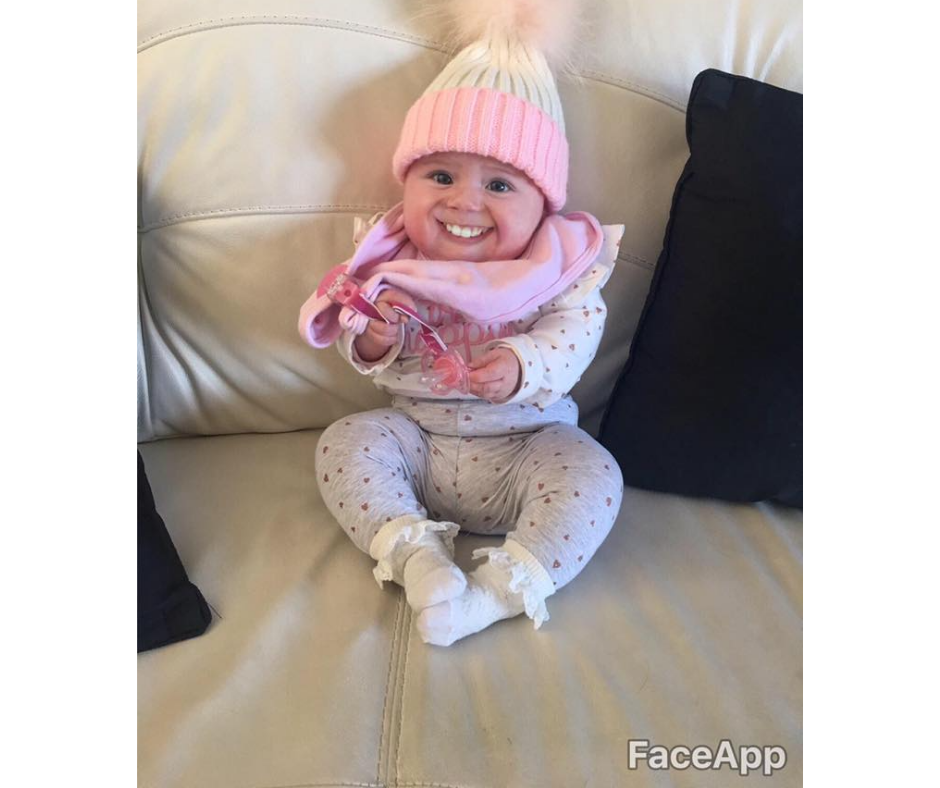 Heather Carchrie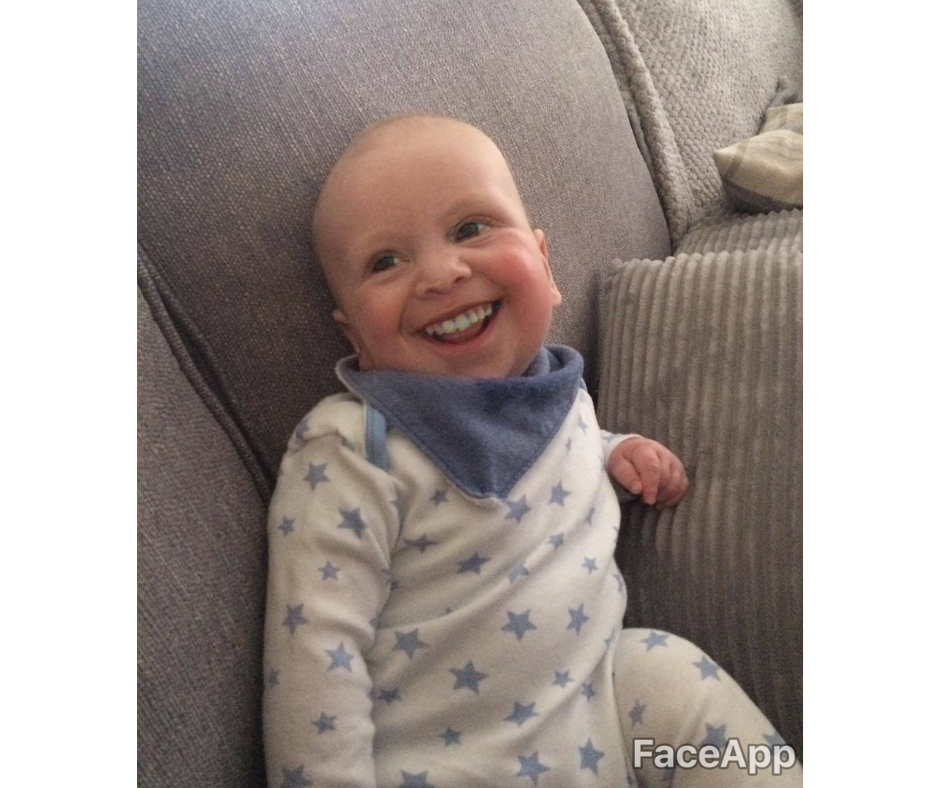 Nicole Jefcoate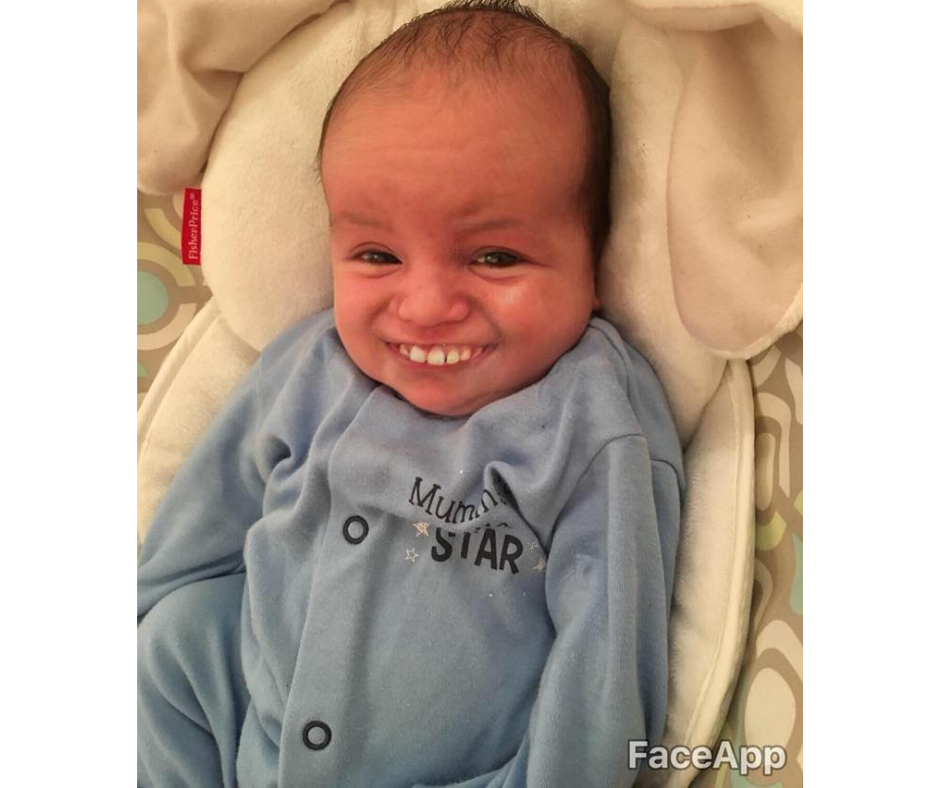 Trina Chamberlain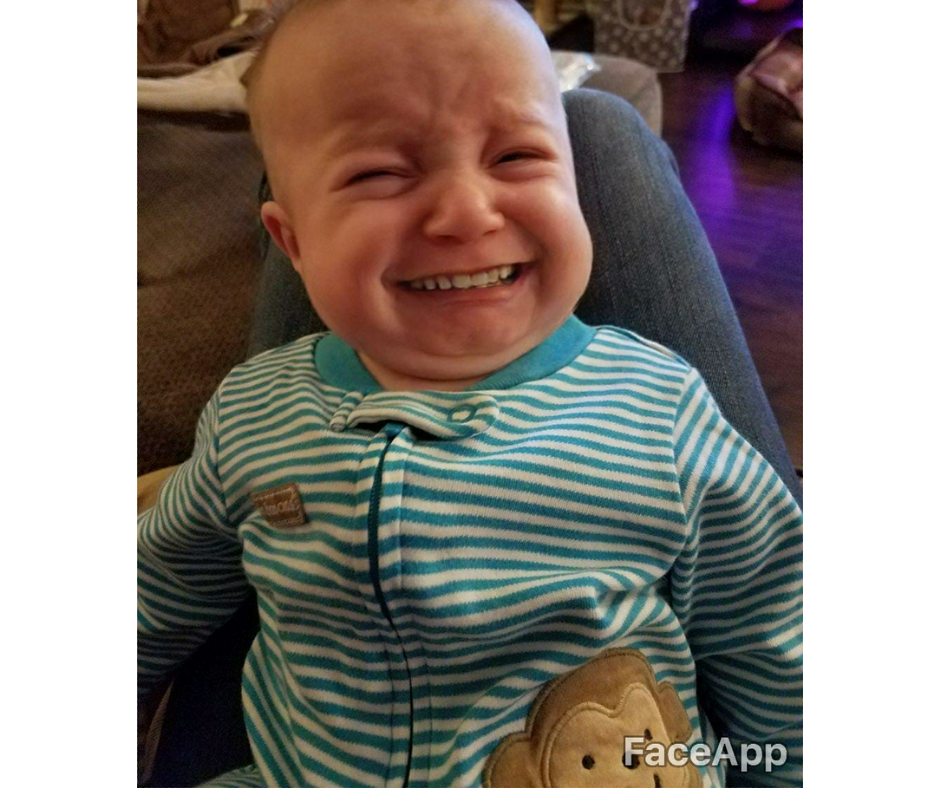 Jessie Haas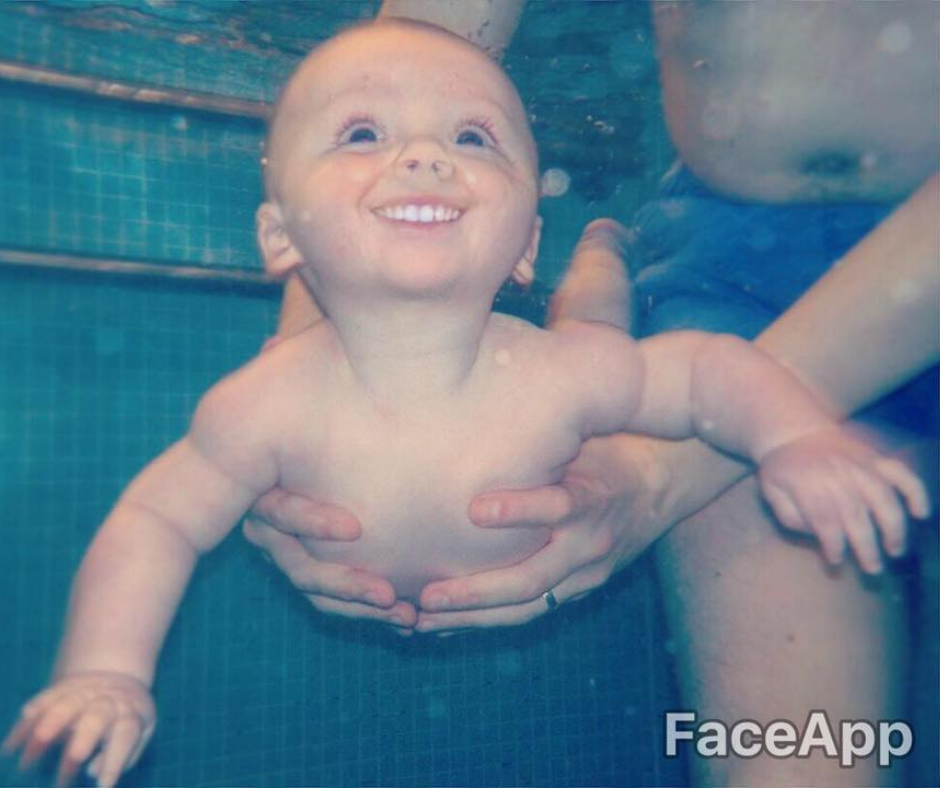 Claire Gray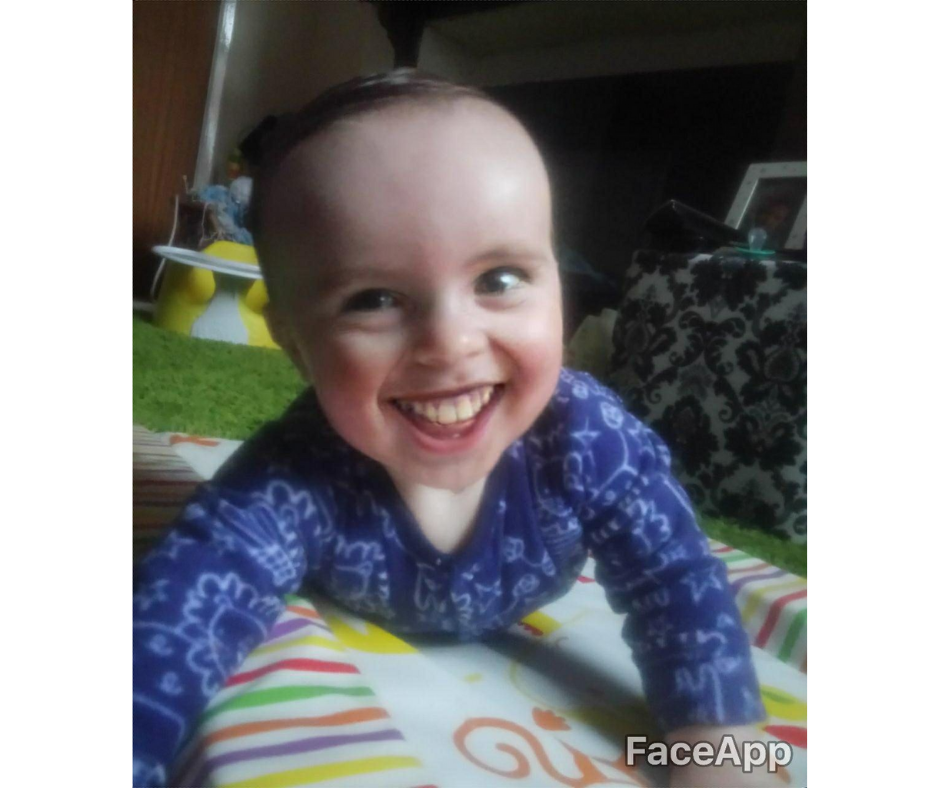 Kirstie Rebecca Wilson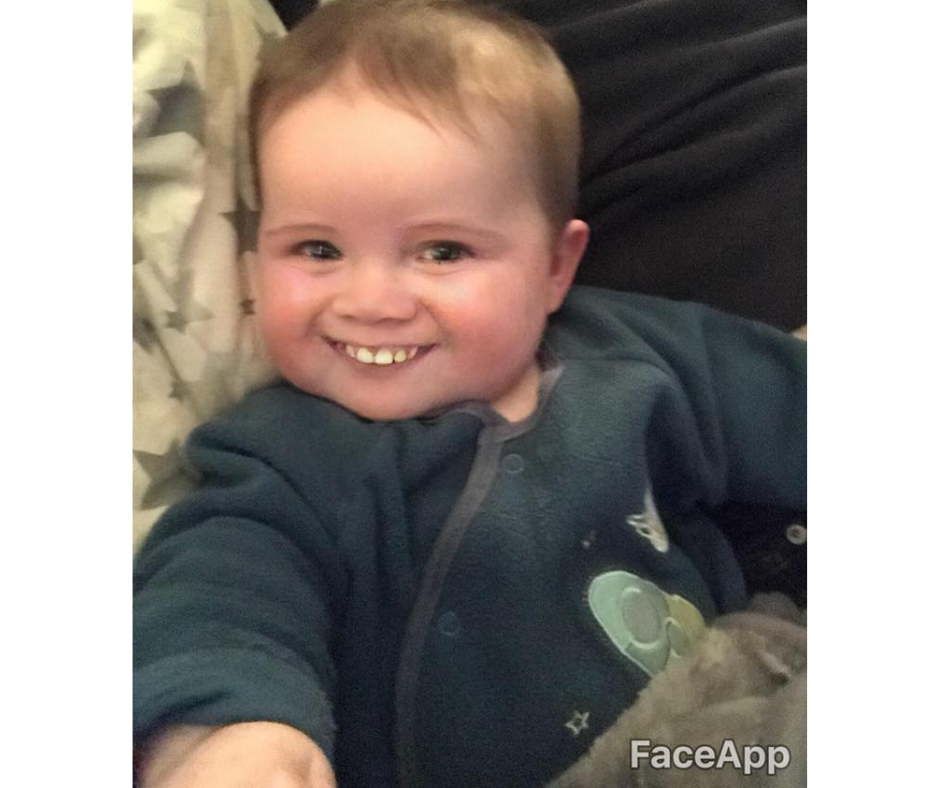 Lauren Thompson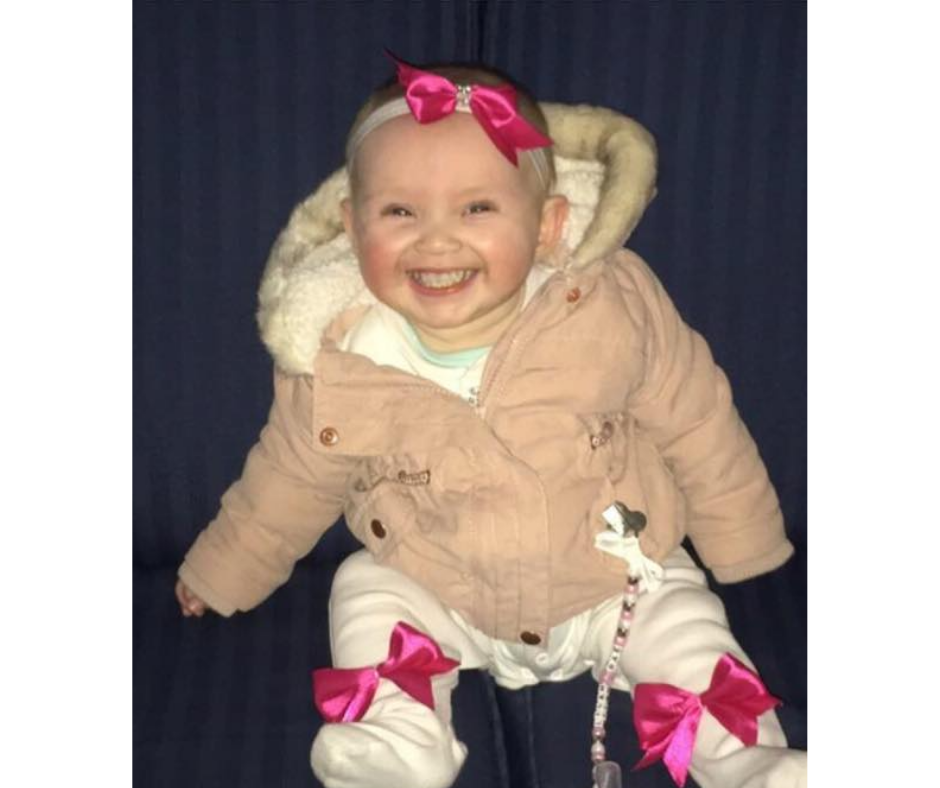 Chloe Kelly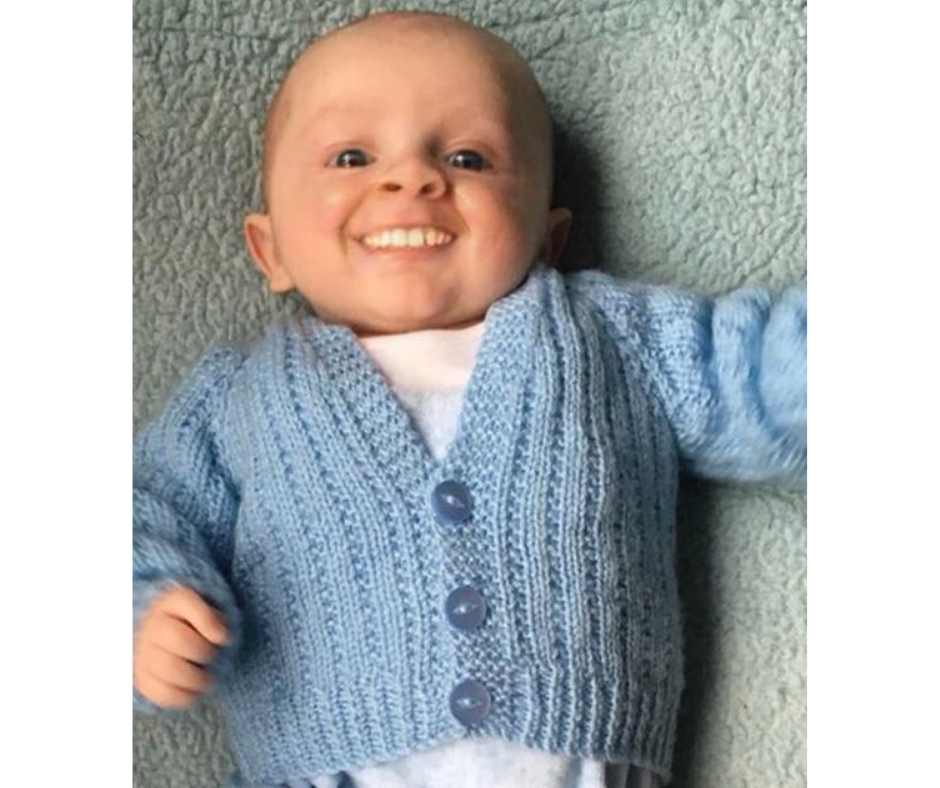 Danni McDowell
Our Verdict...
FaceApp is brilliant! It's a free and cute way to kill some time and make folk smile, and you can spend hours entertaining yourself (and your kids) at the weekends, over half term, and on boring journeys in the car. We absolutely loved these photo submissions, and hope they gave you a chuckle too.
If you found this useful, you should read...