Southwest Airlines in the US has apologised to a young girl and her mother after an agent in California was overheard ridiculing the little girl's name in November.
Abcde. You read correctly; pronounced 'Ab-sidy', but spelled in the chronological order of the first 5 letters of the alphabet, it's safe to say that her name is subject to the odd raised eyebrow because it is unusual and very unique. Of course it isn't to everyone's tastes, but ridiculing a little girl within earshot is unnecessarily harsh.
Her mother told ABC News; 'The gate agent started laughing, pointing at me and my daughter, talking to other employees. So I turned around and said, "Hey if I can hear you, my daughter can hear you, so I'd appreciate if you'd just stop."
Name shaming? This Texas woman claims a @SouthwestAir agent made fun of her 5-year-old daughter's name as they were preparing to board their flight at @JohnWayneAir in Orange County.

Her daughter's name is Abcde (pronounced Ab-city). @ABC7 pic.twitter.com/iHpBPoakYI

— Veronica Miracle (@ABC7Veronica) November 28, 2018
It also turns out that the agent in question then took a photograph of the little girls passport and uploaded it to Facebook!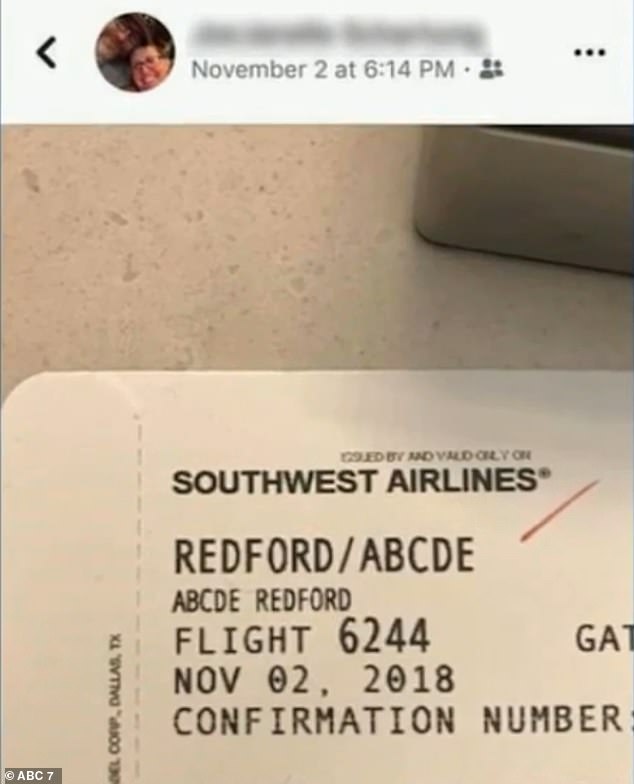 Southwest Airlines have released this statement;
'We extend our sincere apology to the family. We take great pride in extending our Southwest Hospitality to all of our Customers, which includes living by the Golden Rule and treating every individual with respect, in person or online.

'The post is not indicative of the care, respect, and civility we expect from all of our Employees.

'We have followed up with the Employee involved, and while we do not disclose personnel actions publicly, we are using this as an opportunity to reinforce our policies and emphasize our expectations for all Employees.'
Whether you love or loathe the name…
…It is never ok to make derisory comments about a child, within earshot or not, and it's definitely not ok to share their personal information on Facebook to take the pee in the way Abcde's plane ticket was. Finding things funny isn't a crime, of course not, but the phrase 'time and place' springs to mind.
We live in a day and age where everyone has an opinion, and of course we're all entitled to that, but some people seem to have forgotten what it means to consider other people's feelings and how to maintain professional conduct. It seems that Southwest Airlines has dealt with the matter (they can't confirm how due to employee confidentiality which is pretty much a universal thing), and I hope that Abcde and her mama can carry on living their best lives with their heads held high.
The crux of the matter is this; you could name your child Princess Consuela Banana Hammock or any other unusual moniker, you don't expect anyone to behave in this manner towards an innocent child, especially when they're in a professional setting.
Kindness is a virtue.
Love from Katie! Xx
(Cover picture credit to ABC News)