We have some amazing news…
After a campaign and petition to overturn the unjust rejection of the planned expansion of the Neonatal Unit at the Countess of Chester hospital, we are extremely pleased to announce that the campaign has successfully overturned the rejection and that the expansion has now been approved, saving even more vulnerable poorly babies! Thank you to each and every one of you who signed and shared the petition started by Naimh Hocking, which we shared on our Facebook page.
This campaign has been very close to home for Team BBY – our very own colleague Bethany Collings has been very involved in the campaign started by Naimh Hocking after her experience giving birth to her son Marcus (you can read her story here), and was featured with Niamh on BBC Look North today. We are so proud!
The original planned extension has now been revised to minimise disruption to the complainant whose objections scuppered the first set of plans – you can see this below. It is hoped that these plans can now go ahead.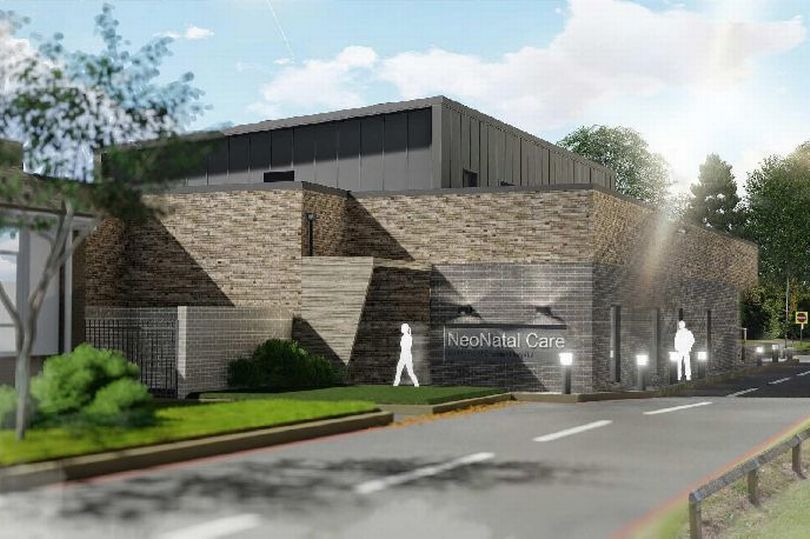 Neonatal mummies & daddies, we'd love to hear your experiences of Neonatal, and your opinions of this case – if you'd like to contribute a guest blog, email [email protected]!
Love from Team BBY! Xx