Kate, Duchess of Cambridge, is set to read the CBeebies bedtime story for Children's Mental Health Week!
The BBC have announced that the Duchess of Cambridge will appear on screen to read to children during Children's Mental Health Week, and she will be reading The Owl Who Was Afraid of the Dark by Jill Tomlinson at 6.50pm on Sunday, February 13.
This a perfect choice of tale to read during Children's Mental Health Week, as the story follows the story of a baby barn owl named Plop, who struggles with anxiety and lack of confidence. Throughout the story, he is helped by others to overcome his struggles. This year's awareness week theme is 'growing together', so the message of this story really fits in nicely with that, we think.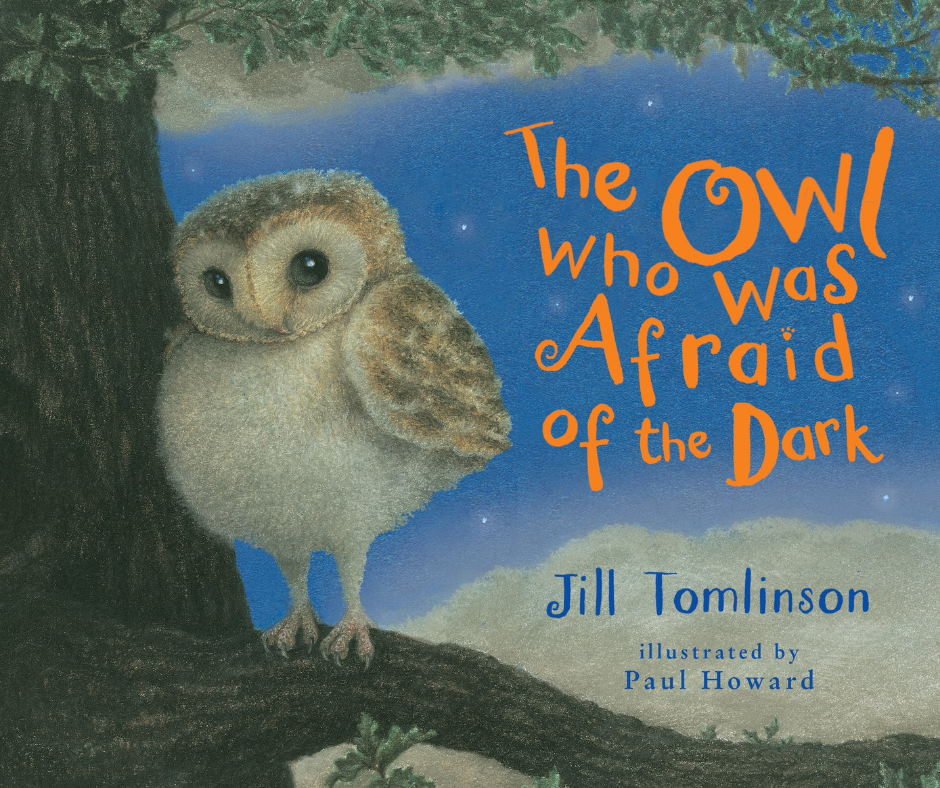 Patricia Hidalgo, Director of BBC Children's and Education, has told the media...
'I couldn't be more proud to have The Duchess read a CBeebies Bedtime Story as we mark the 20th anniversary of our CBeebies and CBBC channels. It's such a special and relevant tale and perfectly represents this years' Children's Mental Health Week theme. I can't wait to see her deliver her own take on such a classic story and I'm sure our audience can't either.'
What is Children's Mental Health Week?
Children's Mental Health Week is a national awareness campaign aimed at recognising the importance of children's mental health, and how we can support them. Place2Be set up the first Children's Mental Health Week in 2015 - the week this year runs from the 7th to the 13th of February. With one in six children and teenagers struggling with a diagnosable mental health problem, and others finding their mental health impacted due to bullying, loss and other factors, this is a very important awareness campaign.
The theme this year, as previously mentioned, is 'growing together', with children and adults being encouraged to consider how they can grow and develop emotionally together, adapt to situations and try new things to help to build their confidence.
Affiliate links are marked with an *
If you found this useful, you should read...