Recalls have been announced for some Dunelm and Cosatto sleeping bags.
This is really important information for parents everywhere so please make sure you share this with every mummy and daddy you know!
A voluntary recall alert has been issued by Dunelm for 14 types of sleeping bag, some for their own-brand products and some for Cosatto-branded sleeping bags.
Why has the recall been issued?
The recall has been issued due to concerns about potential choking hazards - the poppers on the bag have the potential to become loose and this of course poses a significant choking hazard to babies and toddlers using the products.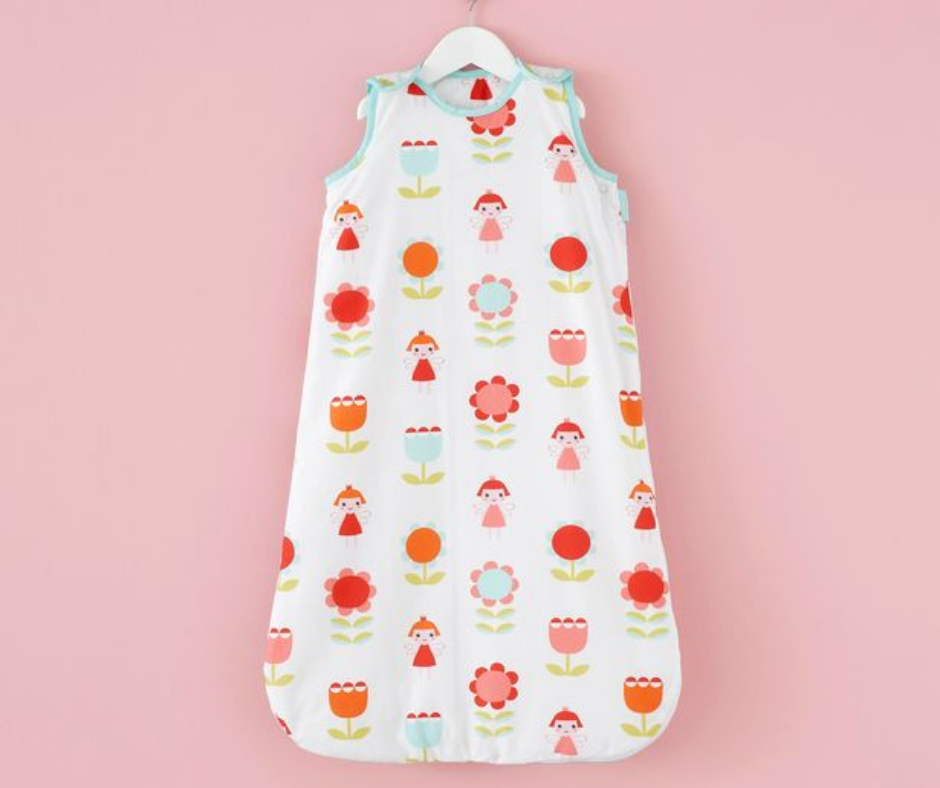 (One of the recalled products - Cosatto Fairy Garden)
What specific products are affected?
We have a list with the product barcodes for each sleeping bag that has been recalled:
Dunelm:
Doodle Dino Sleep Bag – barcodes: 5057722733063/ 5057722733070
Ditsy Bunny Sleep Bag – barcodes: 5057722733148/ 5057722733155
Jersey Cloud Sleep Bag Pink – barcodes: 5057722733186/ 5057722733193
Jersey Cloud Sleep Bag Grey – barcodes: 5057722733162/ 5057722733179
Cosatto
Dragon Kingdom Baby Sleep Bag – barcodes: 5055161664481/5055161664498/ 5055161664504
Mister Fox Baby Sleeping Bag – barcodes: 5055161664818/ 5055161664825/5055161664832
Happy Stars Baby Sleeping Bag – barcodes: 5055161664702/5055161664719/ 5055161664726
Fairy Clouds Baby Sleeping Bag – barcodes: 5055161664610/5055161664603/ 5055161664597
Monster Mob Baby Sleeping Bag – barcodes: 5055161664931/5055161664924
Unicorn land Baby Sleeping Bag – barcodes: 5055161665051/5055161665044/ 5055161665037
Sea Monster Baby Sleeping Bag – barcodes: 5056387720111/5056387720128/ 5056387720135
Fairy Garden Baby Sleeping Bag – barcodes: 5056387719993/5056387720005/ 5056387720012
Crocodile Baby Sleeping Bag – barcodes: 5056387720050/ 5056387720067/5056387720074
Big Cats Baby Sleeping Bag – barcodes: 5056387719931/ 5056387719948/5056387719955
I have a recalled sleeping bag - what should I do next?
Stop using it immediately, and take it back to where it was purchased. If you've not kept the receipt, don't panic, your bank statement should show the transaction which can be cross-referenced with the records held by the retailer.
Please share this story with anyone you know who has children and may potentially have one of these sleeping bags at home, just to ensure that everyone stays safe!
Other news stories to read...