Harry Styles fans, we have some exciting news for you...
Whether you're a parent who was a huge fan of One Direction back in their heyday, or you have a little one who enjoys a bop to Watermelon Sugar, you need to tune into the Cbeebies bedtime story next week because... Harry Styles will be reading the bedtime story to viewers!
Previous celebrities hosting the CBeebies Bedtime Story include the Duchess of Cambridge, Tom Hardy, Joe Wicks, Ryan Reynolds and David Schwimmer - is it any wonder that the CBeebies Bedtime Story is so popular amongst parents?!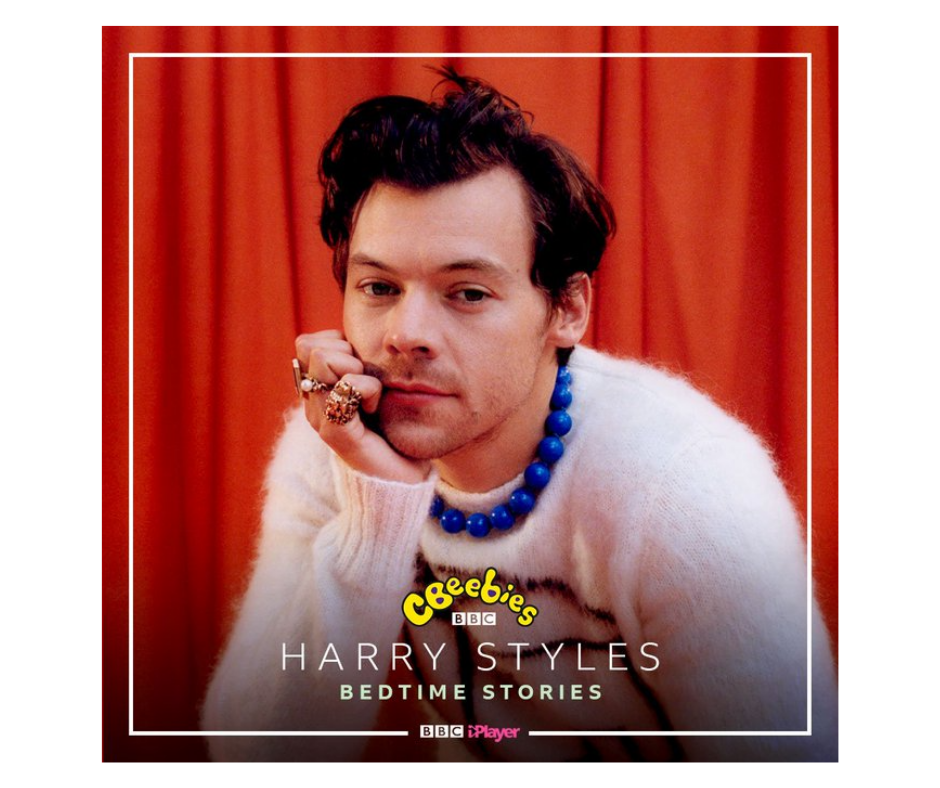 Image credit - BBC
When will Harry be hosting the CBeebies Bedtime Story?
We're seeing confirmation that it'll be aired on Monday the 23rd of May during the usual CBeebies Bedtime Story slot at 6:50pm. Harry will be reading 'In Every House, on Every Street', written by Jess Hitchman and illustrated by Lili la Baleine.
What is In Every House about?
The story is a sweet and heartwarming tale about what it means to have a home, and what different types of family may look like. It's a popular read amongst parents, especially those whose family unit may not appear to be 'typical' - it's a great read for explaining family diversity to children in a simple context suitable for younger children! We love this description of the book;
"Throughout the young narrator's house, there is laughter, games, fun, and love! Mom and Dad teach the children to bake together. They all spend time singing or just talking quietly. And the children learn to say "I'm sorry" and how to clean up after playtime is done. In every house, on every street...there is laughter and tears. There are friends. There is family. And there is love."
Why not buy a copy in advance so that you can read along with Harry on Monday night? We've already ordered ours here!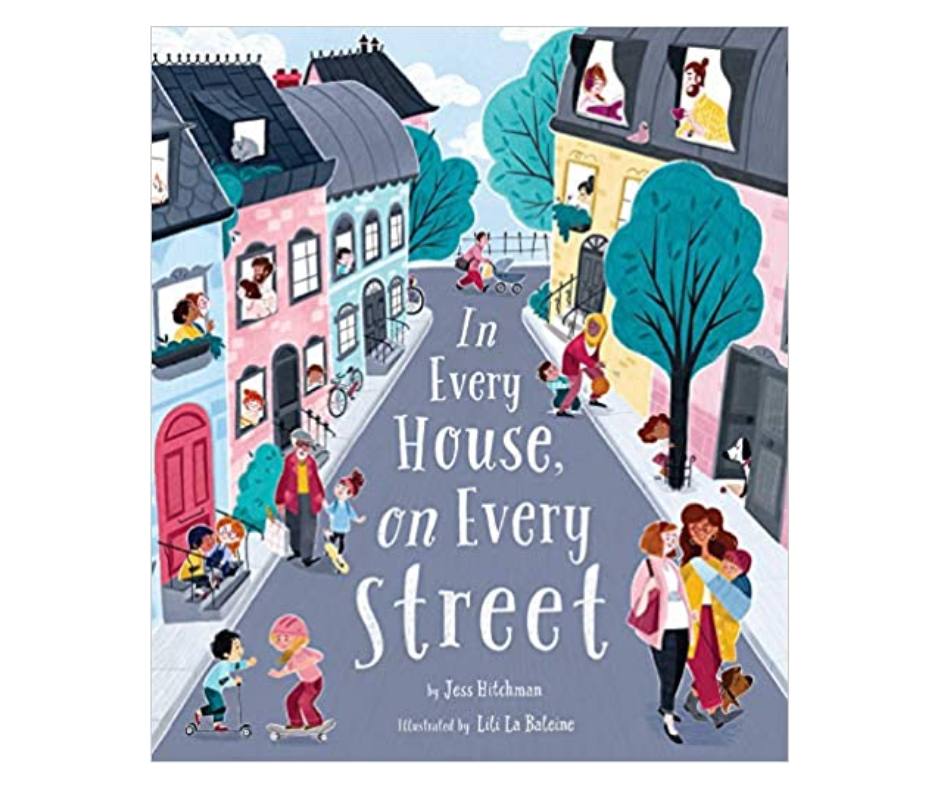 Affiliate links are marked with an *
Other articles to read...