McDonald's fans, you need to see these lush new menu items out TODAY!
As they're limited edition, they're only available for 8 weeks, so get down there quickly if you want to sample these delicious treats. Here's a quick look at what's new…
Sweet & Sticky BBQ Burger
A throwback from June 2018, this was popular back then and will be a hit again without a doubt! At £4.39, it's worth every penny.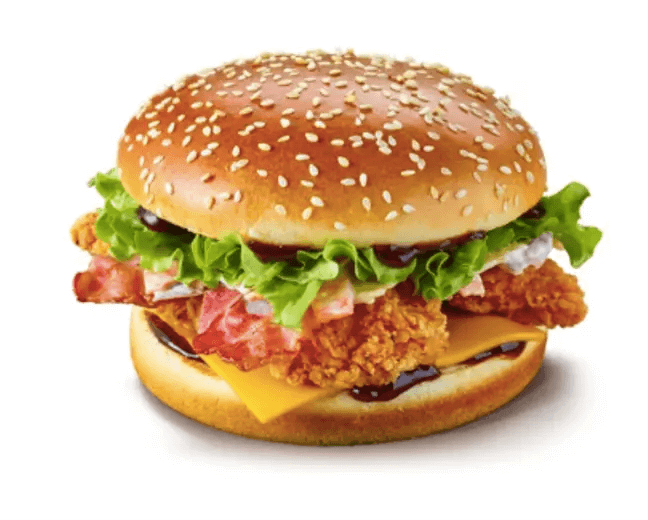 Grand Big Mac
The same as the traditional Big Mac, but even bigger, we think that this will be amazing! That special sauce… wow! It costs £4.39, or £4.79 if you want bacon on it too.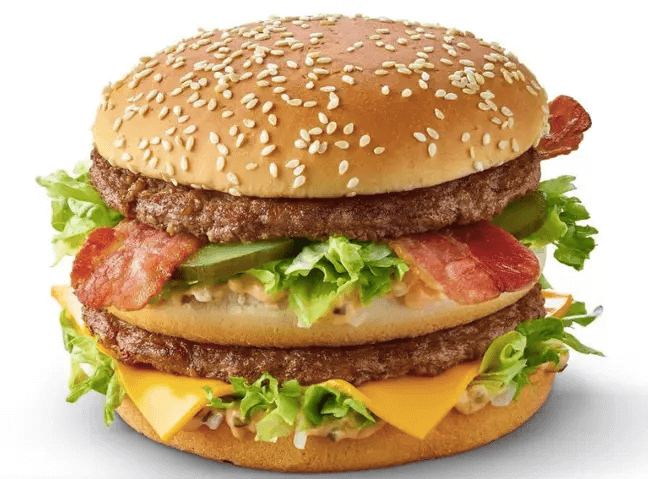 Mozzarella Dippers
Back on the scene after last being on the menu in 2018, you can get 3 for £1.69 or 9 for £4.49! They come with a fantastic marinara sauce dip, too.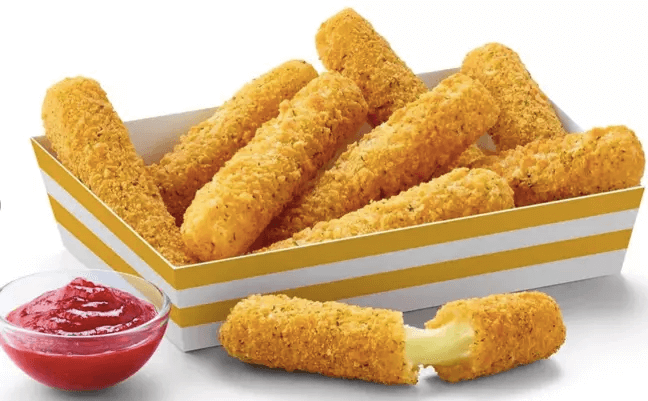 Cadbury Flake McFlurry with Raspberry or Chocolate Sauce
The raspberry McFlurry was available last summer and was very popular – we can't wait to try this one again! For £1.39, you can tuck in to a seriously great treat.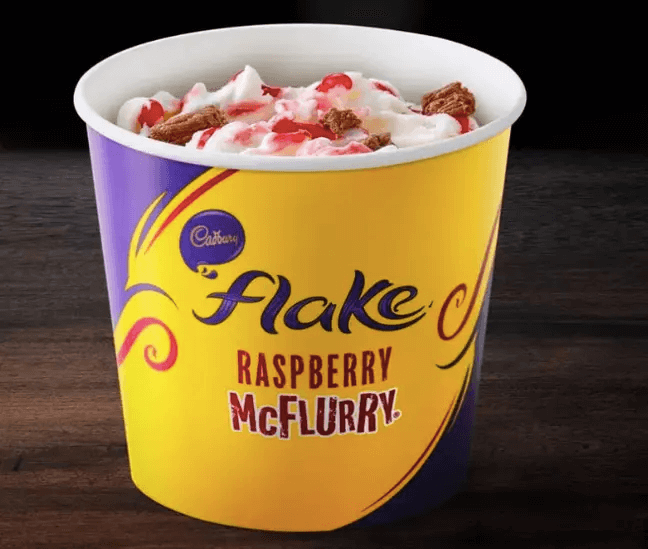 ---
Tell us your thoughts in the comments!
Love from Katie & Team BBY. Xx
(Image credit: McDonald's)
Notice
: Undefined offset: 0 in
/var/www/vhosts/bumpbabyandyou.co.uk/httpdocs/layouts/article.php
on line
87