We're so excited to announce that Rihanna is expecting her first baby - what wonderful news!
Rihanna has been captured sporting a beautiful baby bump with her partner A$AP Rocky out and about in Harlem, and she certainly looked proud to reveal her impending motherhood to the world.
From the looks of things, she's well into her first pregnancy, and looking absolutely fantastic - although we're sure the moment she gets home, she'll be putting her pyjamas on and having a good nap - we certainly remember those days well!
Rihanna and A$AP Rocky were captured canoodling during their stroll around town, with Rihanna sporting a stunning bright pink Chanel coat valued at $8000 - we can't wait to see how they dress their little one when they arrive. We KNOW that their baby will be one of the most stylish tots on the face of the earth, and predict a future 'celebrity mama fashion line', especically given Rihanna's style credentials with her Fenty Beauty clothing company which has proven to be a HIT! Watch this space...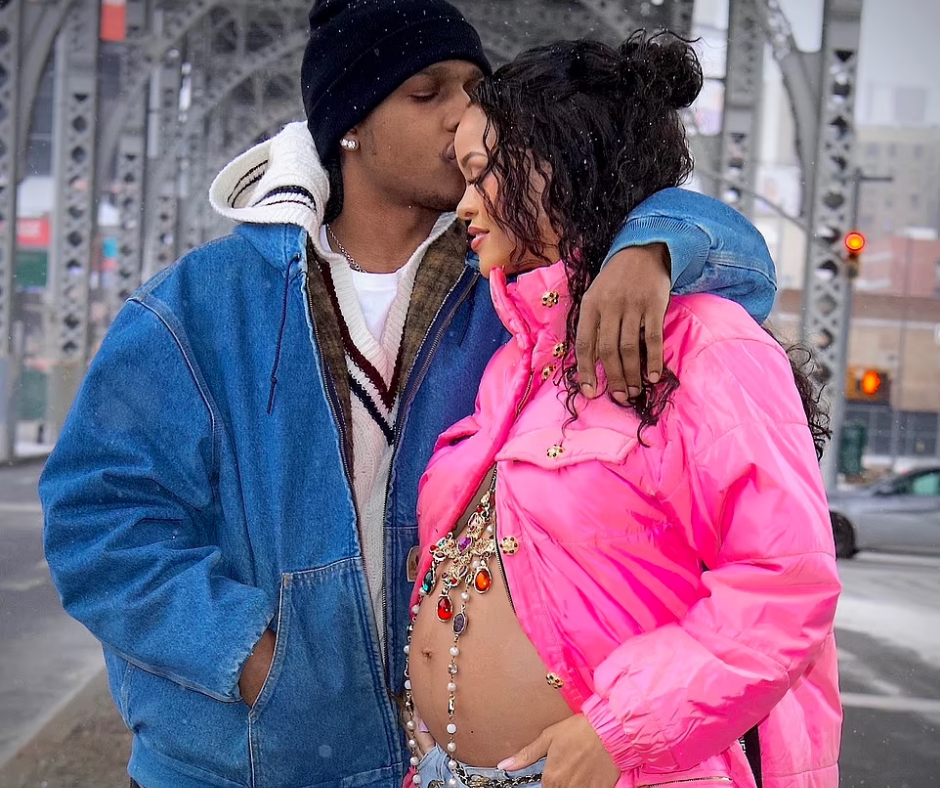 None one has yet confirmed when the baby is due, or how far along Rihanna is, but fans have speculated that she is at least 20 weeks pregnant. Recent snaps shown in the media show her wearing heavy, baggy clothing, so she may have been hiding her news until she felt ready for the big reveal, which is understandable! Many of the parents in our online community choose to wait until the halfway mark before announcing for various reasons.
Baby news is always super exciting for us at Bump, Baby & You, and we send a HUGE congratulations to the expectant mummy and daddy.
Photo credit to Diggzy/Shutterstock
Other news stories to read...