Teething gels are set to be removed from shelves and put behind pharmacy counters.
Up until now, products such as Bonjela have been freely available from most shops off the shelf. The plans put in place from the 1st of January will mean that any teething product containing the local anaesthetic lidocaine will only be permitted for sale from behind pharmacy counters.
Why the change?
An investigation into teething gels by the Medicines and Healthcare products Regulatory Agency (MHRA) was undertaken, and this agency have stated that there is little evidence teething gels containing an anaesthetic are effective at easing pain. Health officials are advising parents to use gels only as a 'second-line' point of treatment after other remedies such as cooled teething rings. Pharmacists are being advised to discuss in depth with parents before making the sale of teething gels.
Dr Sarah Branch, who is the deputy director of MHRA's Vigilance and Risk Management of Medicines (VRMM), has stated:
"Our review showed there is a lack of evidence of benefit to using teething gels. To help babies and children with teething, parents and caregivers should try non-medicine options such as rubbing or massaging the gums or a teething ring. We want to make sure you get the right information about teething. If your child continues to have problems with teething, talk to your pharmacist or healthcare professional about the best options."
Our recommended suggestions:
Silicone Teething Jewellery (For Mummy)
Silicone teething jewellery is fabulous for teething as the pressure from chomping helps ease discomfort. The intent is for mummy to wear this, and then her babe in arms gets a cuddle and a nibble! You can find this one at PebblesAndLaceUK*.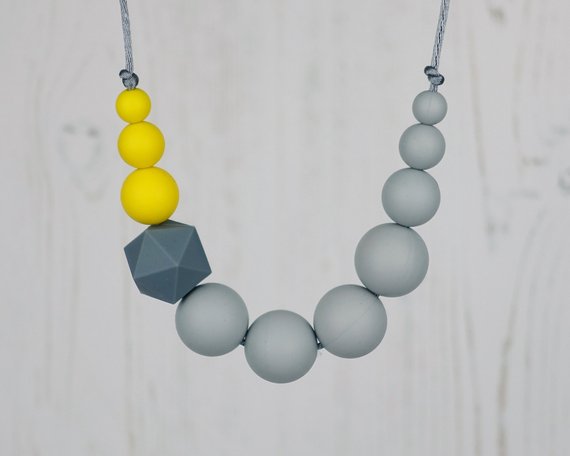 Teething Toys
This customised teething toy is BPA free (so no nasty chemicals) and designed to be held as baby gnaws on the silicone. You can find this one at MummysBubble*.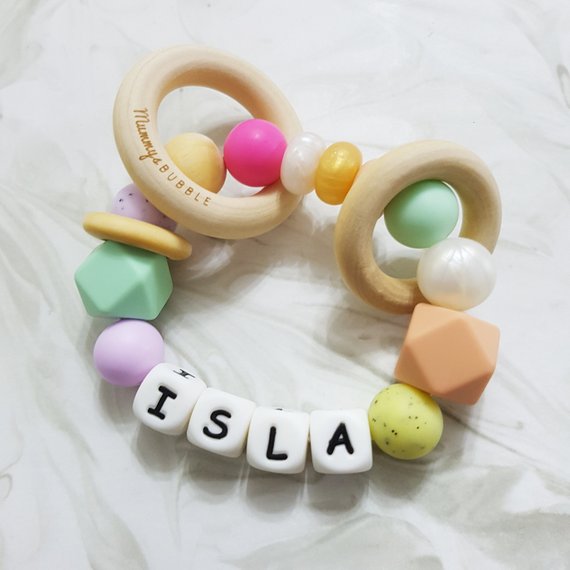 Sophie La Giraffe
Sophie is a very popular choice, as she is also designed to hone baby's vision and engagement with his/her world. Max loved his! You can find this here*.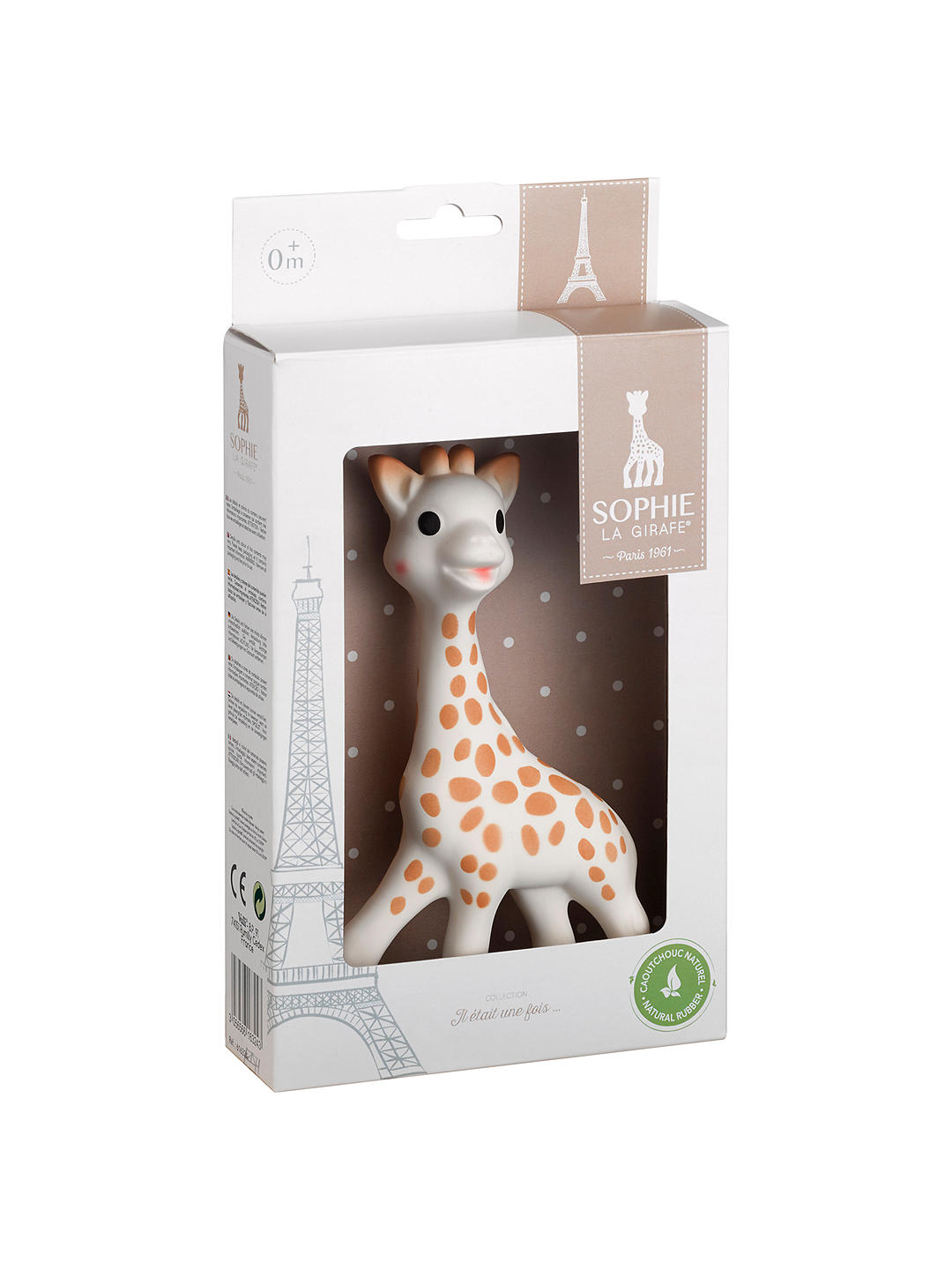 BeloandMe Teething Mitt
We LOVE the BeloandMe teething mitts and so do the parents in our community! They're so easy for baby to use, and they're super dynamic which is great for honing baby's motor and visual skills. You can find them here*.
Not recommended:
I get lots of stick for pointing the following out as lots of mummies rave about amber teething jewellery and are completely convinced that they work, but they're not NHS endorsed at all due to the serious choking hazard they pose and medically debunked theory of how they work (see link below). Trading Standards also advise parents to be wary due to choking incidents.
The theory of how they work is scientifically unsupported as the anti-inflammatory Baltic amber contains tiny traces of (succinic acid) actually needs a temperature of 180 degrees celcius to melt into an oil, which a baby's body temperature physically cannot do, nor can any oils escape from the resin even if exposed to the correct temperature. Any 'changes' observed are merely very normal fluctuations in teething pain and temperament, and by the time a bracelet/necklace is found or purchased then put on, the problem tooth causing discomfort is more than likely past the point of causing obvious pain, but it's totally understandable that parents may make an association. As the saying goes; correlation, but not causation. Succinic acid is also a finite substance therefore cannot be 'recharged' in the sun or moon, and our bodies naturally make far greater quantities of succinic acid on a daily basis than the beads contain, the trace amount in Baltic amber is simply not enough to make a difference and would run out within a few uses if the succinic acid was able to escape the resin. There is an interesting paediatrician written article that goes into greater depths here!
Also not advised is rubbing alcohol into the gums (such as Whisky, as per the old wives remedy) for pretty obvious reasons!
Notice
: Undefined offset: 0 in
/var/www/vhosts/bumpbabyandyou.co.uk/httpdocs/layouts/article.php
on line
87