Did you hear the name The Radford family have given their newborn baby girl?
It's a really precious one and we love the reasoning behind it too…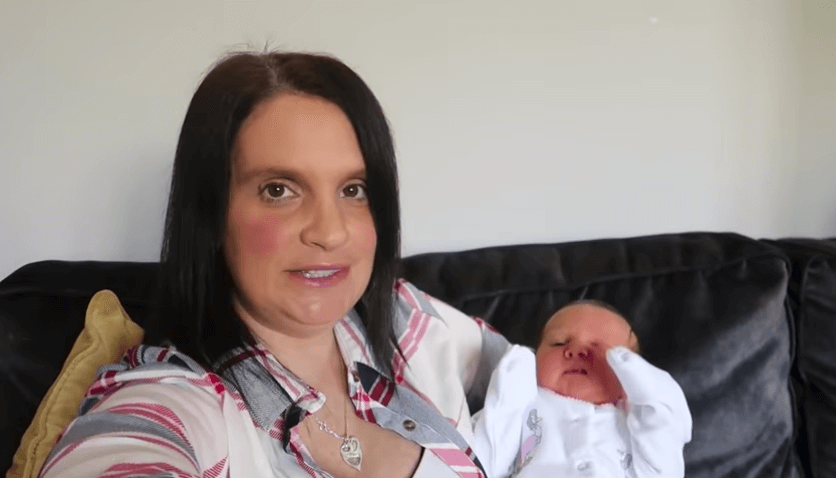 Image credit: The Radford Family
They decided on her middle name as it's the same as their first born daughters and the newest addition will be their last little girl… It's also the middle name of Noel's mum. We think it's gorgeous! What a lovely tribute.
We also love the non – traditional spelling of her first name too. It's very unique.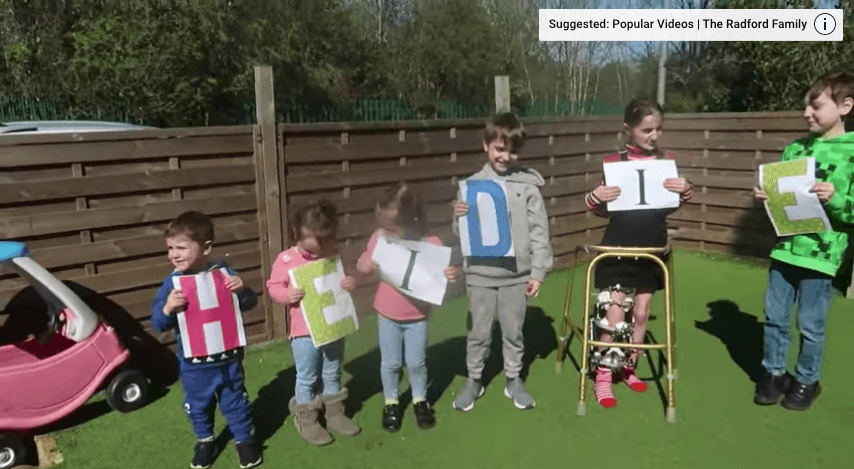 Image credit: The Radford Family
Welcome to the world Heidie Rose Radford!
Heidie Rose, is Noel and Sue Radford's 22nd child, she arrived last Friday night at at 10.01pm weighing 7lbs.
You can watch the big name reveal on The Radford Family YouTube here.
Noel said of the baby's name "We started on a Rose, and we're finishing on a Rose…" aww how sweet is that?
We hope to see more updates of the little one and all of the family on their YouTube channel over the next few weeks!
---
What do you think of the name? It's always a popular feature in the top 100 name lists.
You can see more popular baby name inspiration here too.
Let us know your thoughts in the comments!