It'll be Christmas Eve before you know it and we are so excited! Here are some of Team Bump, Baby & You's favourite family traditions!
From enjoying cosy hot chocolate together to tracking Santa's journey, we all have family traditions and here are some of our favourites!
Tracking Santa's Journey
Sprinkle excitement throughout your day by making sure you check in with NORAD on Christmas Eve.
Portable North Pole – Free Personalised Video
When they wake up on Christmas Eve, you can surprise them with a personalised message from the big man himself! They take minutes to create so perfect for a last minute surprise. Create yours here*
Christmas Eve Boxes
Open your Christmas Eve box! They are the 'in' thing at the moment and little ones LOVE them! Check out our Christmas Eve Box guide for some awesome inspiration.
Matching Christmas Pyjamas
There's probably only one day of the year when everyone is fully on board with wearing matching outfits! The tradition of new, matching pyjamas is certainly not going away so why not make the most of it. Check out our full guide here!
Christmas Bedtime Stories
Let them drift off to a lovely Christmas bedtime story! Some fantastic books in The Works 10 for £10 deal. See them here.
Enjoy a Cozy Hot Chocolate
What a special treat! If there was a time to introduce a warm chocolate drink into your kiddies life, Christmas Eve has to be it. Check out these super fun sets with everything you need.
Christmas Dinosaur Hot Chocolate Kit - Get yours here*
Christmas Unicorn Hot Chocolate Kit - Get yours here*
Why not snuggle up and watch a few Christmas films! Take a look our Film Advent Calendar for some christmassy inspiration.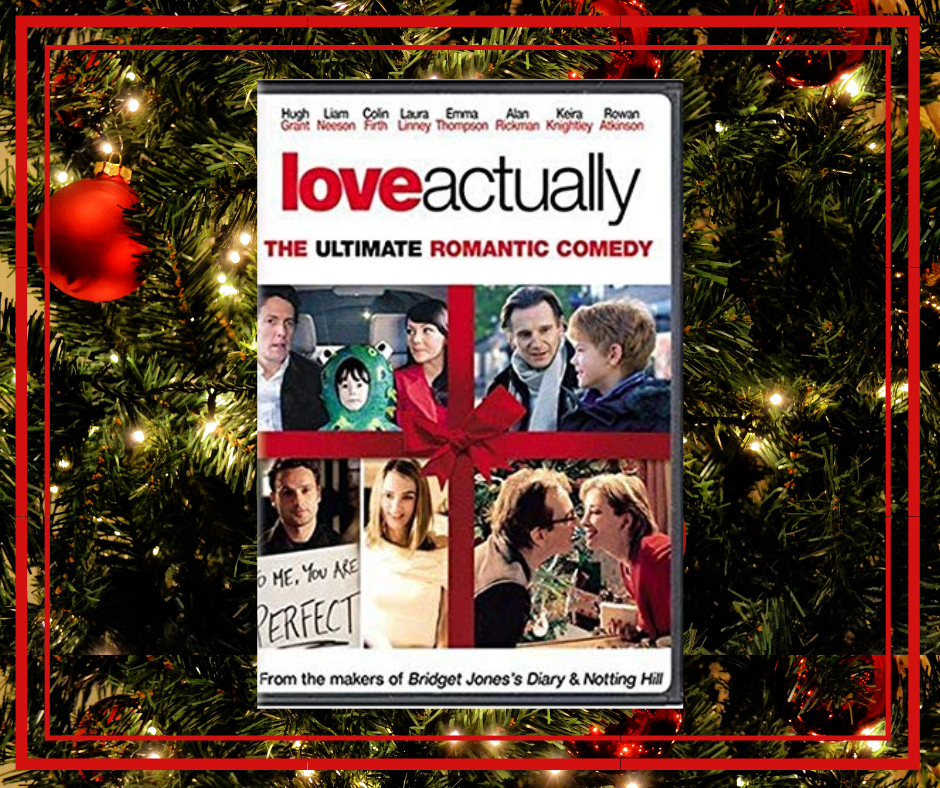 Team Bump, Baby & You's Family Traditions
We're just big kids in the Team BBY office and we adore all things Christmas. With that in mind, here are just some of the things that we get up to on Christmas Eve with our family.
On Christmas Eve we always go for a little walk, afterwards we usually just laze around before visiting family in evening. – Katie

We go to the Crib service at our local Church. It's nice for the kids to hear about what Christmas is all about and there's usually real donkey their too so it's loads of fun. After, we go home, get our PJ's on and read 'T'was the Night before Christmas'. – Yvette

For me it's a bit different because we go to Bulgaria. It's a family birthday on xmas eve so our tradition is have a big family get together and we go for a meal. we go to the church. – Anelia
All affiliate links are marked with an *
You might also like...