Clarks have just launched their End of Season Sale and it's not one to miss!
Whether you've got a holiday abroad planned with your little ones, or have lots of sunny playdates planned this summer, you'll need good quality and supportive footwear for their developing feet. This is why we LOVE Clarks - their shoes are professionally designed and developed to support growing feet in a healthy way that aids their development.
We spotted so many bargains that we know you'll love; if you're in need of new sandals and trainers for your small children, you shouldn't miss this sale. There's up to 50% off, so you're sure to grab a bargain!
Check out our favourite finds here...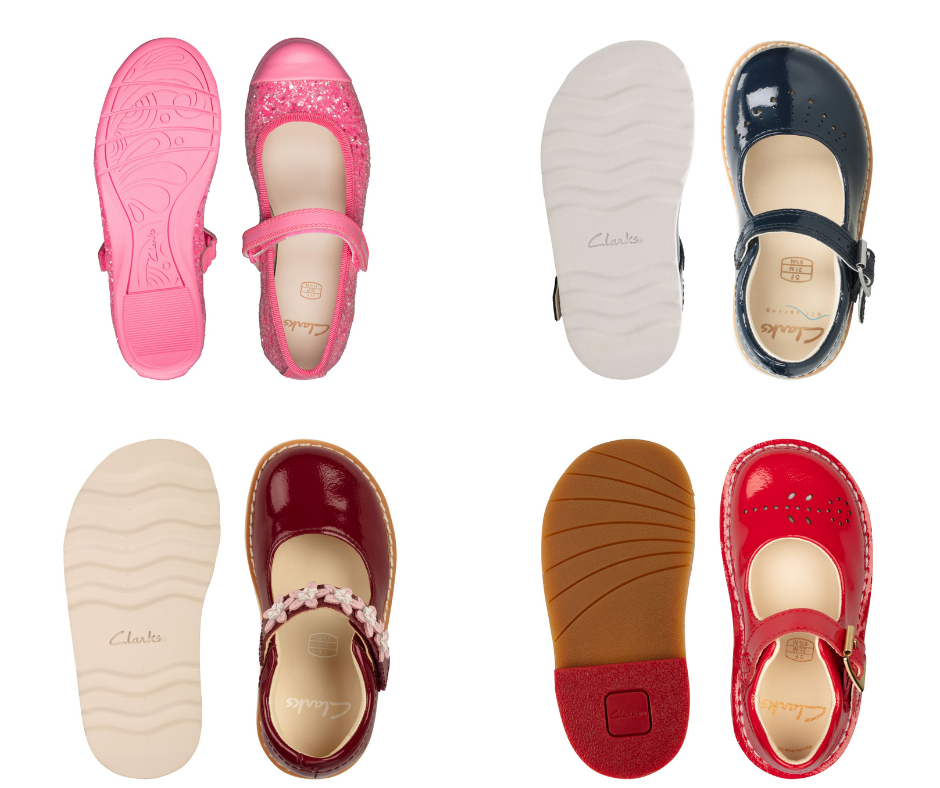 These pretty and feminine finds are so cute. We can see them matching with a huge variety of summer outfits - Clarks design their footwear to be super versatile as well as fabulous quality. Which colour is your favourite?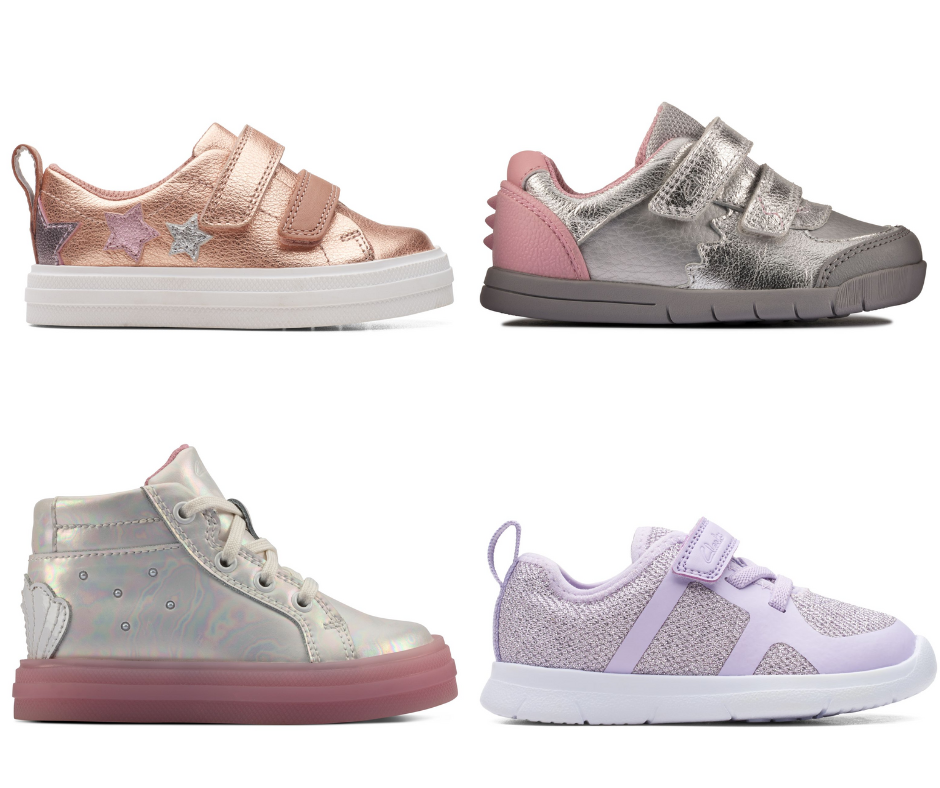 For those of you with a particularly active little one, we spotted these beautiful yet practical trainers, designed for hours of fun running around outdoors without aching feet or blisters.
We also love these Disney sandals; at these prices, you'd best be quick! These are incredibly popular amongst the parents in our community.
For the boisterous boys in your life, or girls who LOVE blue and dinosaurs, these finds are ideal for summer trips. They'll last for ages and you'll have no worries about needing to constantly buy new trainers for your children over the summer holidays.
Our verdict...
We're huge fans of Clarks here at Bump, Baby and You. Their footwear has seen our own children through finding their feet, the toddler stages, and beyond. Designed with optimal foot development in mind as well as being gorgeously designed and made from high quality materials, you cannot go wrong with Clarks - and at these sale prices, you're onto a winner.
**Advertorial content - written in paid partnership with Clarks**
Affiliate links are marked with an *
If you liked this you might like...
Favourite Finds
If you like this product, you might be interested in these too!