Dino lovers, check out this ROAR-some new collection at Dunelm!
The new Dunelm collection created in collaboration with the Natural History Museum is set to be a total hit with all of your budding palaeontologists - it's all totally gorgeous as well as being excellent quality and at these prices, you could design the perfect prehistoric space for your little one without breaking the bank. There's so many nature-inspired products to pick from, for both young and old, and we couldn't resist sharing our favourite finds for children with you all - we hope you love it all as much as we do. Keep your eyes peeled - new products are coming out in Autumn!
Bedding Sets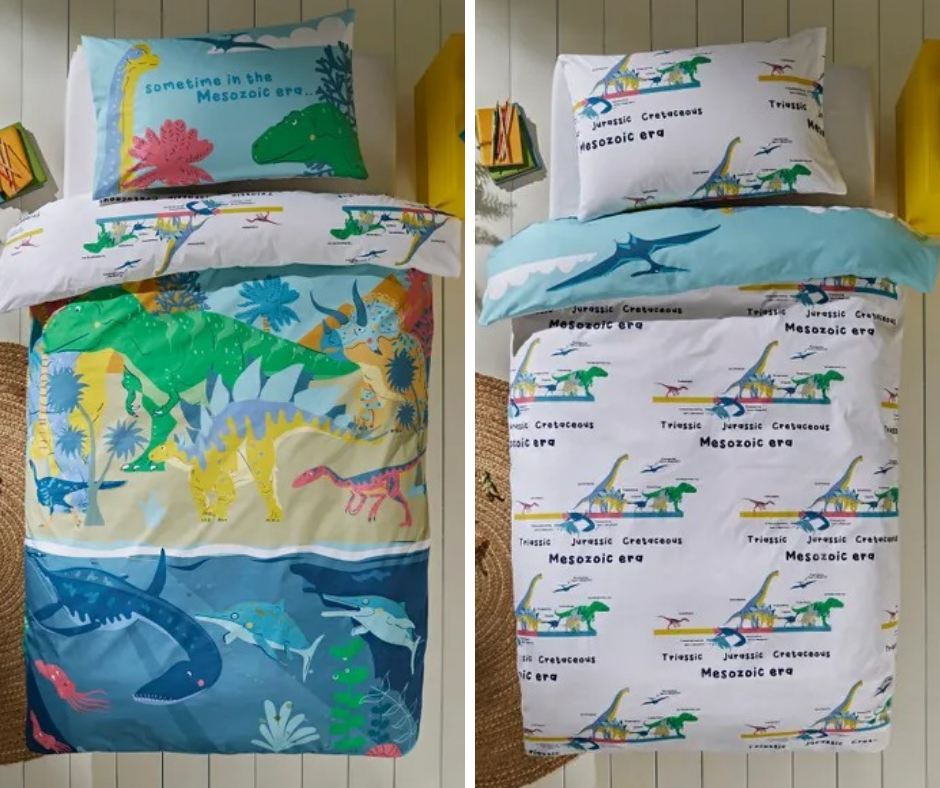 This reversible bedding is so colourful and fun, as well as being really educational with some interesting facts about palaeontology.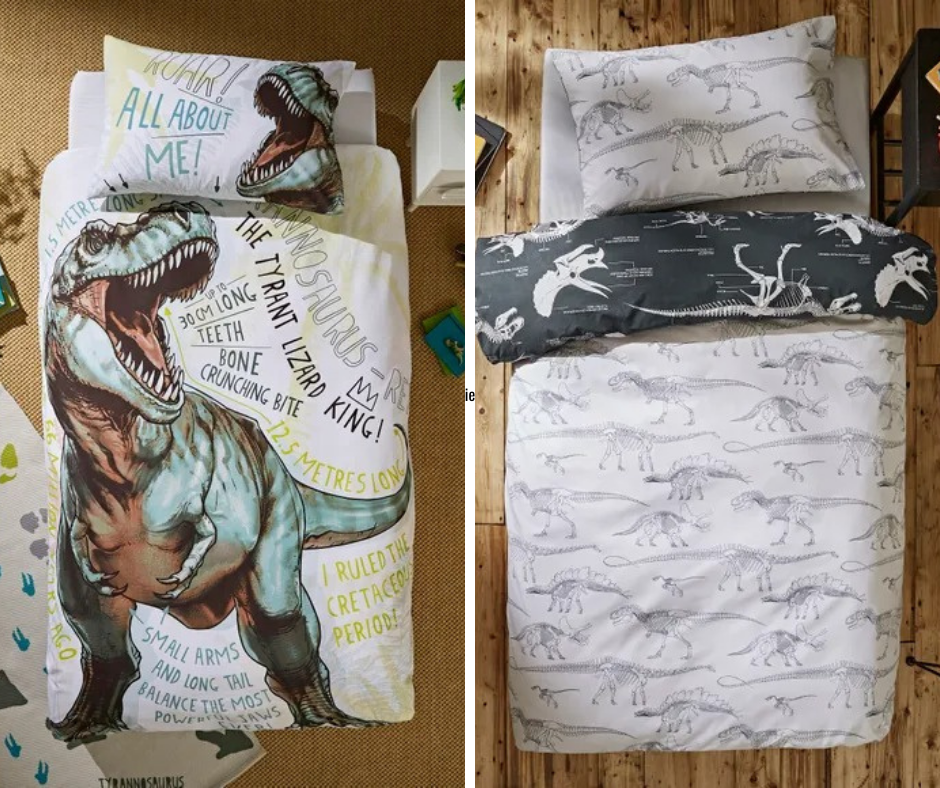 We couldn't resist sharing these roar-some bedding sets too! Whether you've gone for a monochrome theme, or prefer more colourful decoration, you're sure to find something perfect for the dinosaur bedroom of their dreams.
Wallpaper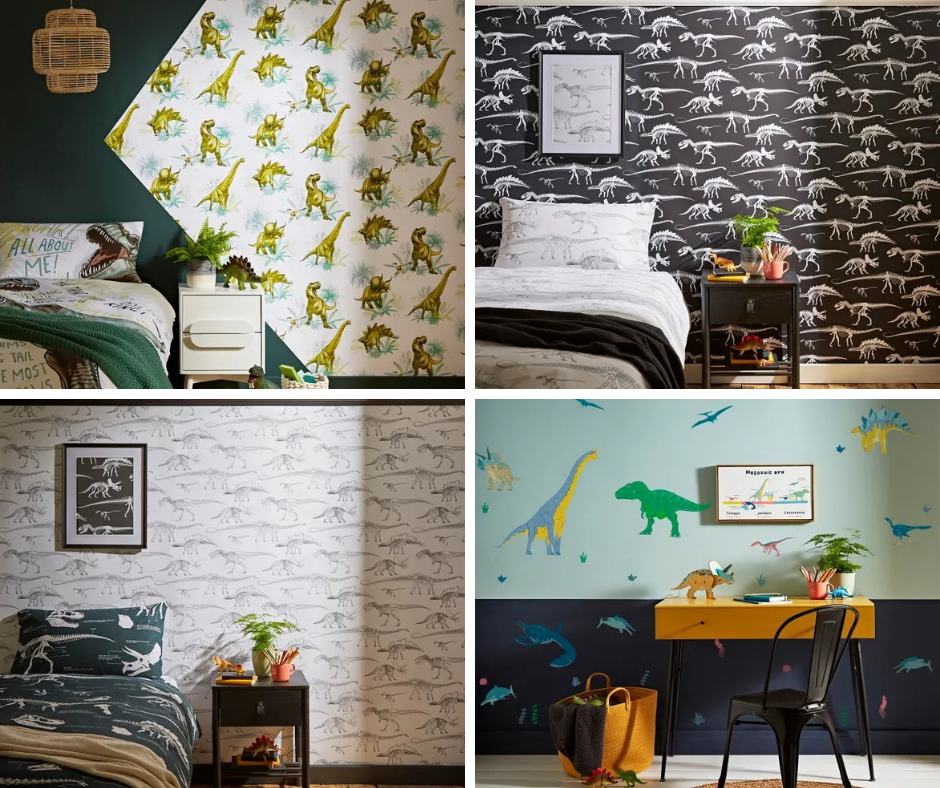 We spotted so many different dinosaur wallpapers as well as those adorable dinosaur decal stickers - perfect for those of you unable to wallpaper or decorate.
Rugs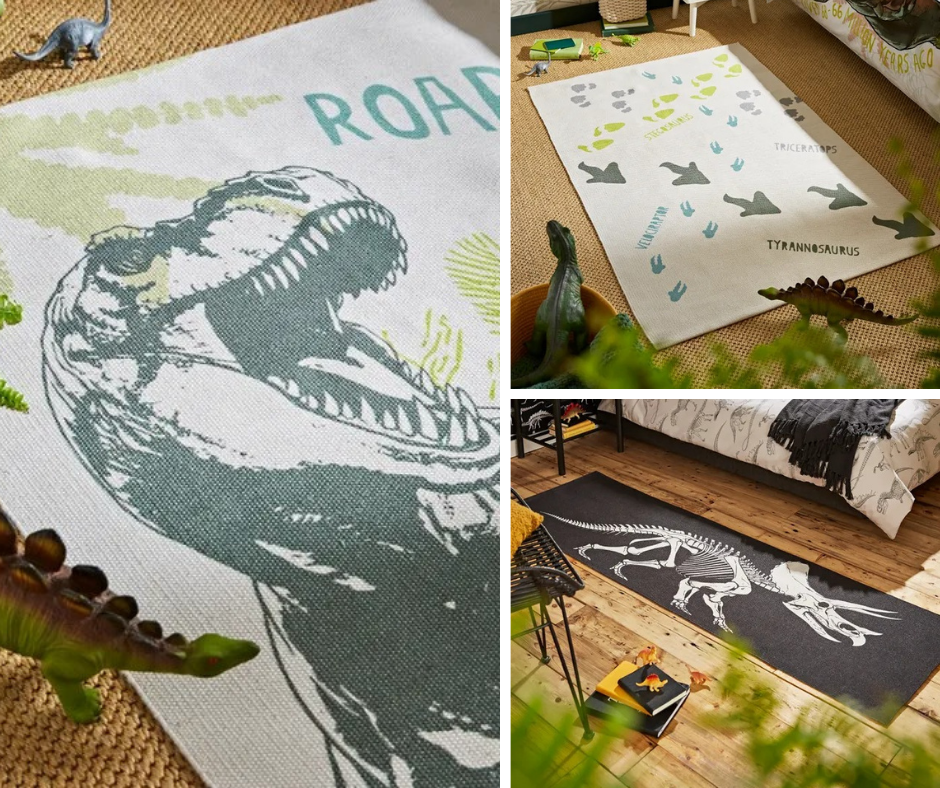 Finally, for the perfect finishing touch, these dinotastic rugs would really bring your decorating efforts together. Which would your little one love the most?
Garden Fun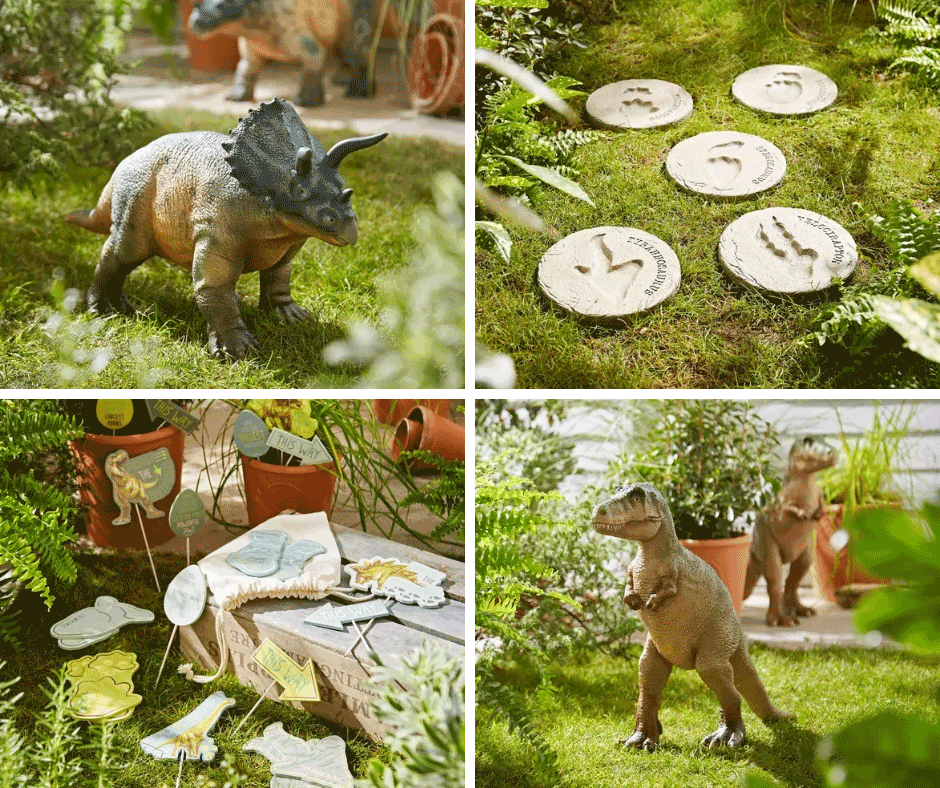 Add some excitement to your back garden with these cool dinosaur outdoor accessories! Those dinosaur footprints are a clever touch and could be used for some imaginative roleplay fun...
Our verdict...
The Natural History Museum collection at Dunelm is without a doubt one of their most beautiful to date. The colours, prints and designs are all inspired by the natural world and there's something stunning for every part of your home - designer quality, at unbelievably low prices!
*Advertorial content - written in paid partnership with Dunelm*
Affiliate links are marked with an *
If you liked this you might like...
Favourite Finds
If you like this product, you might be interested in these too!