Disney-inspired baby names are trending for 2023!
With Stacey Solomon and her newborn daughter Belle, Stacey Dooley and her baby girl Minnie, and Mollie-Mae Hague's choice of Bambi for her new baby, it's fair to say that this theme of names has a strong celebrity endorsement.
If you're struggling to decide on a name for your incoming bundle of joy, why not delve into the world of Disney? We've put together this list of gorgeous potential baby names, all inspired by our favourite Disney characters...
Belle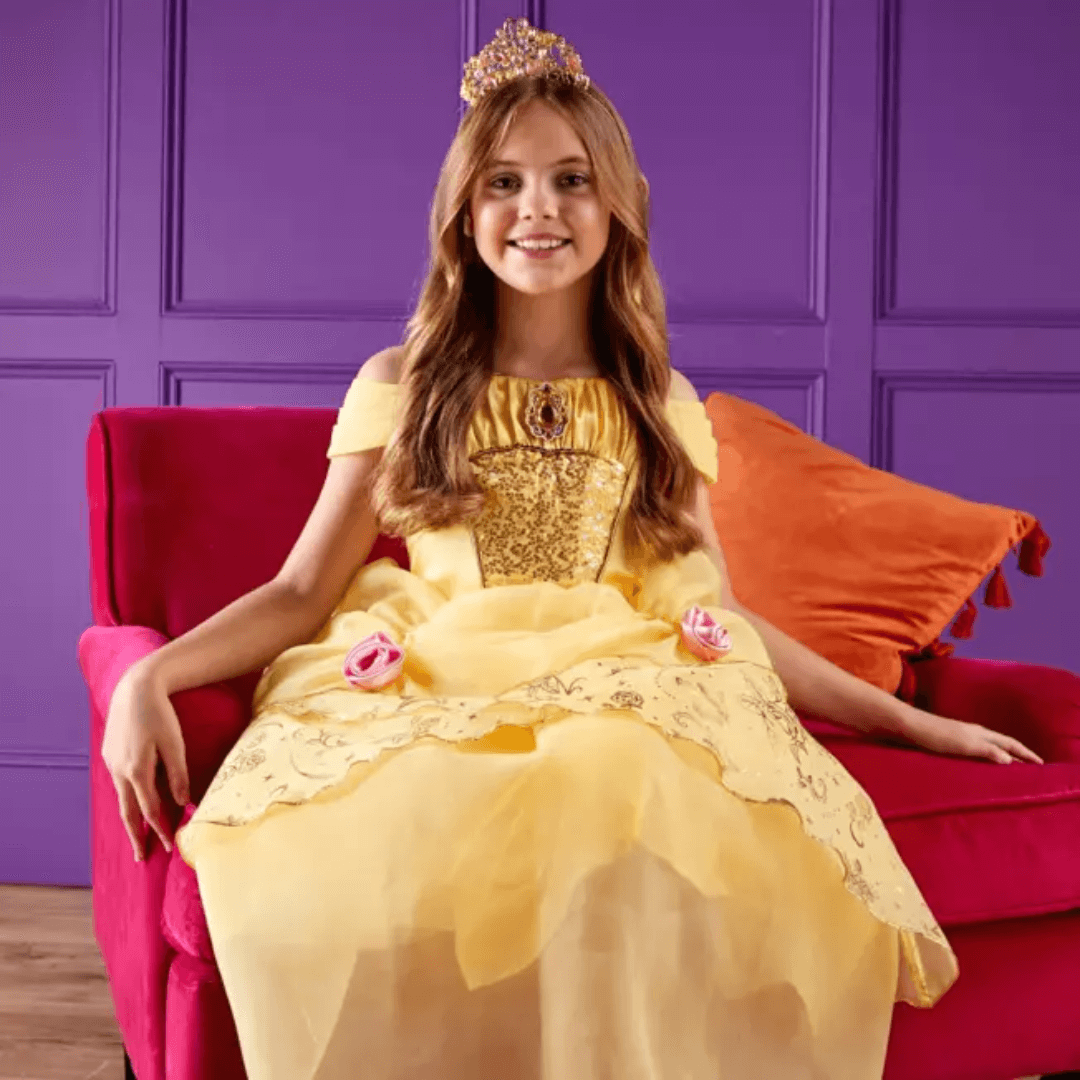 Belle, meaning 'beautiful', is such a simple and sweet name! The name of the princess in Beauty and the Beast, this is a popular girl's name without it being considered hugely common - latest data shows that it ranks 324st out of 5581 in the UK.
Does your little one love Belle? Well, we couldn't resist sharing this Belle dress - it might be perfect for World Book Day dressing up too, as Belle is well known for being a bookworm.
Lilo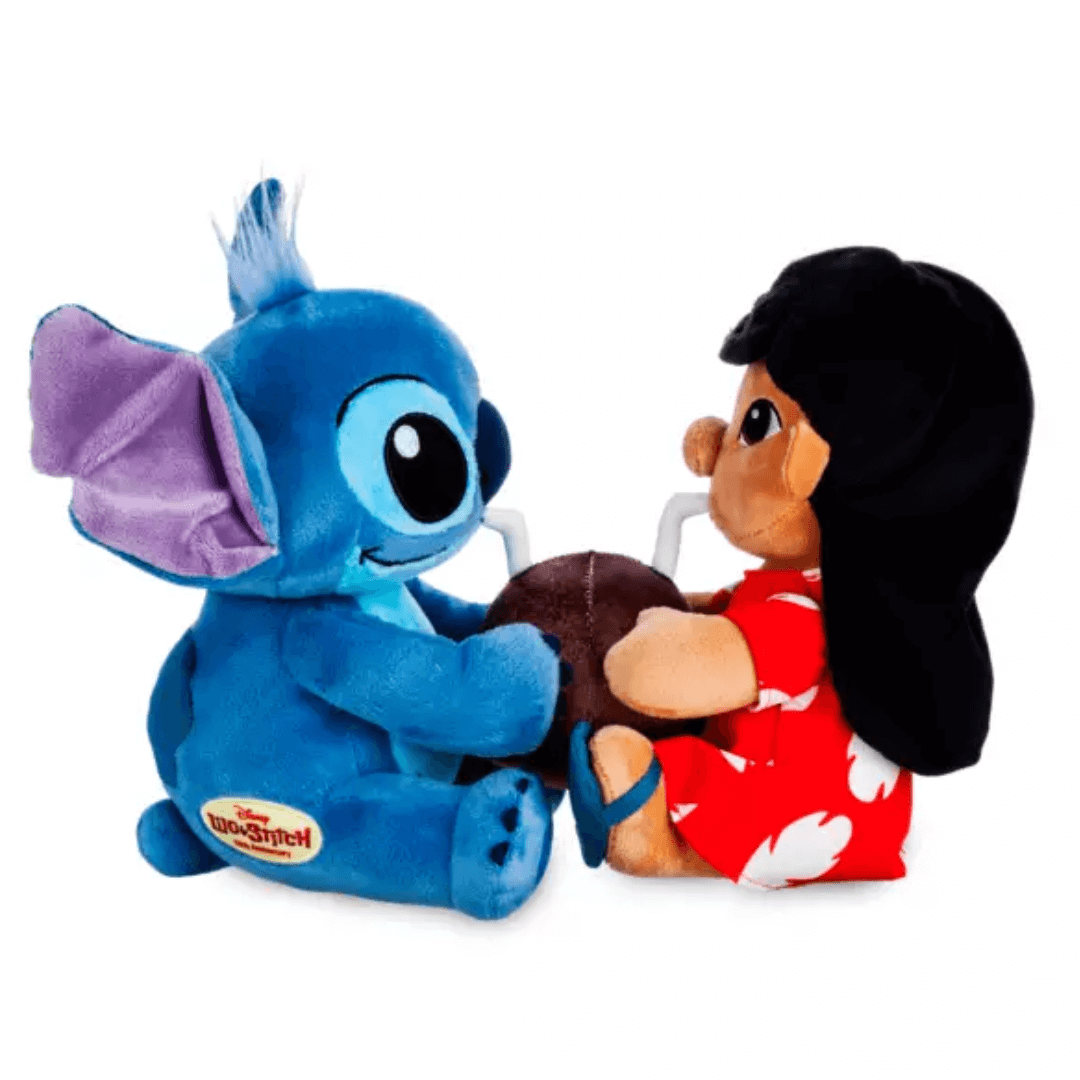 Pronounced 'Lee-loh', this is a really uncommon name in the UK and we can't even find it on ranking data! It's rare, but also not very unusual when you consider the similarity to the names 'Leela' and 'Lyla'. It might be a great choice for families needing a more uncommon name! This Lilo and Stitch plush we spotted might be great for announcing Lilo as a baby name on social media too.
Bambi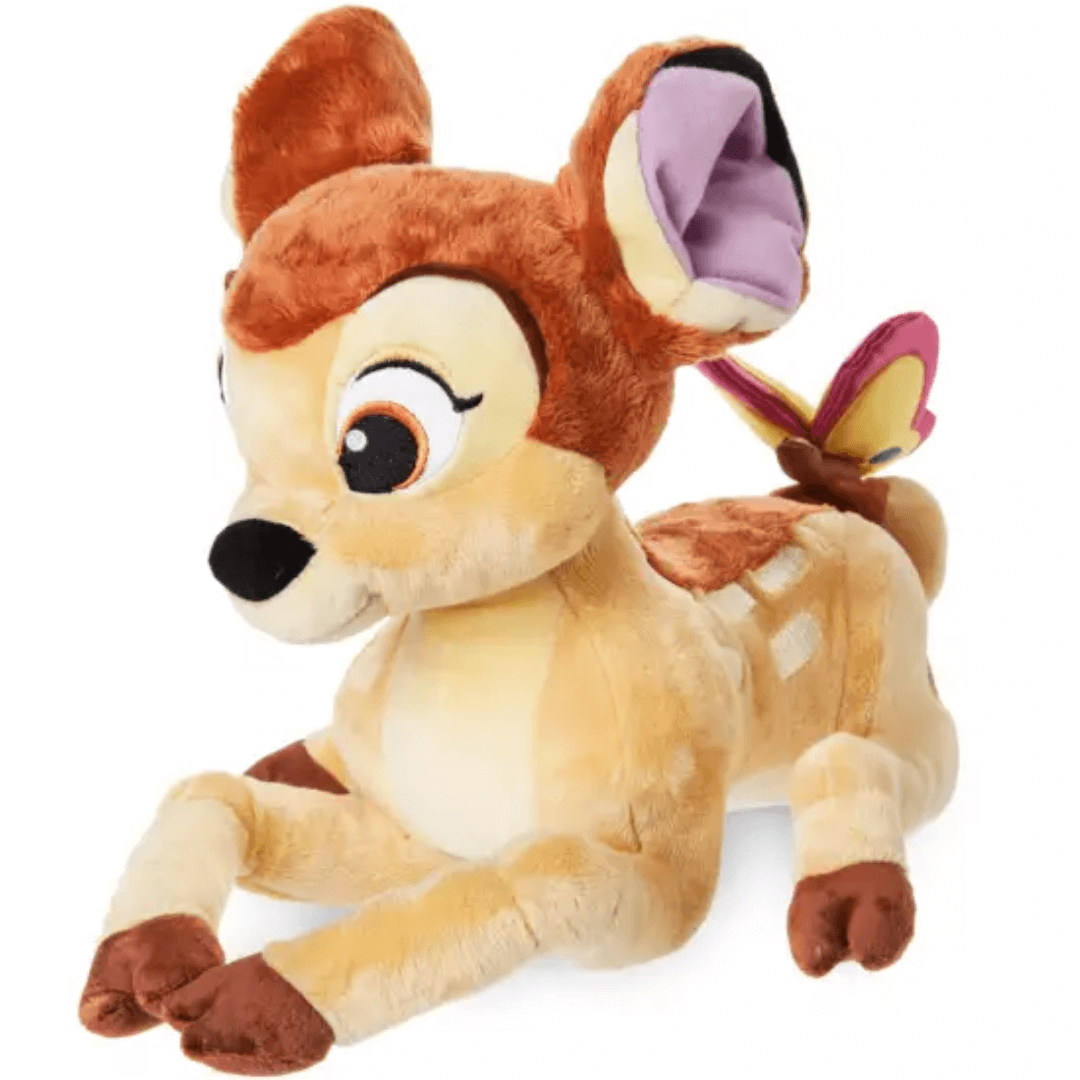 Mollie-Mae Hague and Tommy Fury have chosen this name for their newborn daughter, amid raised eyebrows and some unkind comments, but this is actually a legitimate Italian name meaning 'child' and whilst it is very uncommon in the UK, it is actually a given name in Italy! Only 4 babies have been named Bambi in the UK within the last year, ranking at 4634th out of 5581. Inspired by the sweet deer in the famous Disney film, it evokes gentle, kind vibes - it's a very soft and sweet name. We can see it being shortened to 'Bam' for a nickname.
For your own little Bambi, this Bambi plush could be a lovely keepsake.
Jasmine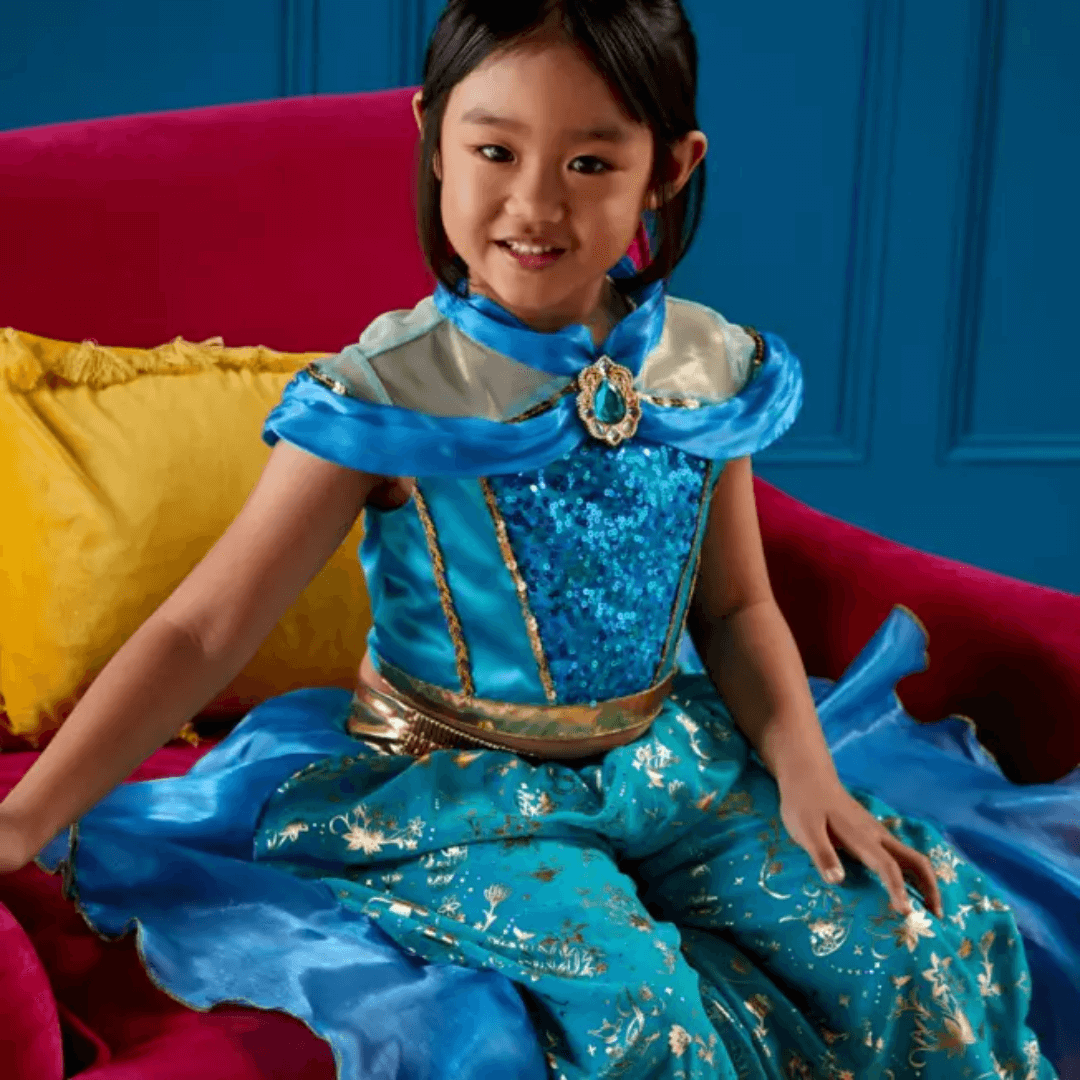 The release of Aladdin by Disney sparked a spike in popularity for this name, and that's no surprise as it is a gorgeous choice! It's a Persian name derived by the flower and ranked 92nd out of 5581 in the UK last year, so it is fairly popular. However, it's not so common that there will be 2 or 3 Jasmine's in one classroom in future! This Jasmine dress is beautiful, with so many ornate details, and is a great find for those of you who already have a little one who loves Aladdin.
Rex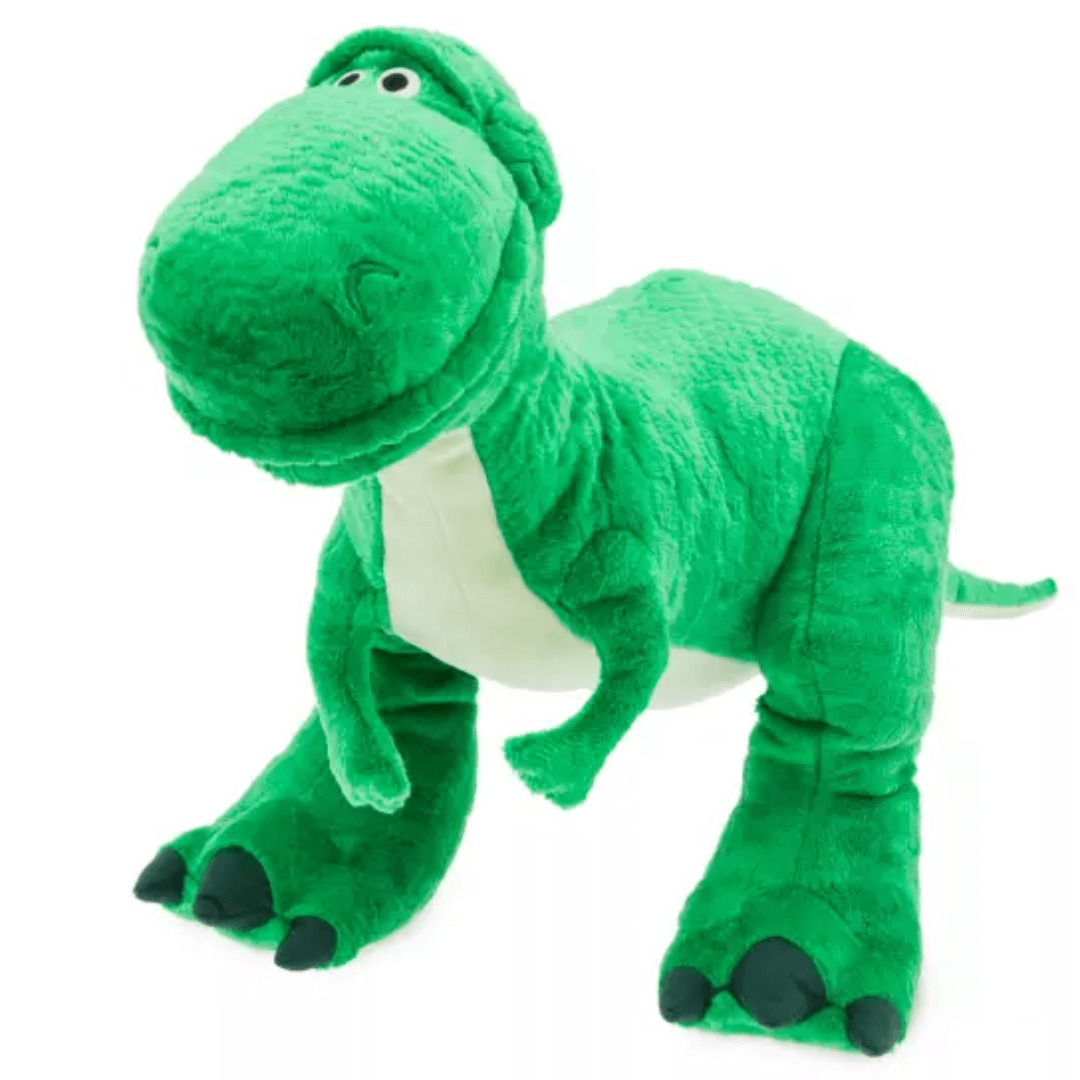 We've spotted a few little boys called Rex over in our community, and we love it! Meaning 'King' in Latin, it's a short but strong name for a new baby. Rex is also one of our favourite characters in Toy Story, so why not check out this Rex plush? We mentioned baby name announcements further up, and you could use this Rex plush for the same reason - perhaps alongside a 20 week scan, next to your newborn when you share their arrival?
Elsa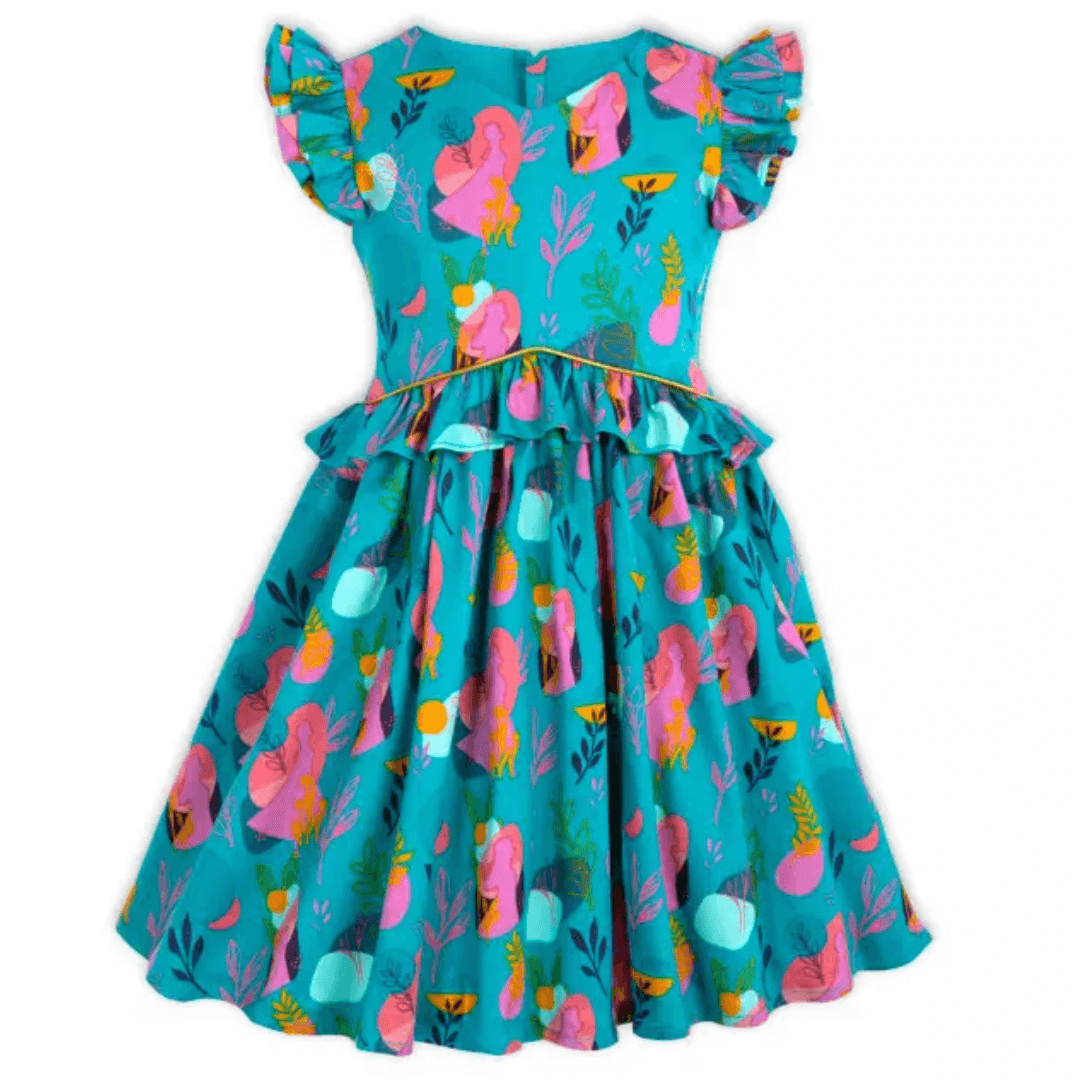 Pre-Frozen, Elsa was quite a vintage name, but it certainly experienced a surge in popularity with the Frozen films! Ranking at 567th out of 5581 in the UK, there were 69 Elsa's born in the UK last year, making it a safe choice for anyone seeking an uncommon name. This pretty Elsa dress is a perfect pick for the warmer spring weather - would your little Frozen fan love it?
Tiana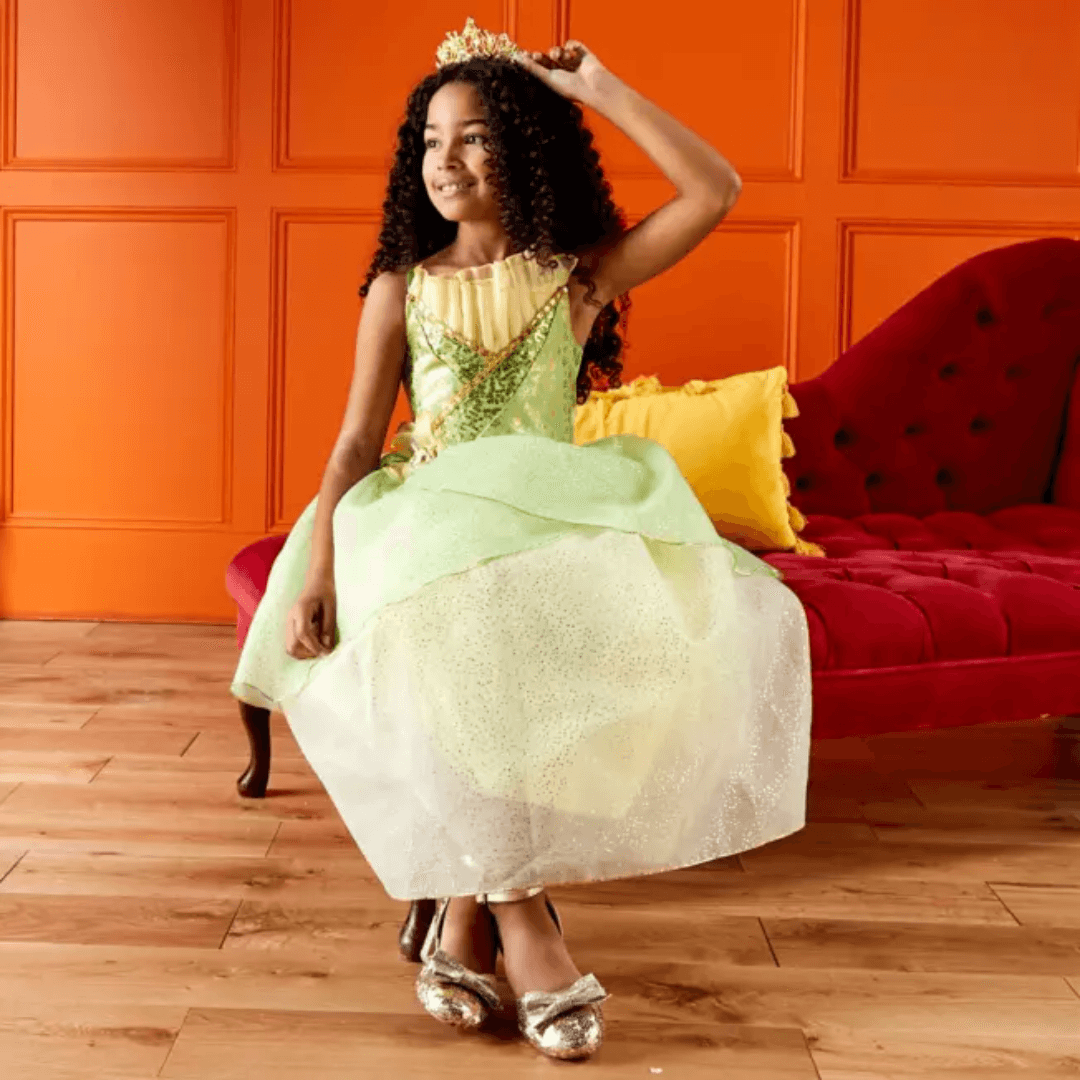 Princess Tiana was incredibly popular when introduced by Disney in 2009, and her name was given to 85 babies in the UK last year. We think that it sounds very regal; like a 'tiara'! How about this costume for your very own Princess Tiana?
Jessie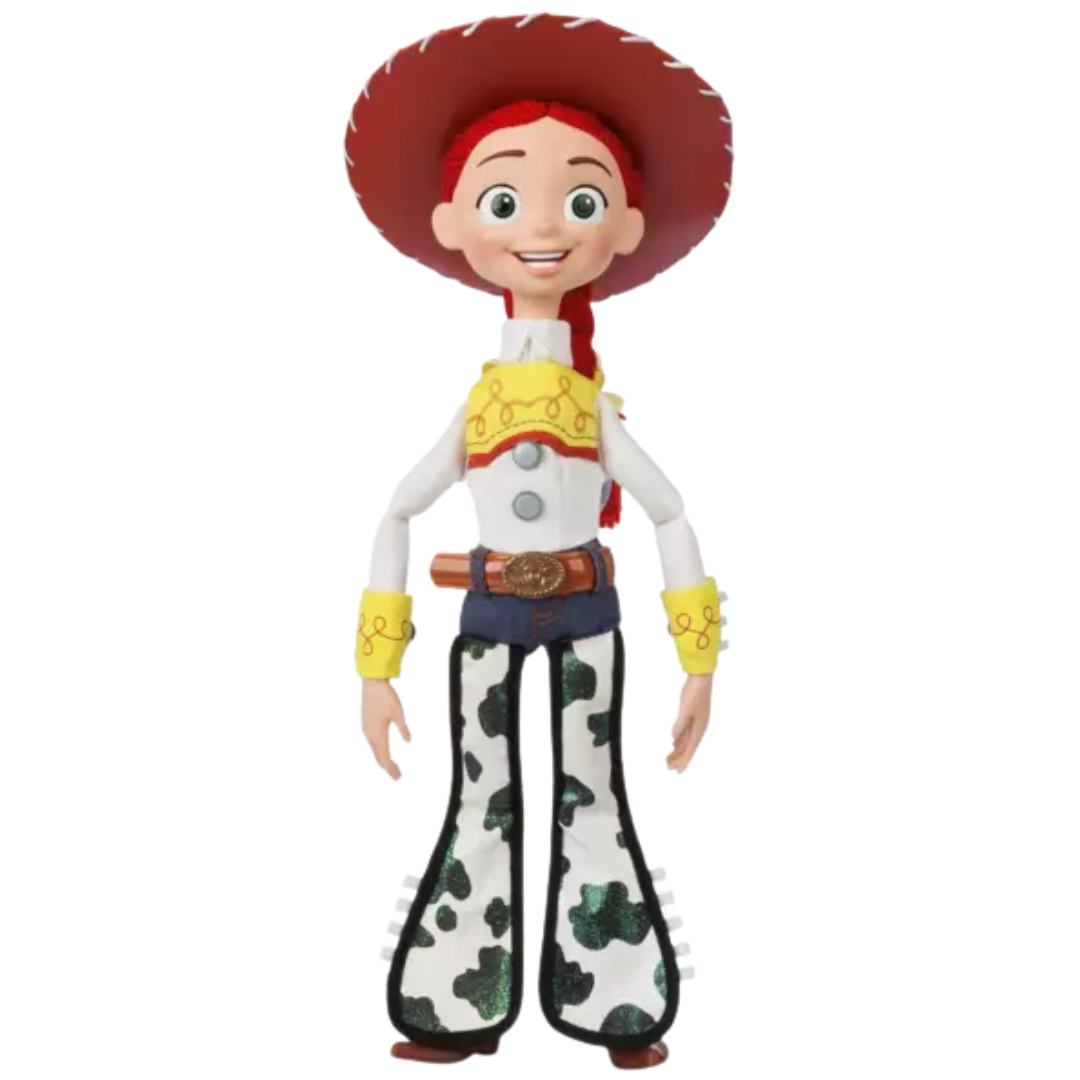 We love Jessie, the boisterous and charismatic cow girl doll from the Toy Story franchise! Jessie is quite a commonplace name that has become slightly less common since the 1980's and 1990's, with there being 149 babies named Jessie born last year. Choosing Jessie for your newborn? Why not mark the occasion with this Jessie doll for a Toy Story themed nursery?
Minnie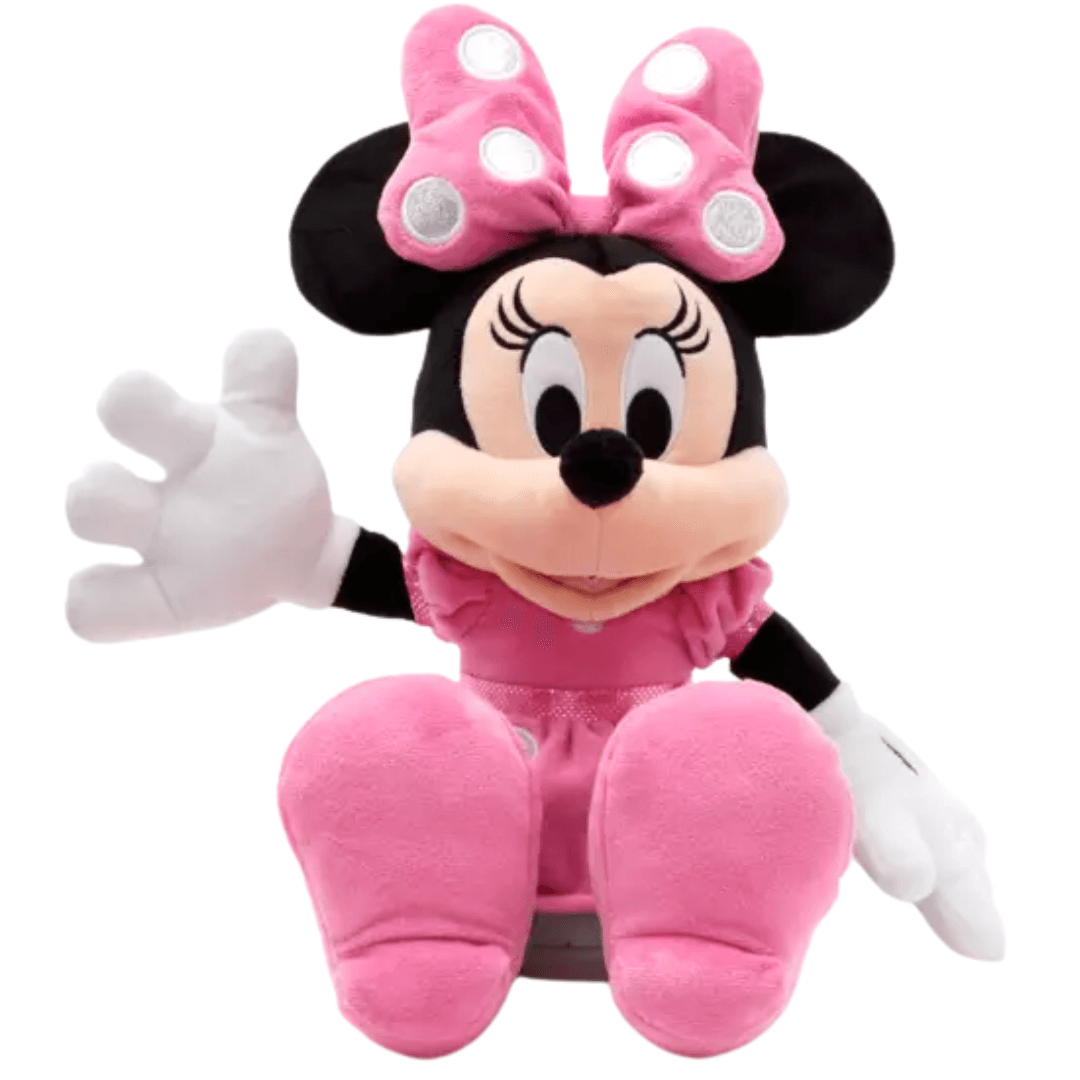 TV personality Stacey Dooley has recently shared that she's named her daughter Minnie - we think that this is a very fun, bubbly name choice. It makes sense to get your new baby Minnie her very own Minnie Mouse plushy, right? There were 107 babies named Minnie born in the UK last year.
Ariel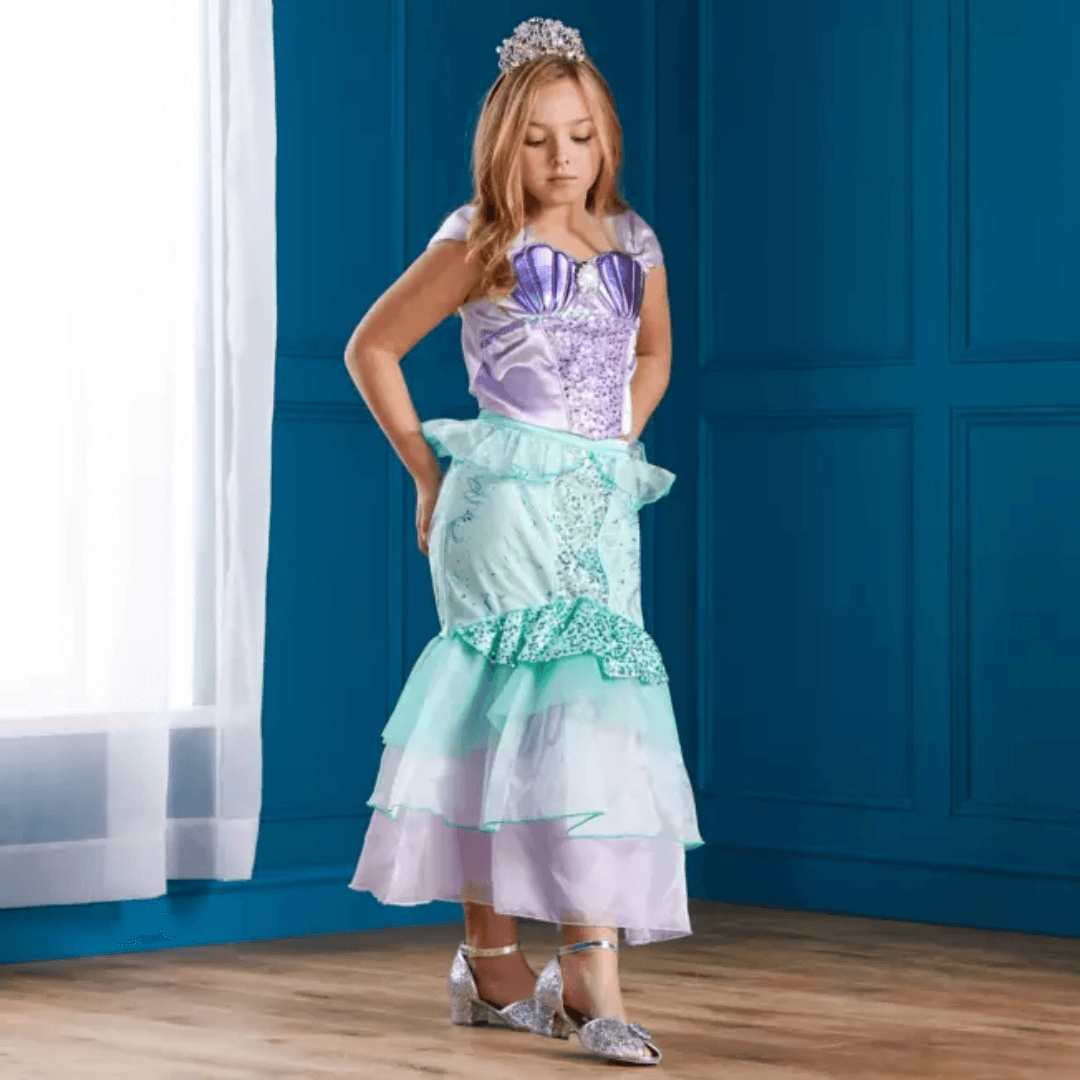 Hebrew for Lioness of God, Ariel is also the main character in The Little Mermaid, one of the all-time most popular Disney princesses. There were only 24 babies named Ariel born in the UK last year! We spotted this Princess Ariel costume online and loved it so much that we had to share it.
Nala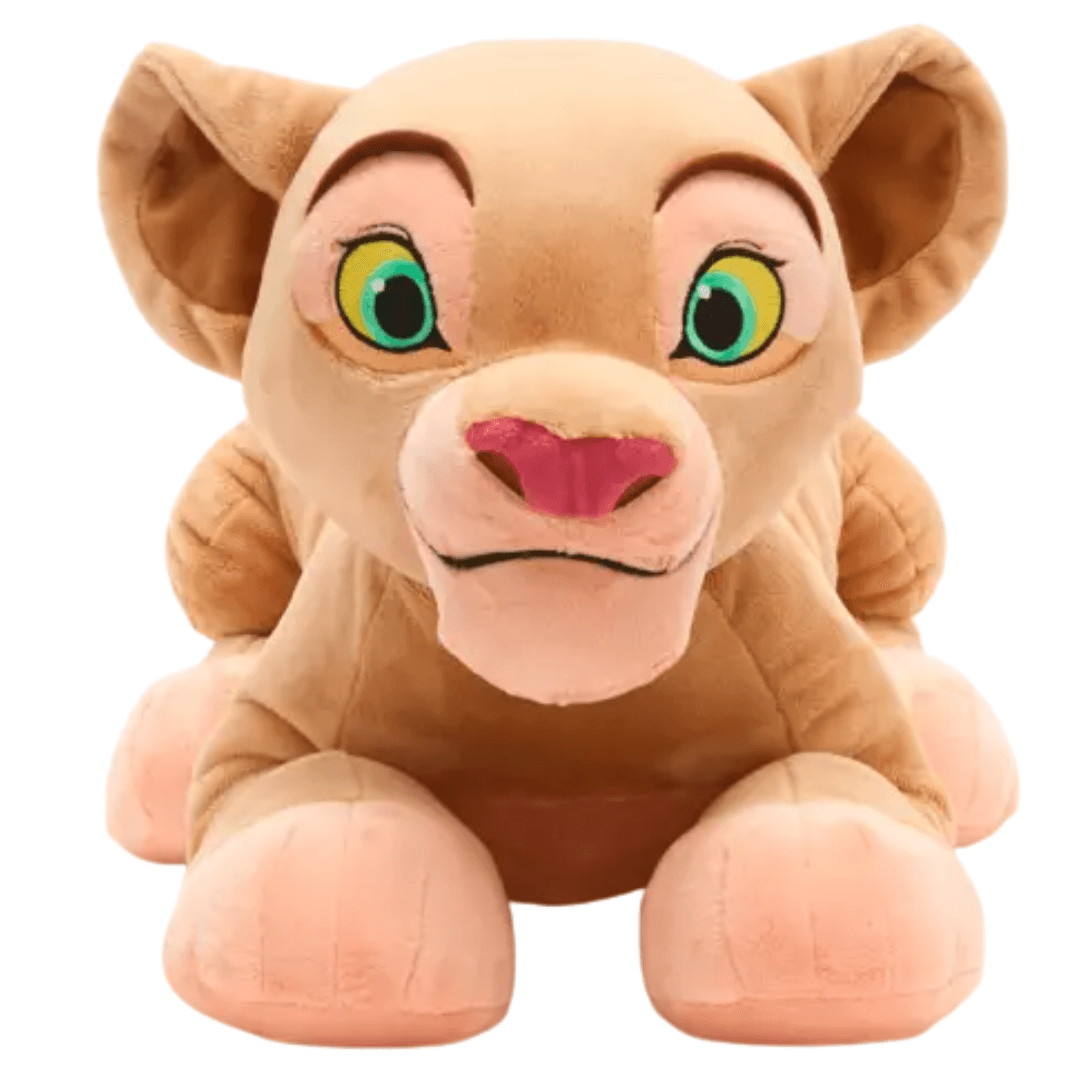 The love of Simba in The Lion King, Nala is latin for olive, and there were 102 babies called Nala born in the UK last year. Sweet and simple, it's a pretty name that will be hard to mispronounce, and easy to learn to spell! Your little Nala would love their very own namesake toy, and it would also be a nice feature for a Lion King themed nursery.
Gus & Jaq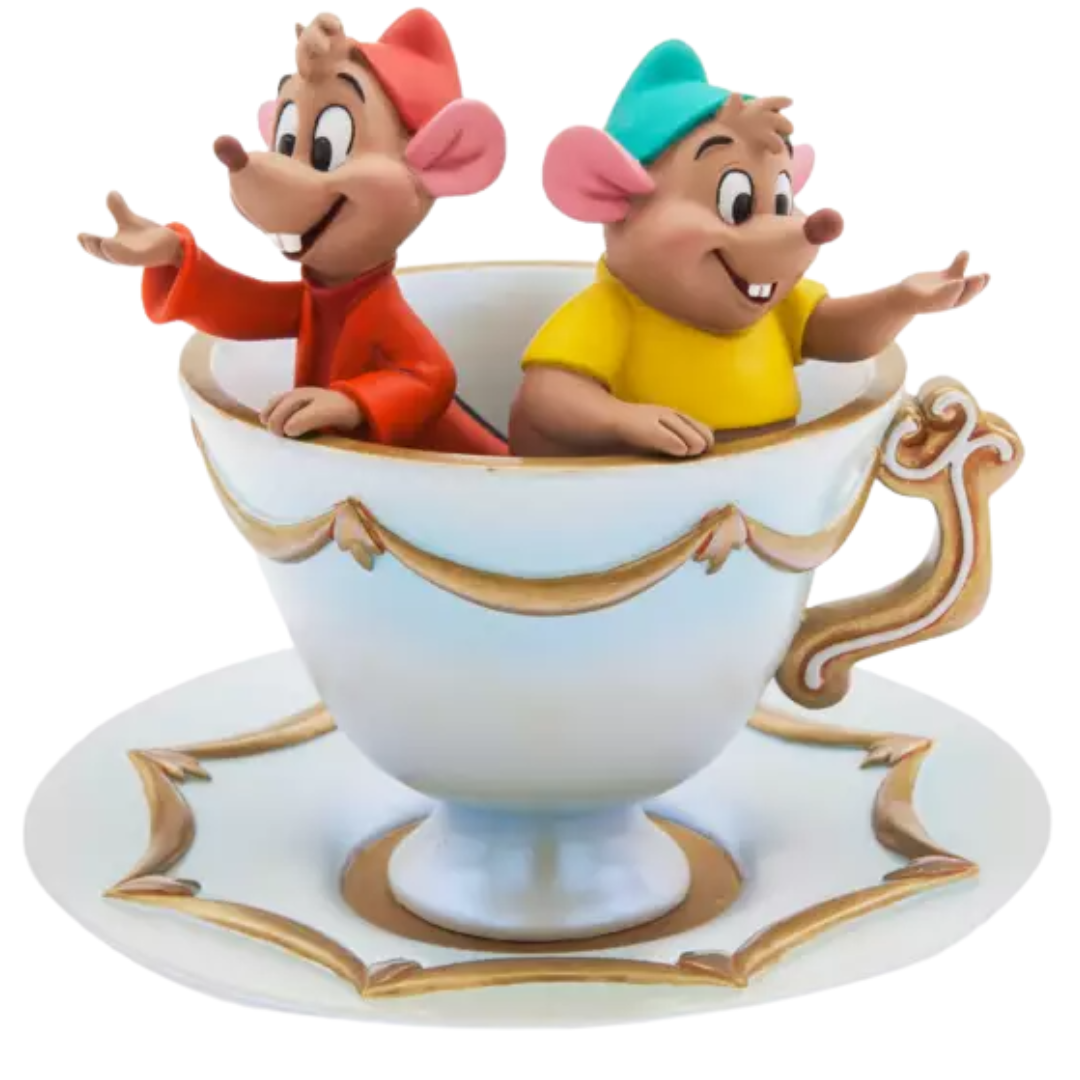 Who could fail to adore the lovable mice from Cinderella? Gus and Jaq are simple but strong names for boys; Gus is derived from Augustus, with 39 babies named Gus born in the UK last year, and Jaq is derived from Jacques, with there being no ranking data for Jaq. We couldn't resist sharing this cute ornament with you, just in case there's any Cinderella superfans out there!
Esmerelda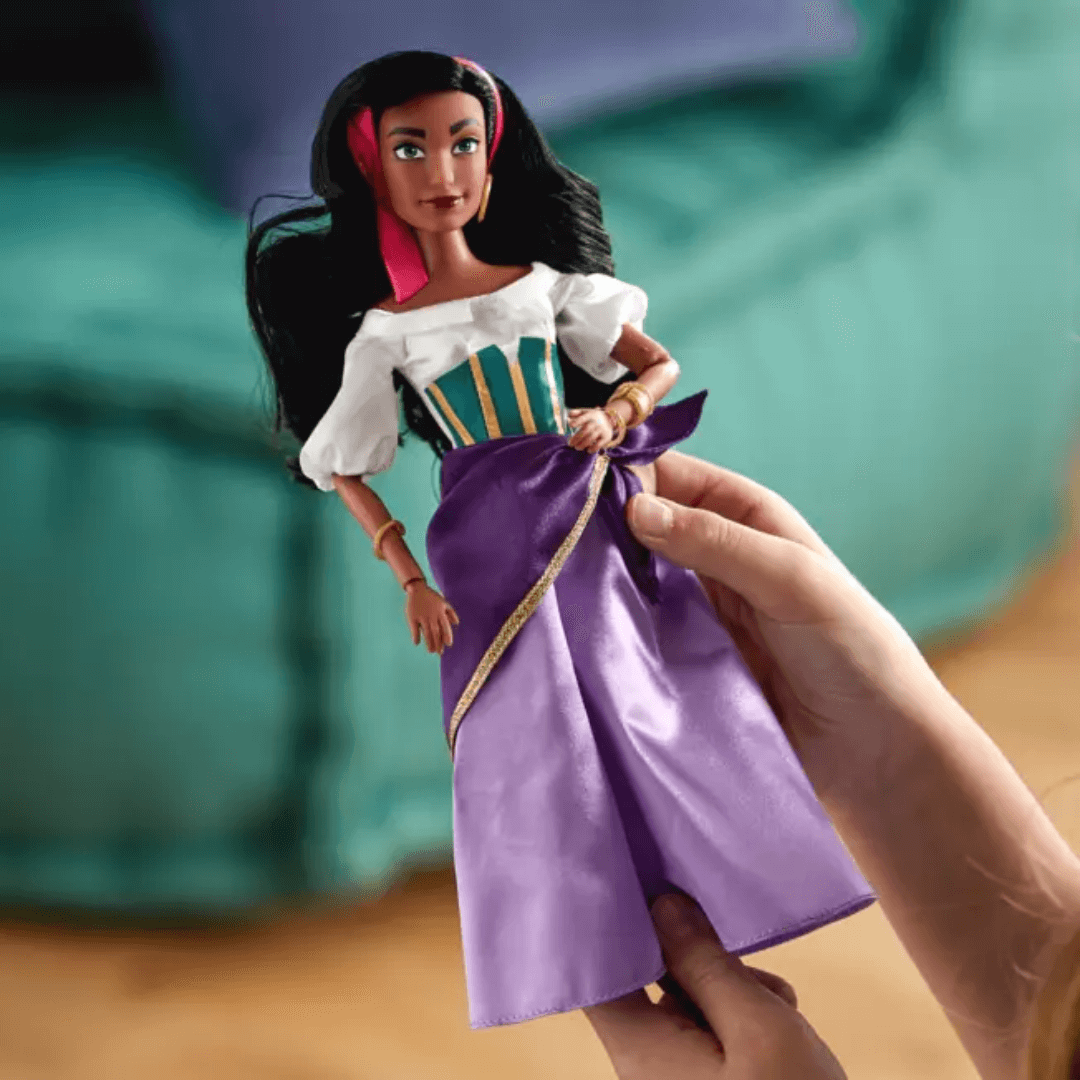 Esmerelda is the beautiful love interest in The Hunchback of Notre-Dame, with dazzling emerald eyes and bravery to rival all of the Disney heroes and heroines! Greek for emerald, this is a stunning name for a baby girl, but very rare - there were 2 babies named Esmerelda born in the UK last year. Love Esmerelda as much as we do? This Esmerelda doll is a great find, for those of you who love the film.
Aurora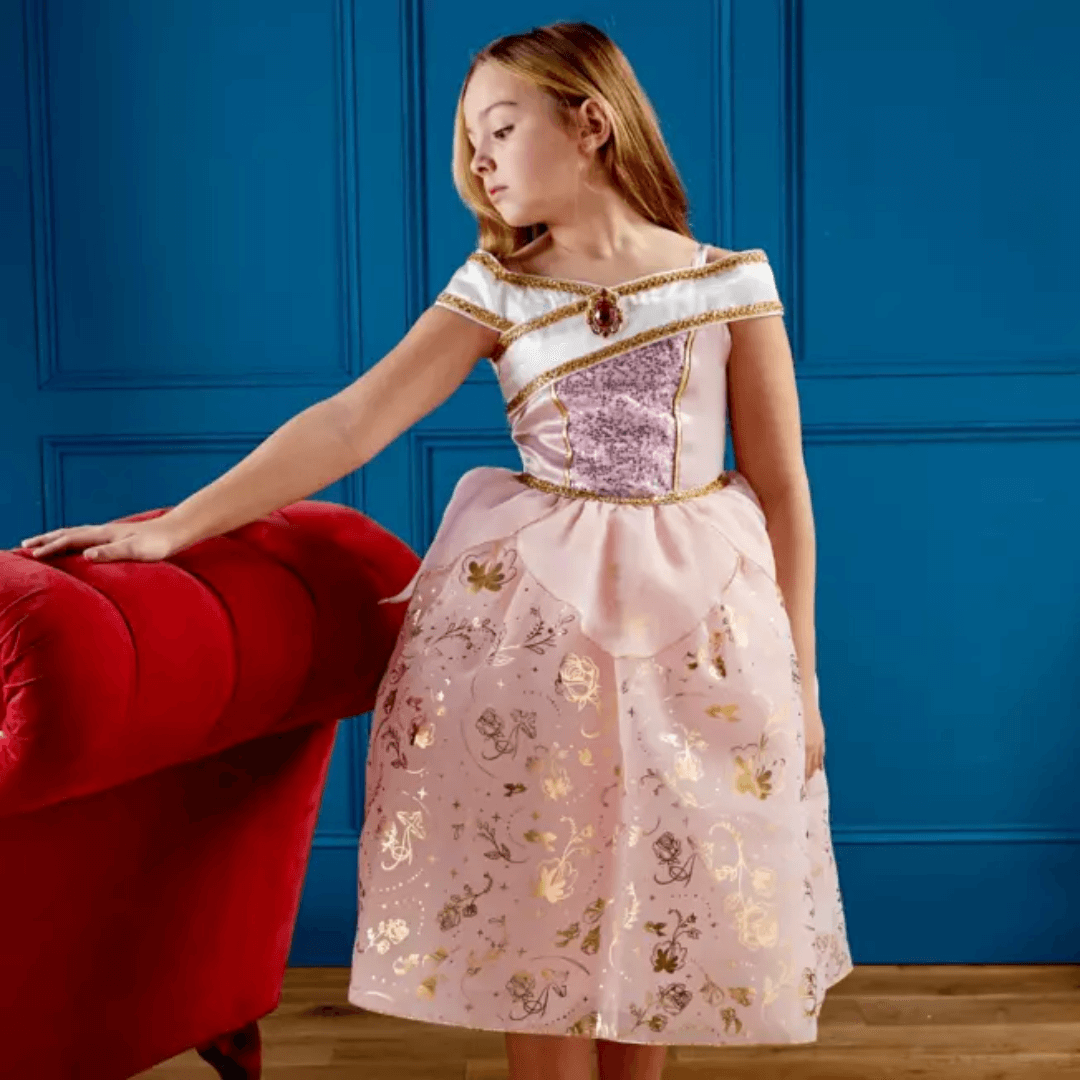 Princess Aurora from Sleeping Beauty is a very popular princess, with Aurora being pretty popular in the UK too - there were a whopping 910 babies named Aurora born in the UK last year! It's such a beautiful name, meaning dawn in latin, so we can't say we're surprised. Do you have your very own Aurora? This Princess Aurora dressing up costume could be a lovely birthday gift.
Our verdict...
The Disney franchise brings a fantastic pool of name choices - they're beautiful, and often unusual without being particularly unconventional. We hope that this list has helped to inspire you, and don't forget to share this with anyone else you know who is struggling to find the perfect baby name.
Other articles...