Debenhams are holding a Jubilee sale event!
For those of you feeling like a springtime shopping spree, look no further. With up to 50% off swimwear, holiday clothing and beauty available, this comes just in time for those of you planning to jet off abroad this summer - it's worth a look to get your packing list all ticked off.
What's more, you'll get free delivery when you spend £60 or more, so it's well worth a shopping spree. Orders under £60 can enjoy £2.49 delivery with the code SUNSHINE. Take a look at what we spotted here...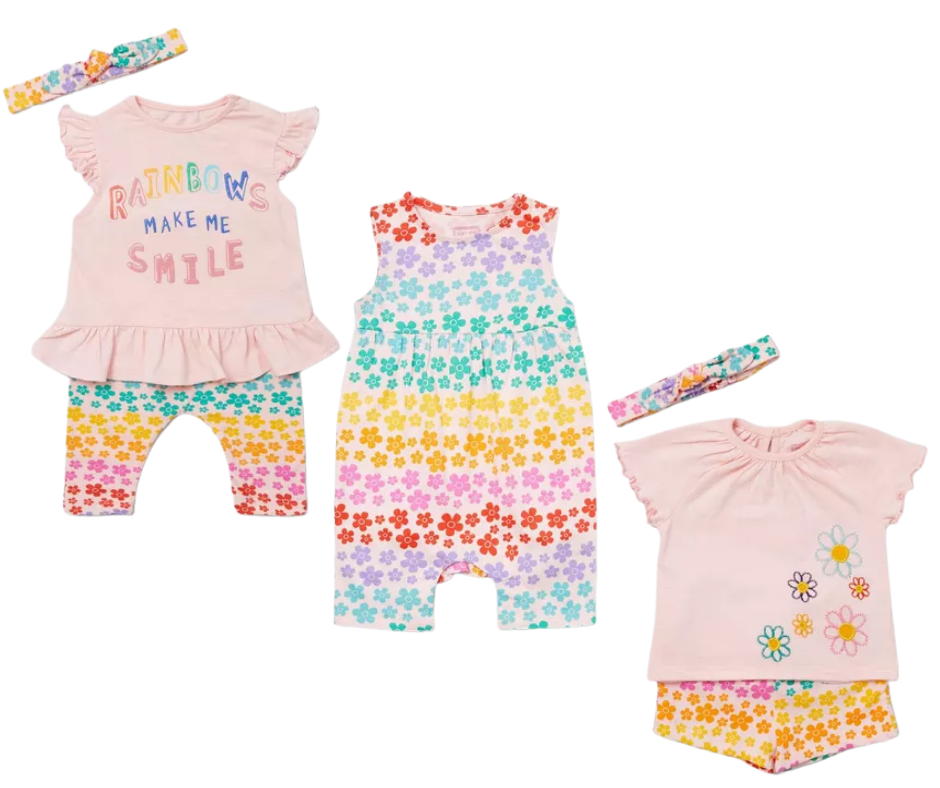 These beautiful floral outfits are super summery and perfect for hot weather - paired with some sandals and a sweet hat, we can see these being great for beach outings, days at the pool, and other adventures.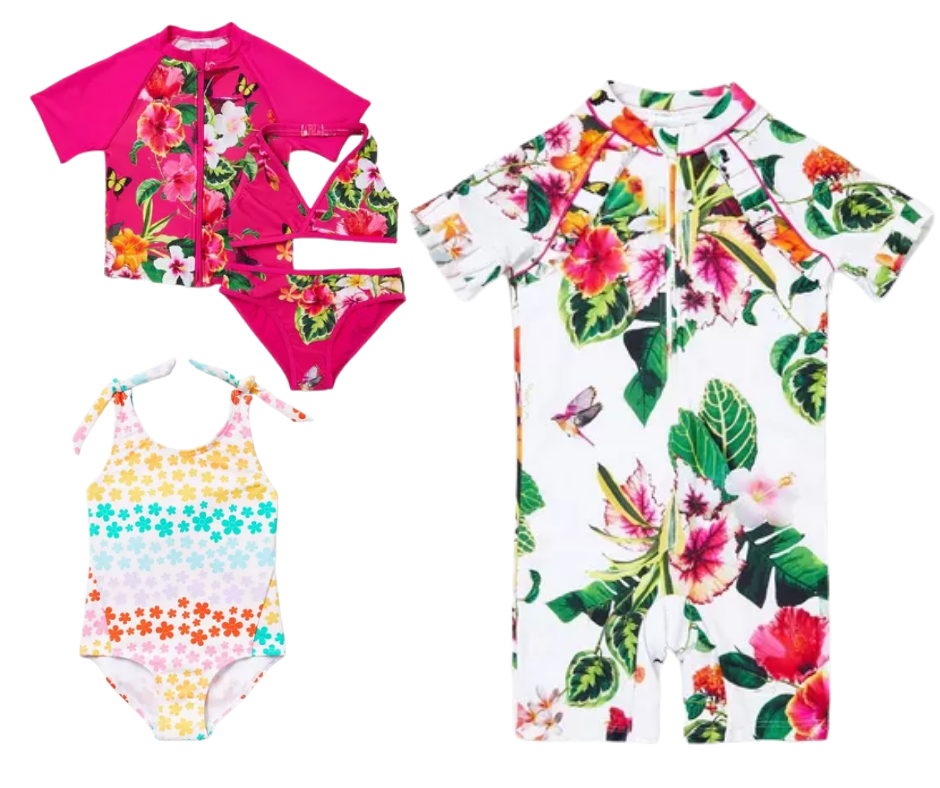 We spotted some brilliant swimwear in the Jubilee sale event at Debenhams too, which is ideal if your little one has grown out of their usual swimming costume! There are loads of different styles and prints to pick from, too.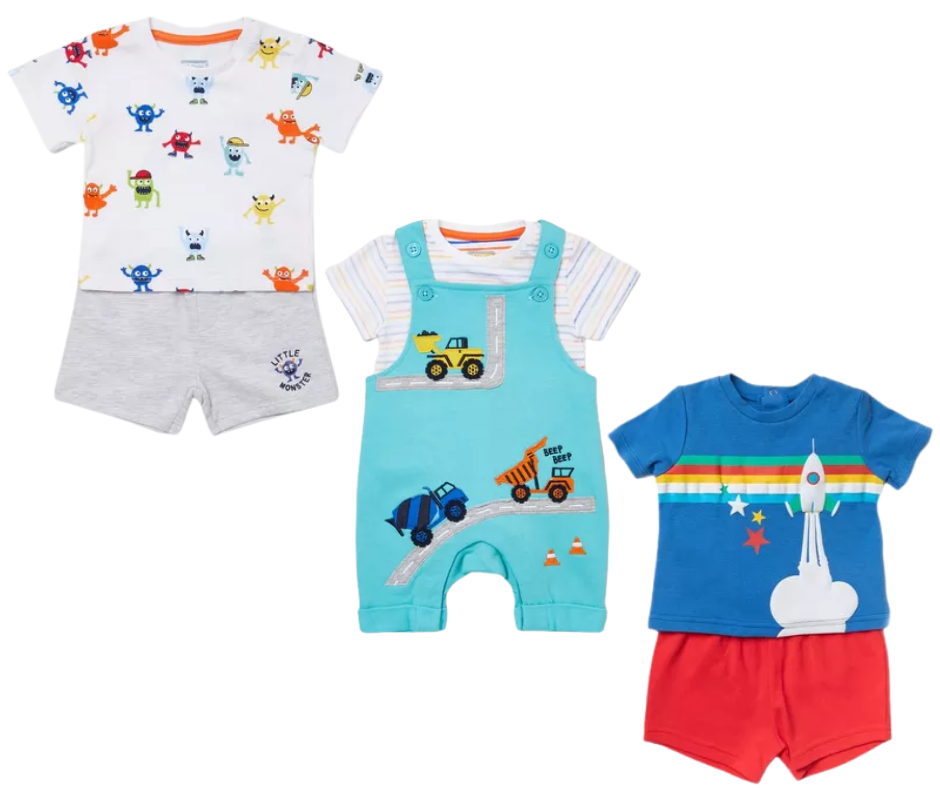 How cute are these outfits for boys? We're loving the colour choices - no bland and boring finds here, there's a great variety on offer for boys in the Jubilee event at Debenhams.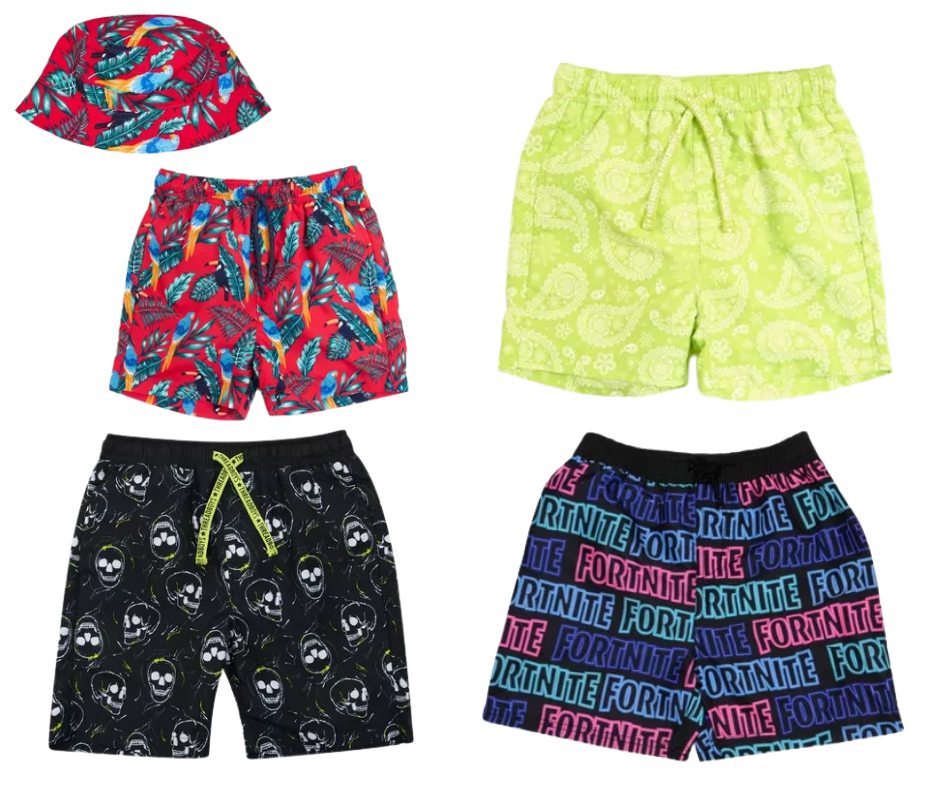 We were impressed by the choices of swimming trunks for boys in the Jubilee sale at Debehnams too. Which would your son prefer - mine would love the Fortnite pair!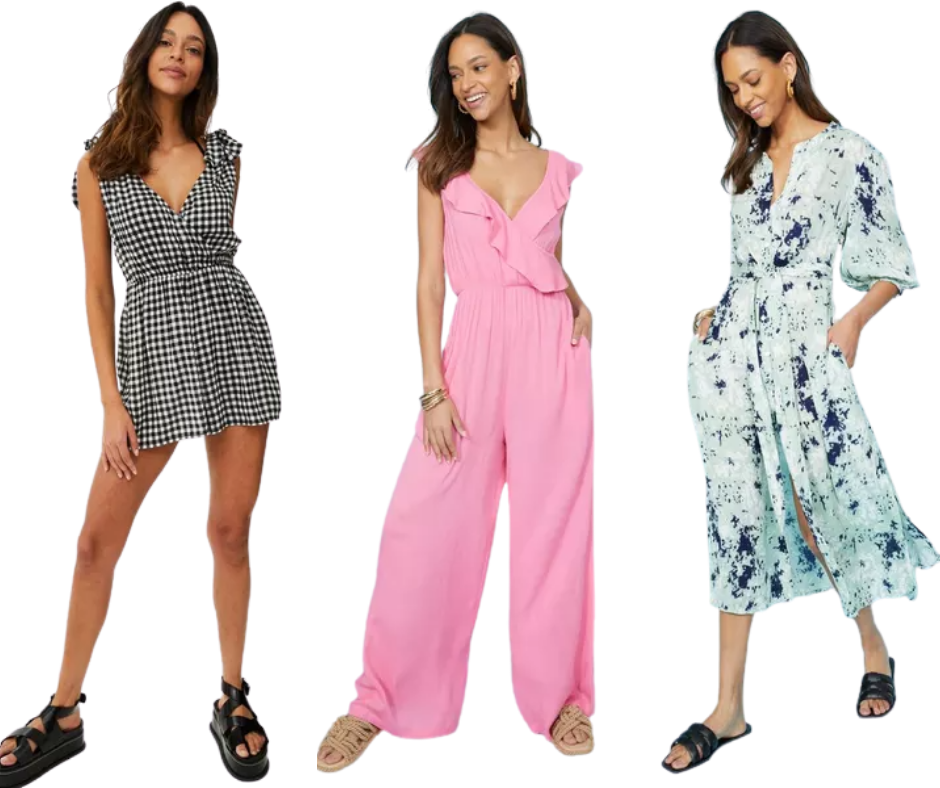 Mummies, how about these for days spent soaking up the sun, and evenings on a balcony with a glass of something chilled? These can all be dressed up or down to suit your holiday needs!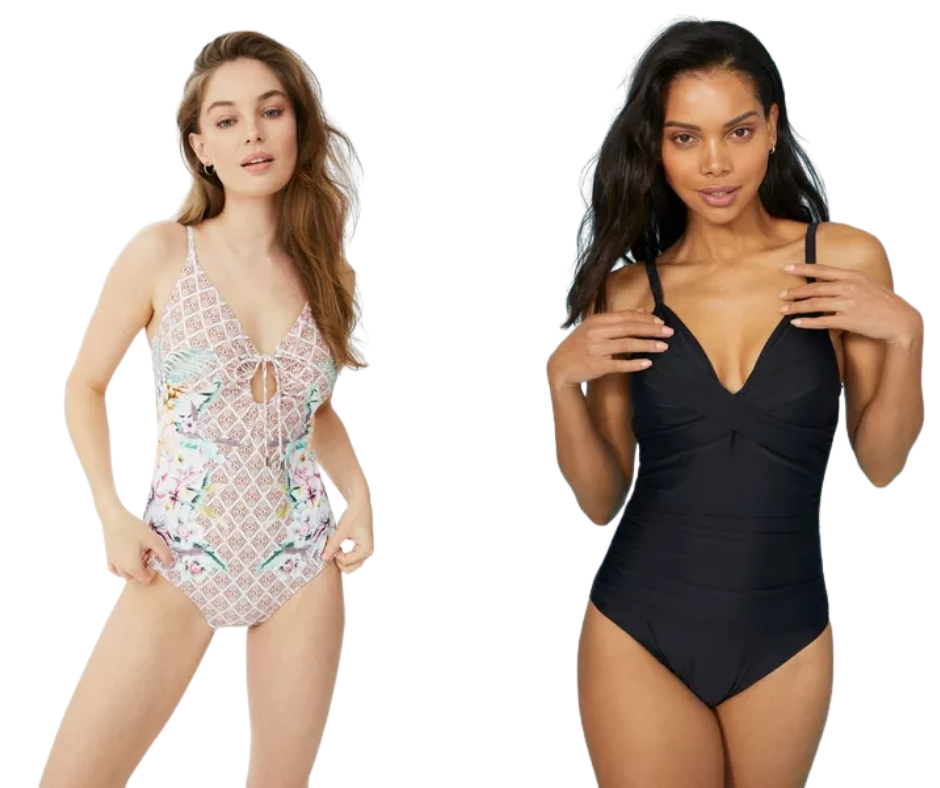 We couldn't forget to take a peep at the swimsuit choices in the Debenhams Jubilee sale too. These picks are feminine, flattering and classic, and reduced in price making them a swimmingly good bargain...
Our verdict...
This fantastic jubilee event is the perfect opportunity to stock up on holiday essentials just in time for your planned trips - at these prices, you'll need to be quick to grab a bargain! With free delivery when you spend £60 or more, this is a sale that you shouldn't miss out on.
**Advertorial content - written in paid partnership with Debenhams**
Affiliate links are marked with an *
If you liked this you might like...
Favourite Finds
If you like this product, you might be interested in these too!