Baby events are a great chance to stock up on essentials - Ocado's latest event is now on!
As parents, we're sure you'll all agree that the costs of raising a little one can really add up. This is why we love a baby event!
For extra convenience and to save time, why not check out the Ocado summer baby event? The prices have blown us away, and we're mega impressed by all of the brands and products included in the event. It's a great idea to stock up on essentials, whether you're expecting a new baby, or you already have children - at the Ocado baby event, you could save so much money without the need to traipse around a supermarket with kids in tow.
Check out what we spotted here...
Nappies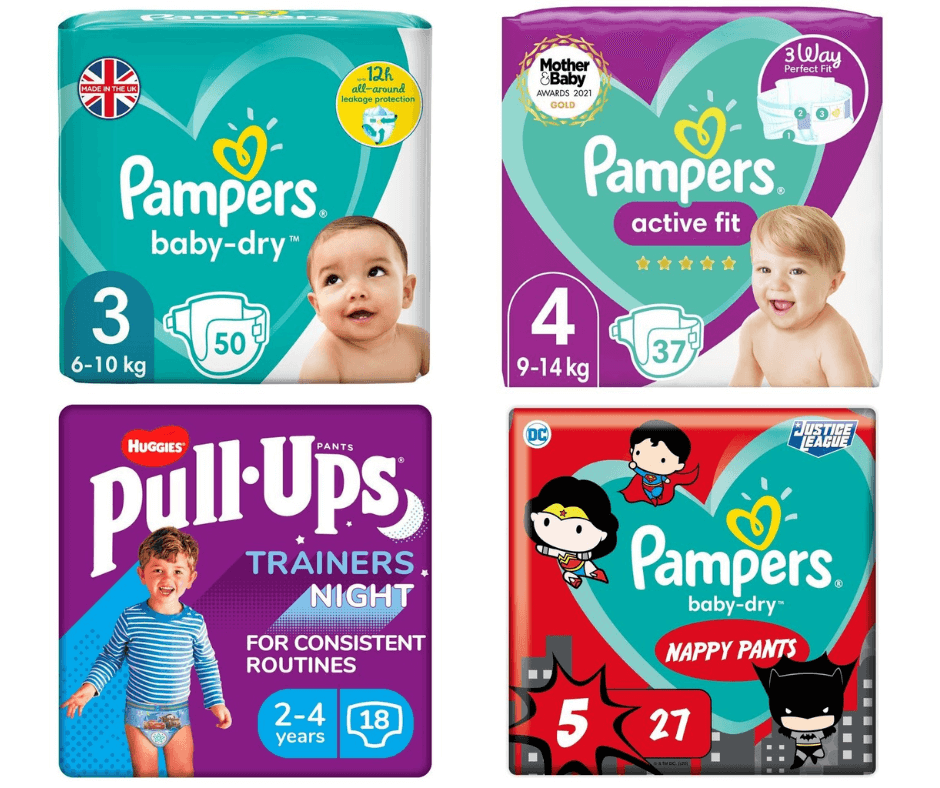 It's a savvy idea to stock up on nappies whilst they're part of a sale or a baby event - why not pop these in your Ocado basket and ensure you don't run out? There's nothing worse than a late night trip to the shops when you didn't realise your nappy stocks were dwindling...
Baby Feeding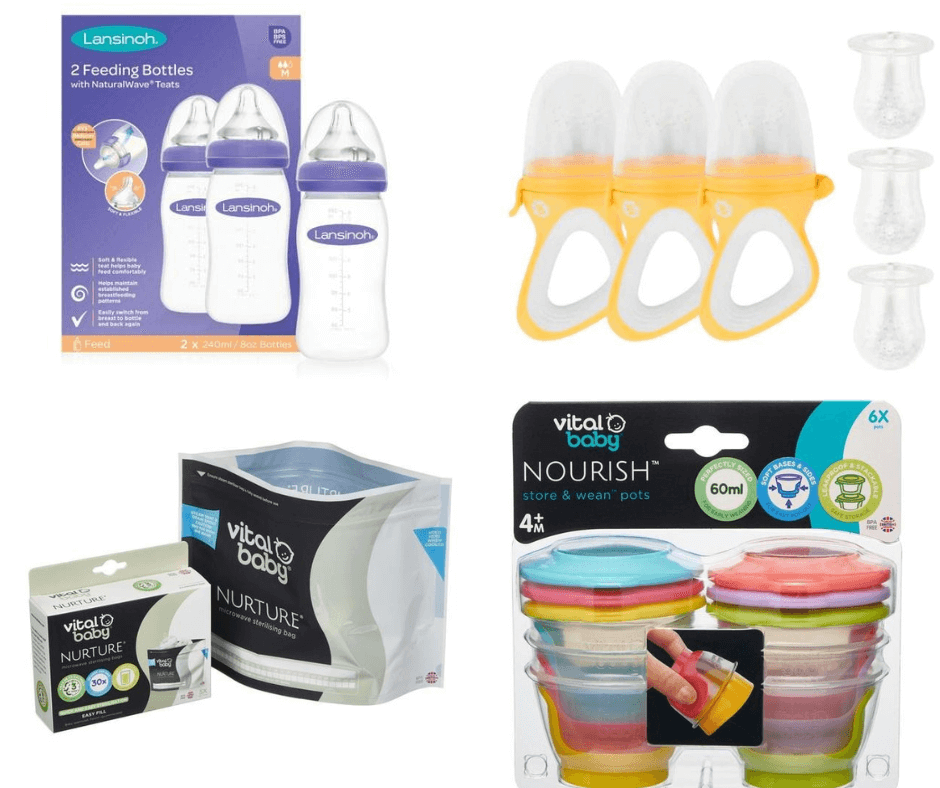 From bottle and breastfeeding, to weaning and sterilising, there's a massive range of infant feeding essentials on the Ocado website.
Breastfeeding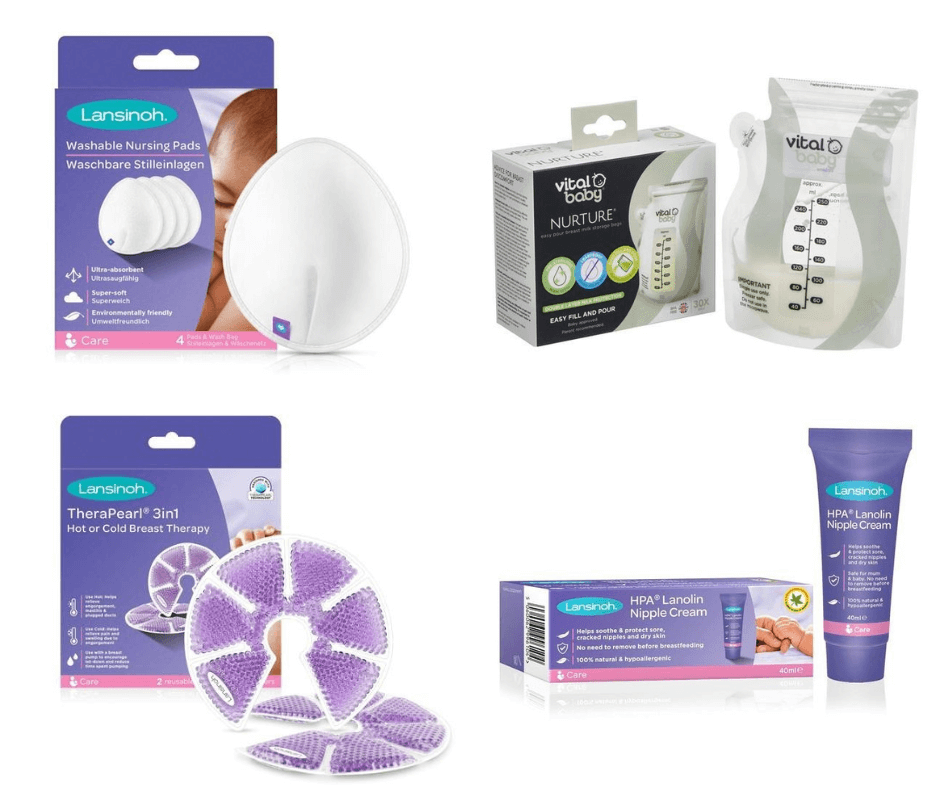 The range of breastfeeding essentials we spotted during our Ocado shopping spree seriously impressed us; Lanisoh nipple cream is a must-buy, without a doubt! There's also plenty for mums who express their milk.
Special Buys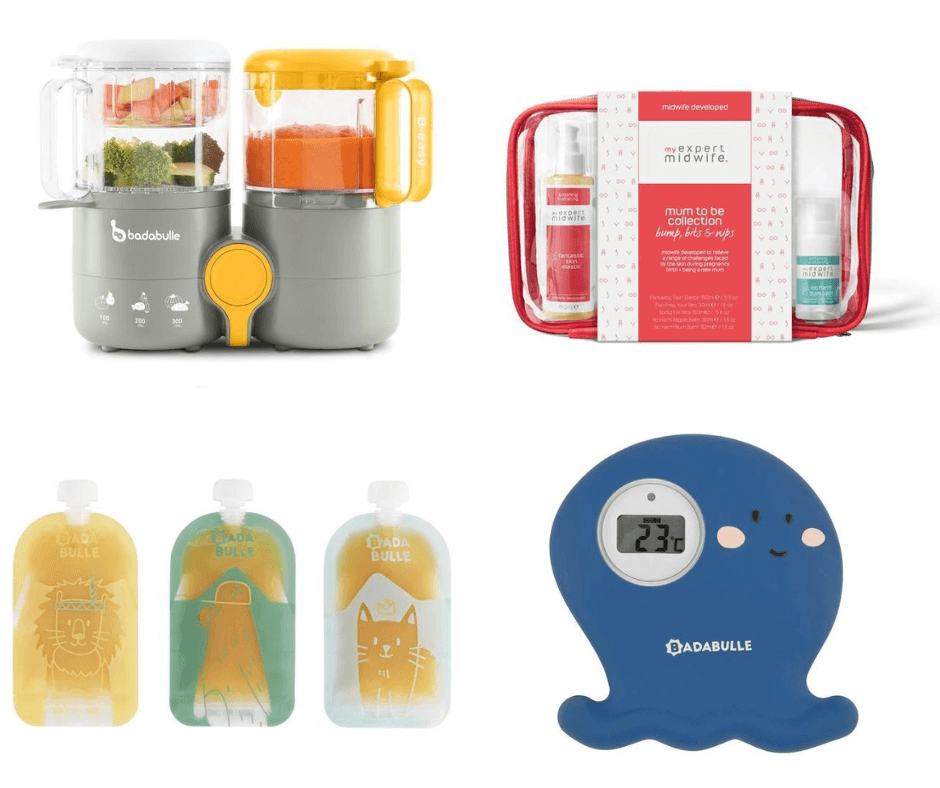 These special buy deals all caught our eye too - that food processor is very well rated, and a great purchase for any parent who plans to cook and blend baby's food themselves when baby is ready to start weaning.
Toiletries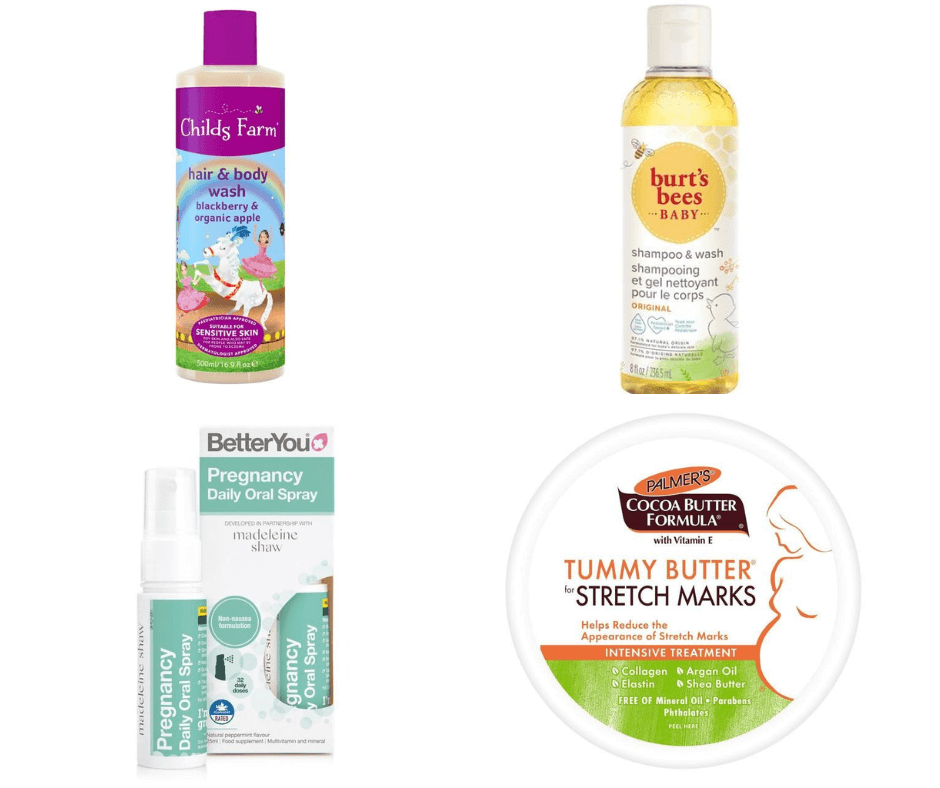 Different skin types suit different brands of toiletries, so we're pleased to see that Ocado caters for everyone with the vast array of brands available in their baby event.
Toys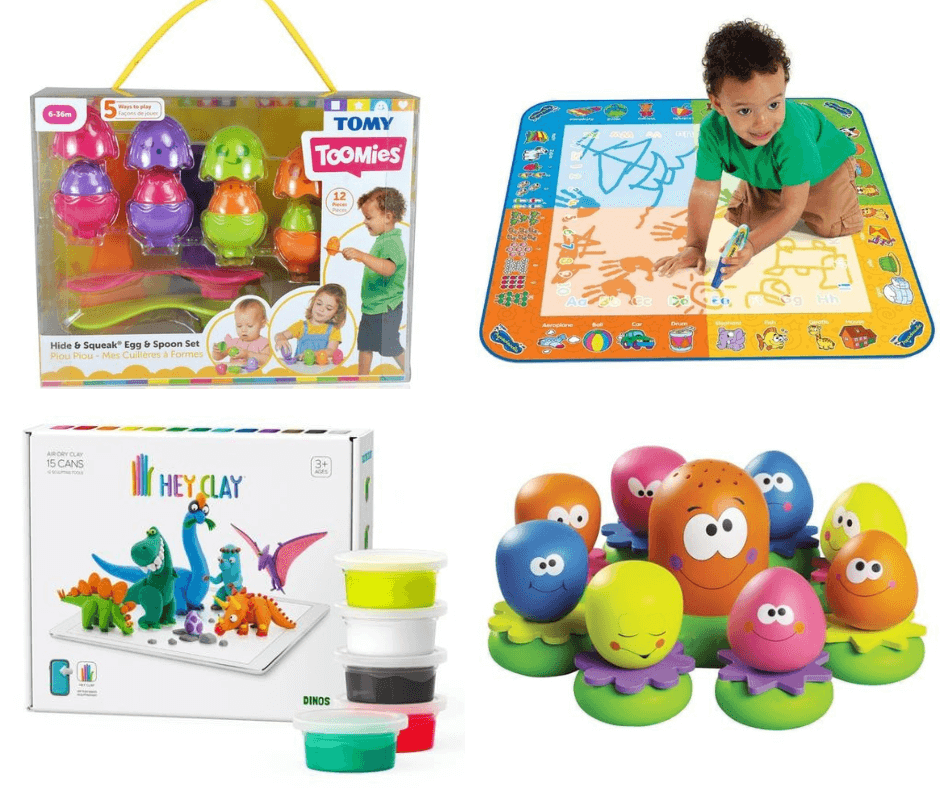 Last but not least... we couldn't resist showing you all the toys we spotted in the Ocado baby event! As if anyone needs an excuse to treat their little one even more... will these find their way into your shopping basket?
Our verdict...
Ocado is a fantastic option for ordering your groceries online, and their baby range seriously gives them an edge - with this baby event, at these prices, you could save a lot of money and stock up on essentials. Why not grab your weekly groceries and some baby essentials at the same time? It's so convenient, and there's a huge range of well-known and reliable brands to choose from.
**Advertorial content - written in paid partnership with Ocado**
Affiliate links are marked with an *
If you liked this, we think you'll love:
Favourite Finds
If you like this product, you might be interested in these too!