The new school year will be upon us in the blink of an eye!
We know that the summer holidays are only just starting, but it pays to be organised, right? Kids grow so quickly over the school break, and you're sure to be in need of new school uniform for them for September.
When it comes to quality, long-lasting and perfectly fitting school uniform, Sainsbury's Tu have you covered on all counts. We were impressed by how many different styles and colours are available to fit in with school dress codes and colour schemes!
Get this - Sainsbury's Tu have a 150 day guarantee! If you're not satisfied by the quality of the uniform you've purchased, you can take it back into any store along with proof of purchase for a full refund - terms and conditions can be seen here*.
Check out our favourite back to school essentials...
Polos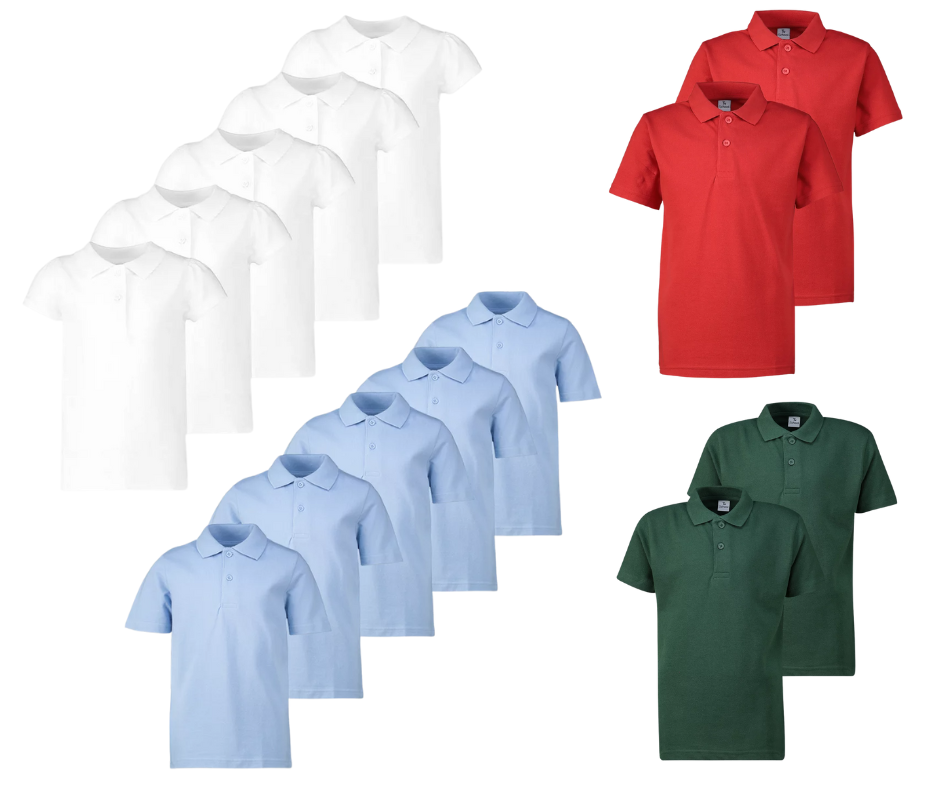 There are some fantastic multipack deals at Sainsbury's Tu - with so many different colours to choose from, you're bound to find something suitable. The quality and fit is excellent, we've found that our Tu polo shirts last the longest!
Jumpers & Cardigans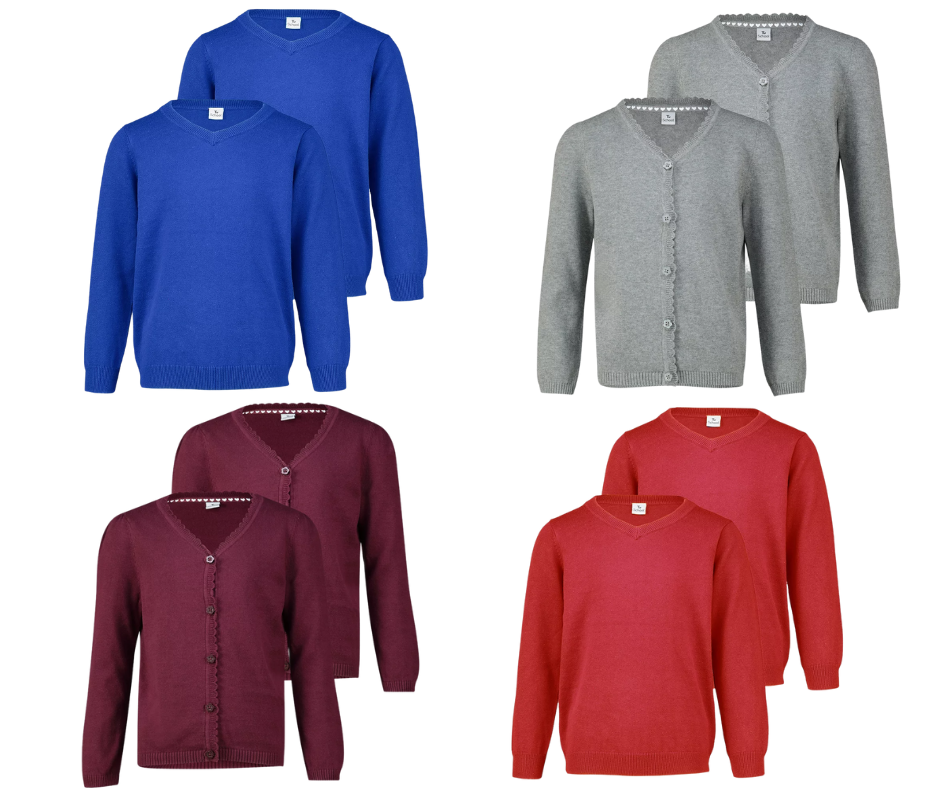 Sainsbury's Tu really cater for all with their range of colours available in their jumpers and cardigans section. They wash well, and don't lose much colour even over a long period of time, nor do they shrink or become misshapen.
Trousers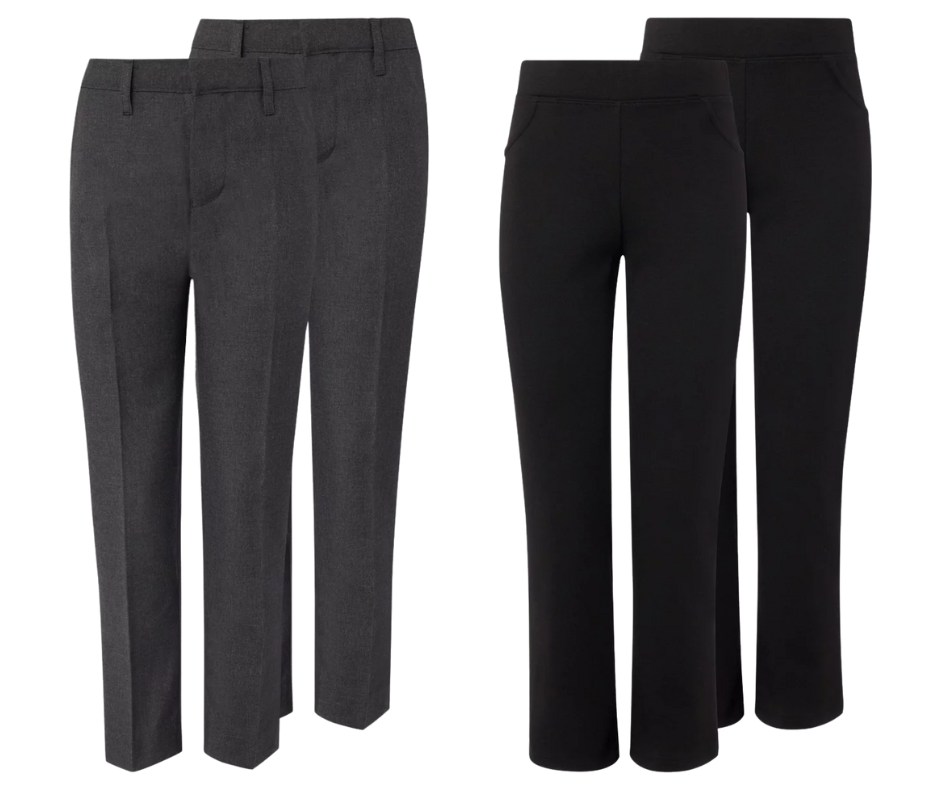 For the best quality trousers without breaking the bank, look no further. Those reinforced knees are great for active kids who are accident prone!
Dresses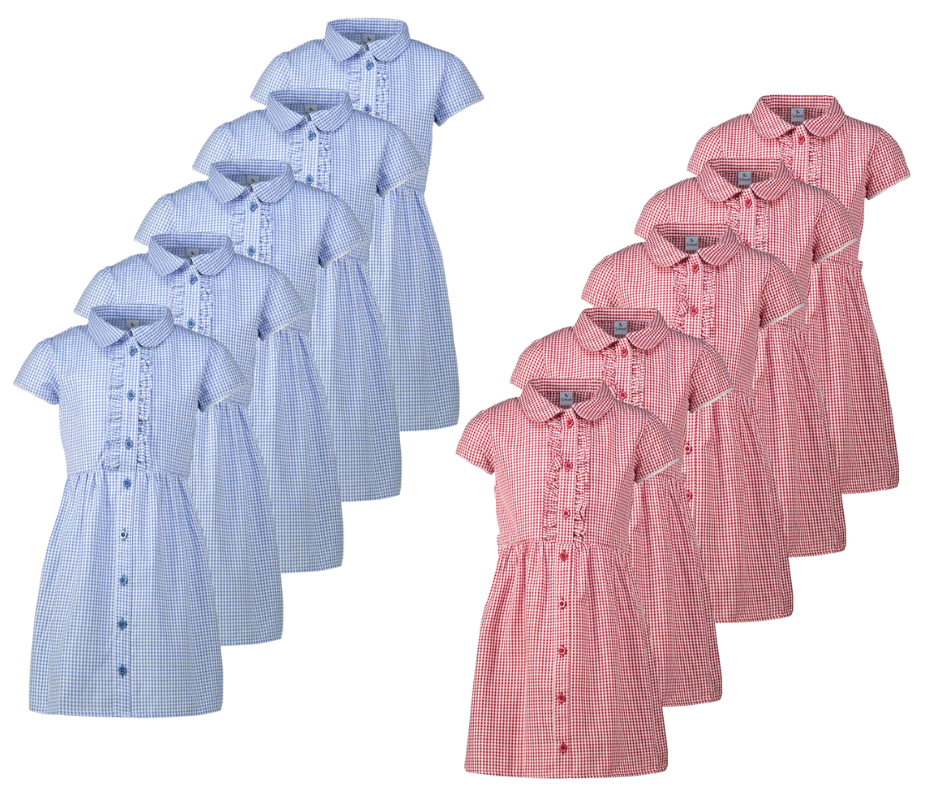 These adorable gingham school dresses also come in green and yellow, and are a fantastic choice for warmer weather. The length of the hem is ideal for longer legs, and they're easy-iron so no worrying about creases!
Skirts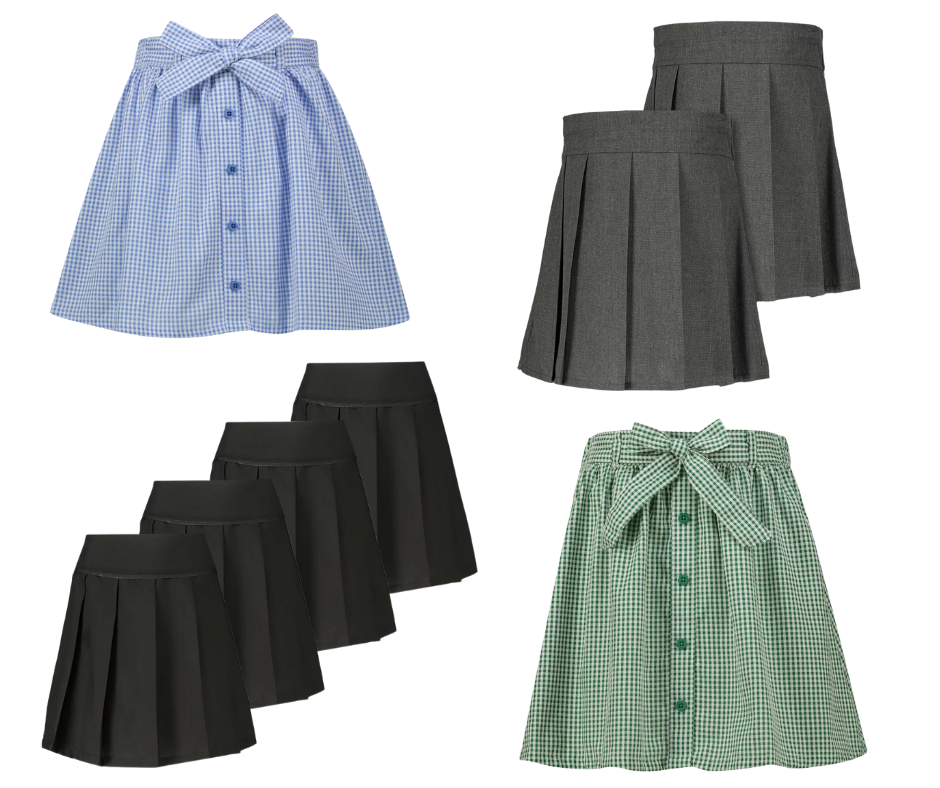 Whether you're on the lookout for a pleated skirt or a tulip skirt, grey, black, blue, or gingham, there are so many styles available! We were spoiled for choice and at these prices, you should definitely stock up on uniform with Sainsbury's Tu.
Shoes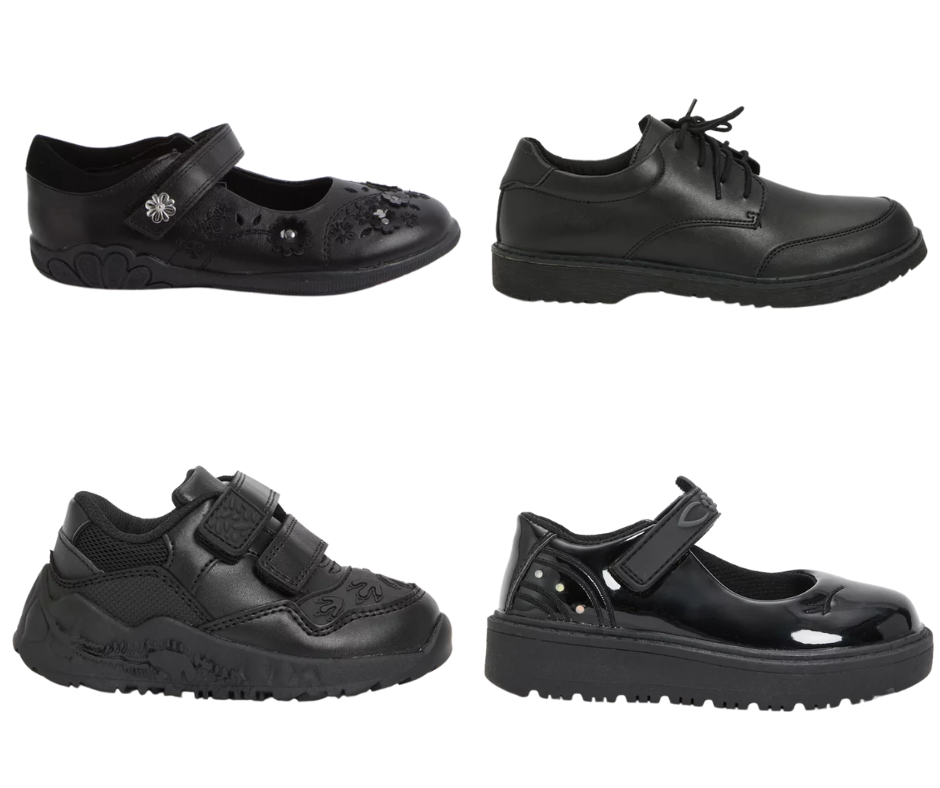 Shoes can be one of the more expensive elements of school uniform shopping, without a doubt. Well, you could save yourself a fortune by shopping with Sainsbury's Tu! Their school shoes are absolutely incredible quality and last for ages, withstanding boisterous kids, scuffs and hours spent running around on tarmac. The range available is massive, with a style for every taste!
Our verdict...
At these prices, the quality of Sainsbury's Tu uniform is out of this world. We were impressed by the huge range of styles and colours available, which is so helpful as uniform policies in the UK can vary hugely, as can colour schemes. We'd definitely advise shopping for uniform sooner rather than later to avoid stock issues and last minute panic at the end of the summer holidays, so get on down to your local Sainsbury's, or shop online!
**Advertorial content - written in paid partnership with Sainsbury's Tu**
Affiliate links are marked with an *
If you liked this, we think you'll love:
Favourite Finds
If you like this product, you might be interested in these too!