September will be upon us soon - are you sorted for new school backpacks and stationery?
We know it's early on in the school holidays, but it flies by so quickly and it pays to be organised - don't leave it until the last minute and end up regetting it! Luckily for you, we've been browsing for new school backpacks and stationery for our own children and could not resist sharing the gorgeous things we found with you; hopefully it provides some inspiration!
Check out our favourite backpacks and supplies here...
My 1st Years
My 1st Years are perfect for younger children, particularly those set to start nursery. Everything is beautiful, and until the 15th of August, you can get a free pencil case when you purchase a backpack!
Backpacks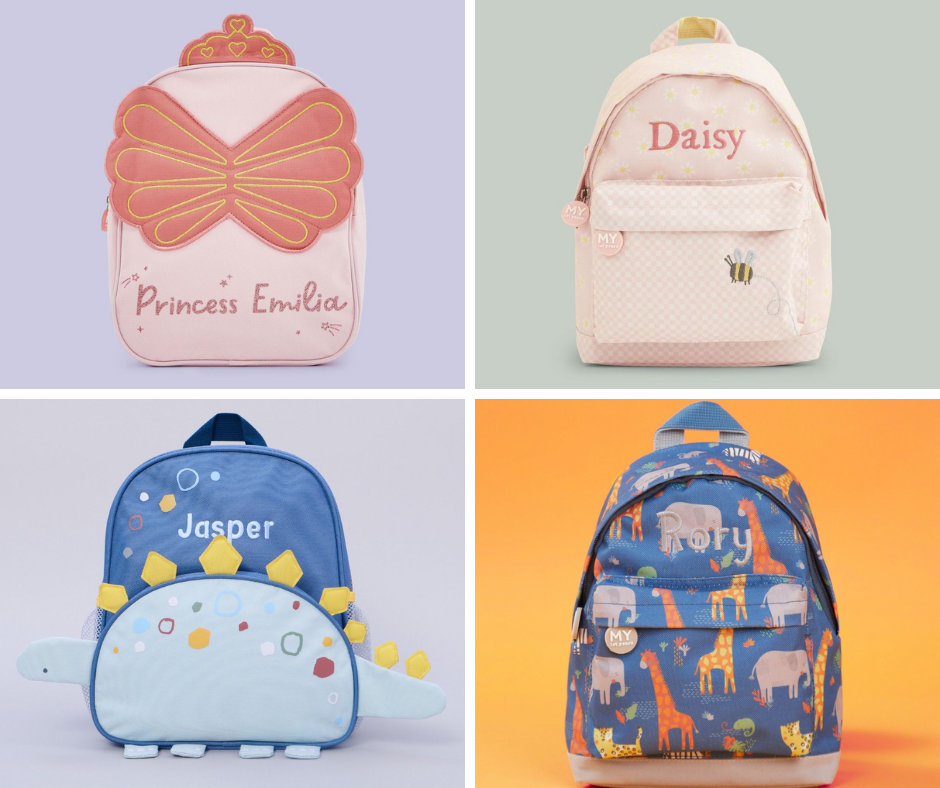 How dreamy are these backpacks for tiny tots? These are ideal for those starting nursery or pre-school. We love the personalised options too!
Lunch Bags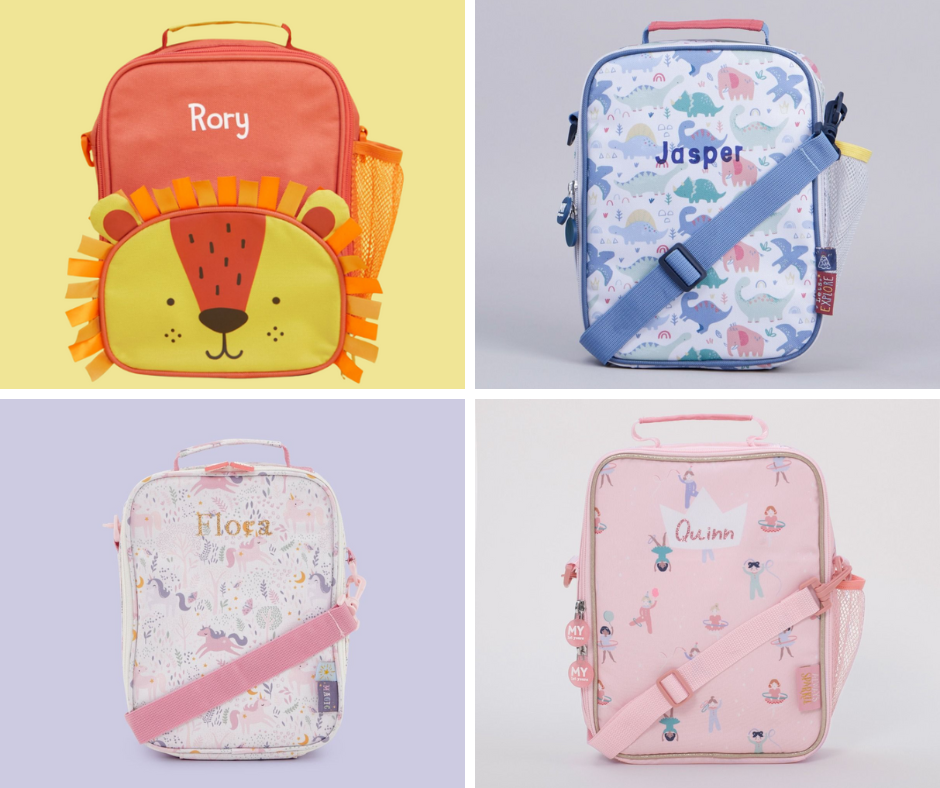 These personalised lunch bags are adorable, and also help nursery to keep tabs on your little one's belongings!
Pencil cases & stationery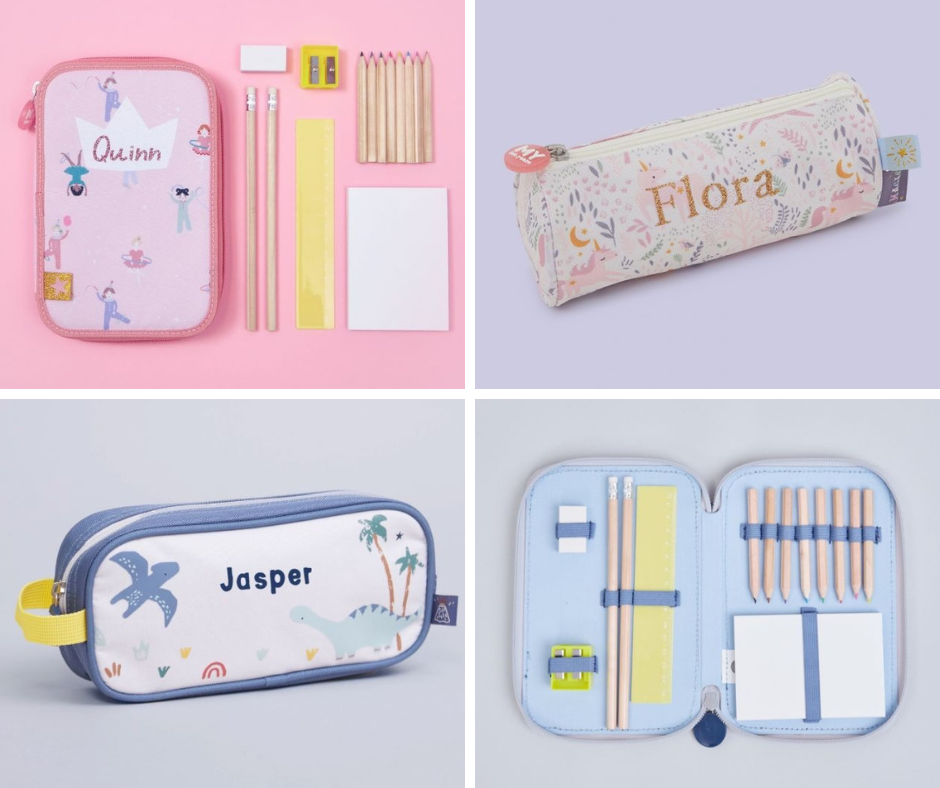 We love the range of adorable pencil cases and stationery sets we spotted too!
Paperchase
Known for their quirky and bold designs, Paperchase have something to please all age groups and tastes.
Backpacks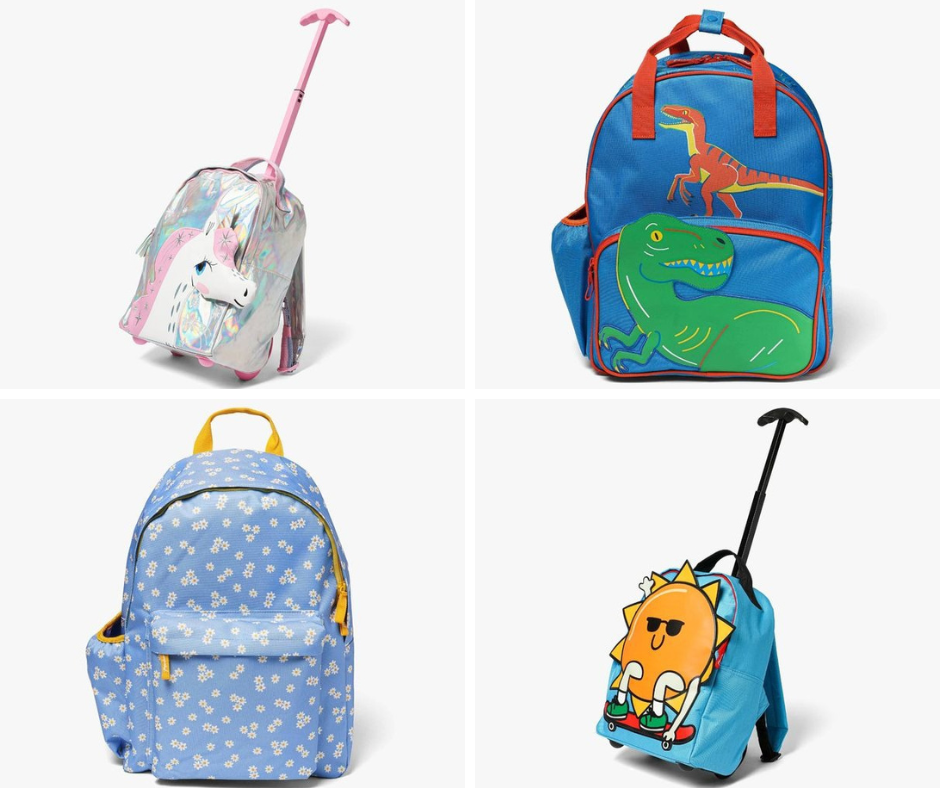 The bright and funky prints available at Paperchase always leave us in awe, and we particularly love the backpack trolleys. They're great for children who have lots of books to lug around!
Lunch Boxes & Water Bottles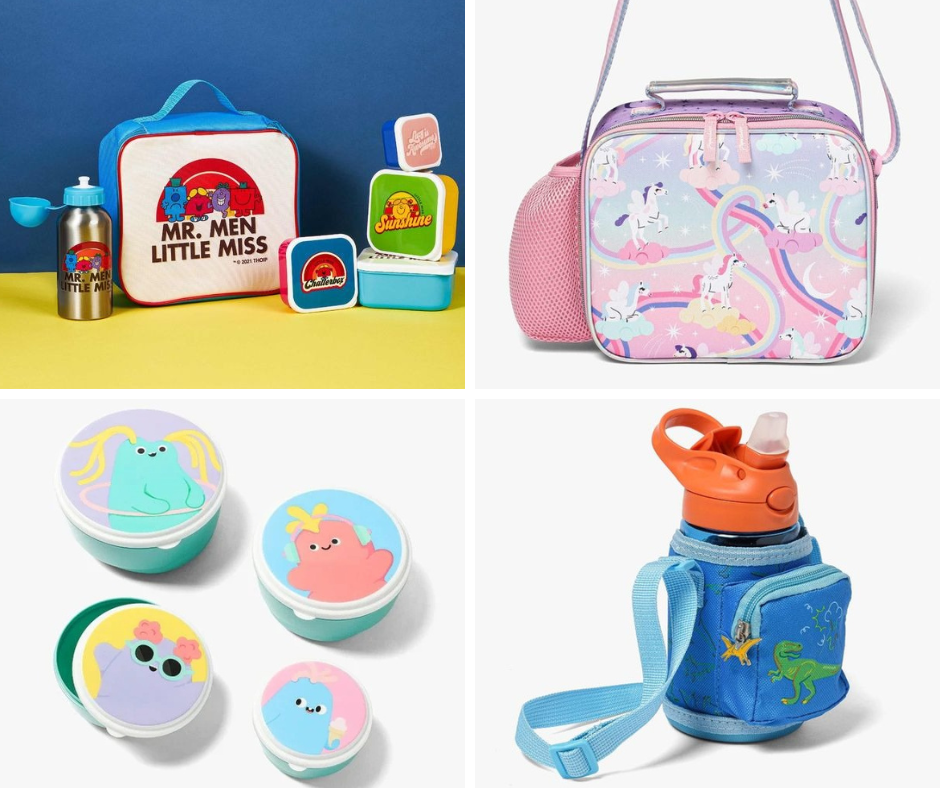 These bright and fun lunch boxes and water bottles are unique and difficult to mix up with other people's belongings at school!
Stationery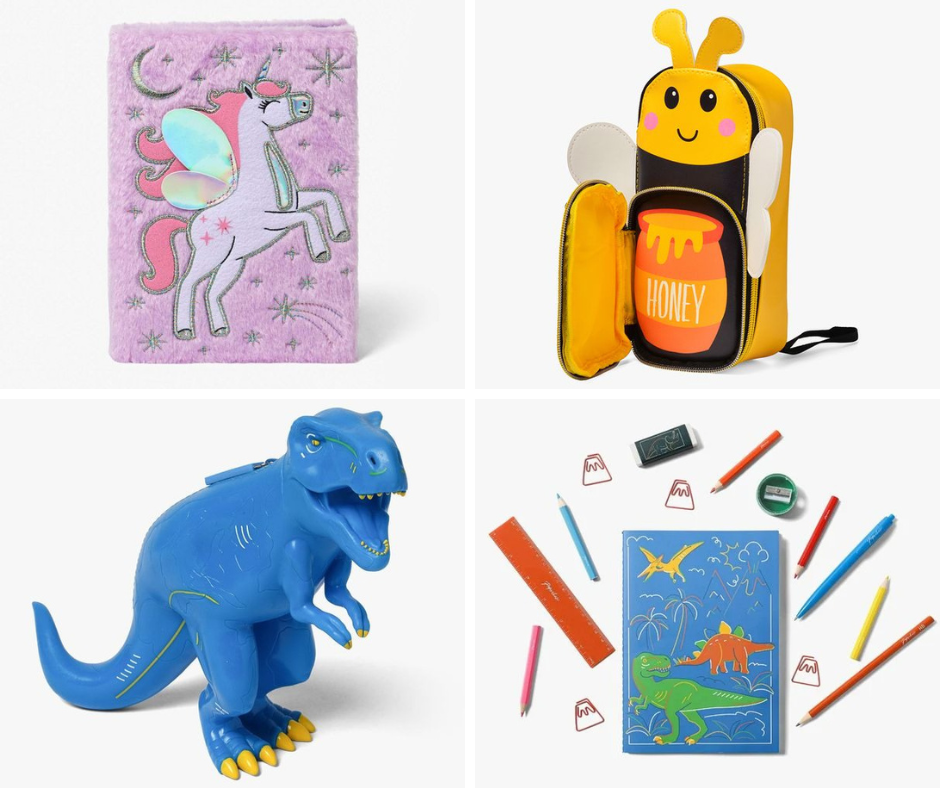 We absolutely LOVE these pencil cases and sets; we're torn as to whether we love the bee pencil case, or the dinosaur pencil case more...
Argos
Perfect for convenience, you can purchase at the click of a button and collect at your leisure, or opt for home delivery.
Backpacks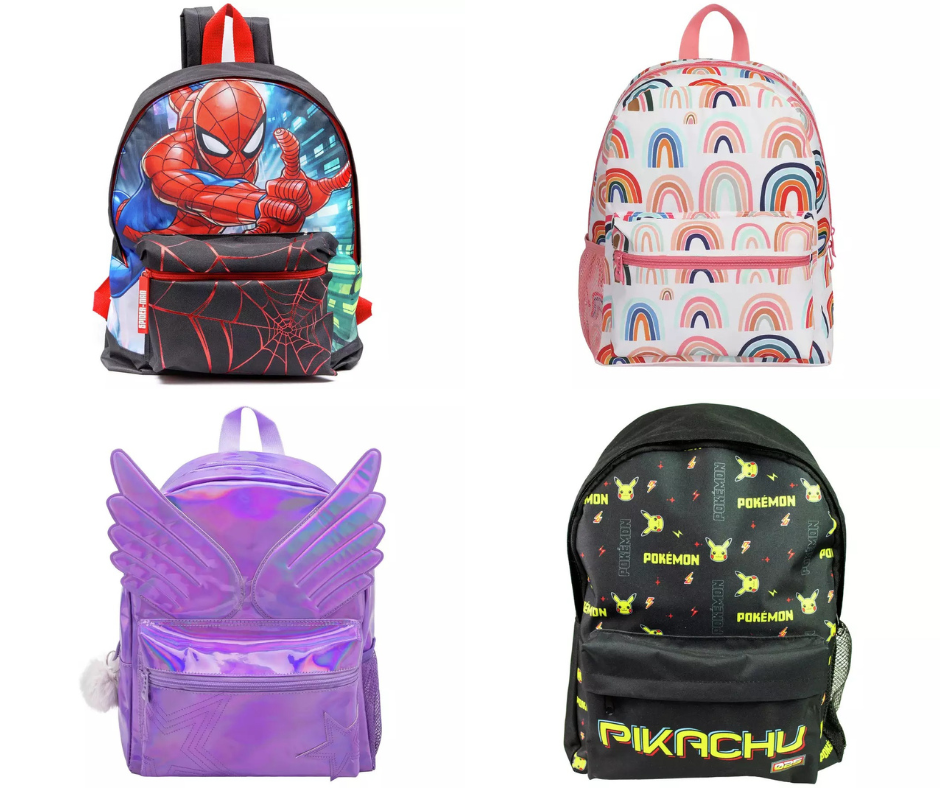 No matter what fandom your child enjoys, if they love girly and glittery bags, or are more understated, Argos have you covered.
Lunch Boxes & Water Bottles
Argos also have a wonderful and large range of lunch boxes and water bottles for kids.
Stationery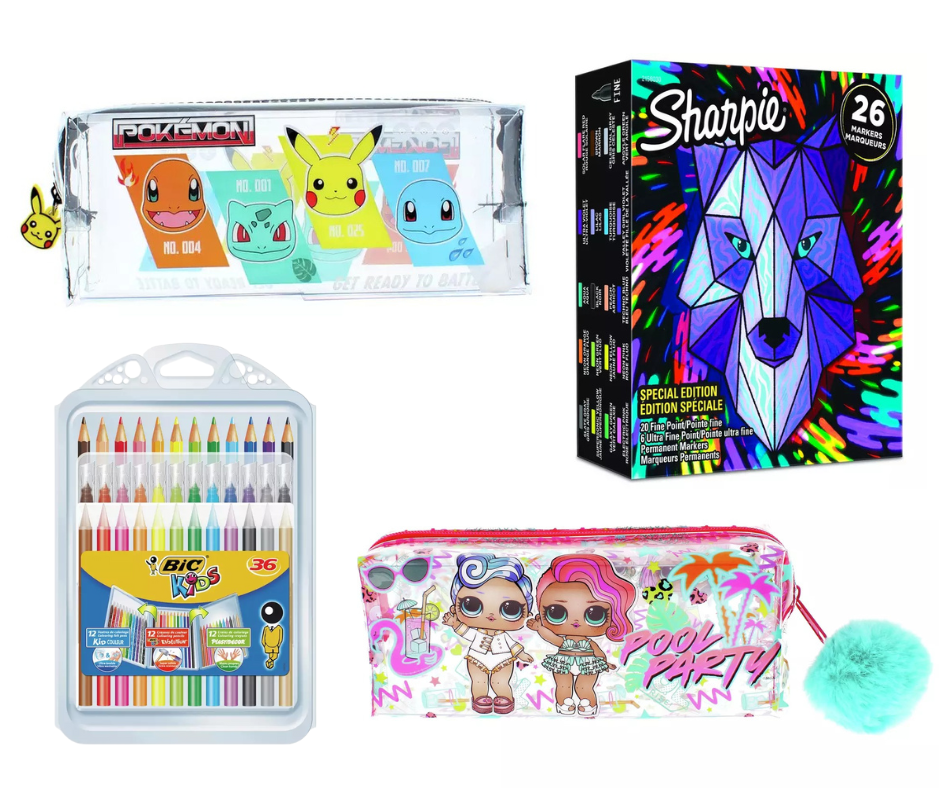 We were really impressed with the range of stationery and pencil cases we spotted at Argos, too! You can stock up without breaking the bank, and send your kids back to school in September fully kitted out.
Our verdict...
We were blown away by the huge range of backpacks and stationery we spotted during our shopping spree - there is something wonderful for every child, no matter their age or tastes. If you were unsure where to start, we hope that this has provided some inspiration and helped you to find the perfect back to school backpack and stationery for your child!
**Advertorial content - written in paid partnership with My 1st Years, Paperchase & Argos**
Affiliate links are marked with an *
If you liked this, we think you'll love:
Favourite Finds
If you like this product, you might be interested in these too!