We're absolutely loving the new back to school range at Converse!
A range renowned for quality, great fit, and for never going out of style, you can't go wrong with a pair of Converse when it comes to getting ready for the new school term in September.
We've spotted a huge array of styles that are suitable for both the classroom, and for PE lessons - your little genius is sure to stand out from the crowd and be too cool for school with these great kicks!
Check out our favourite finds here...
School Shoes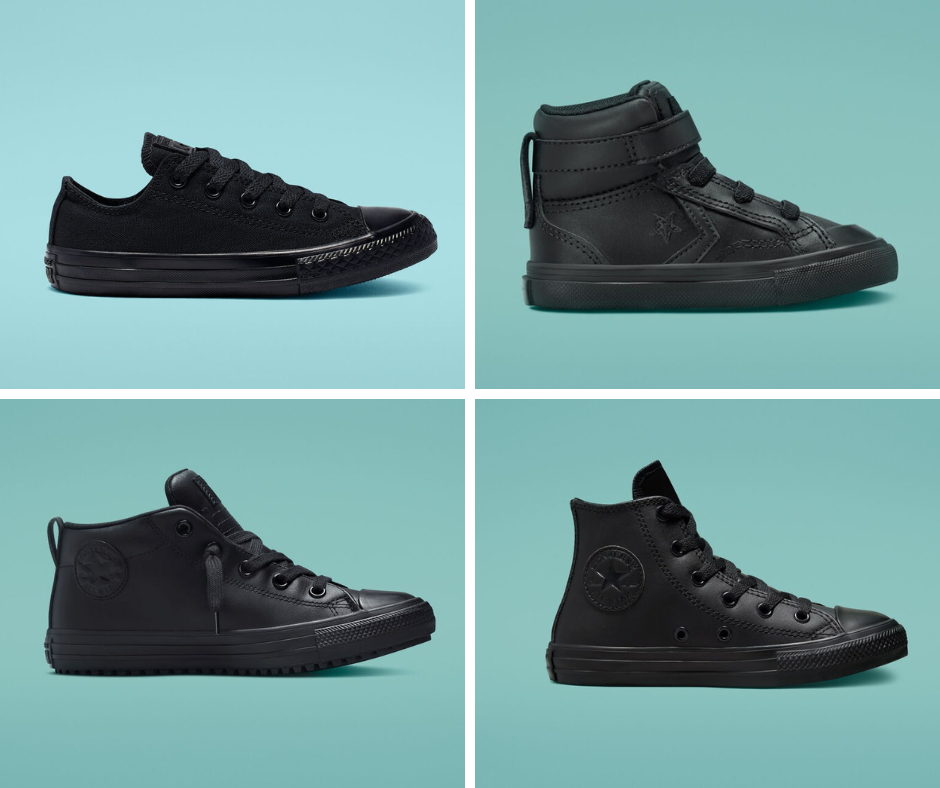 Understated, smart, but with a cool edge, we think that these Converse styles are great for going back to school in September.
PE Shoes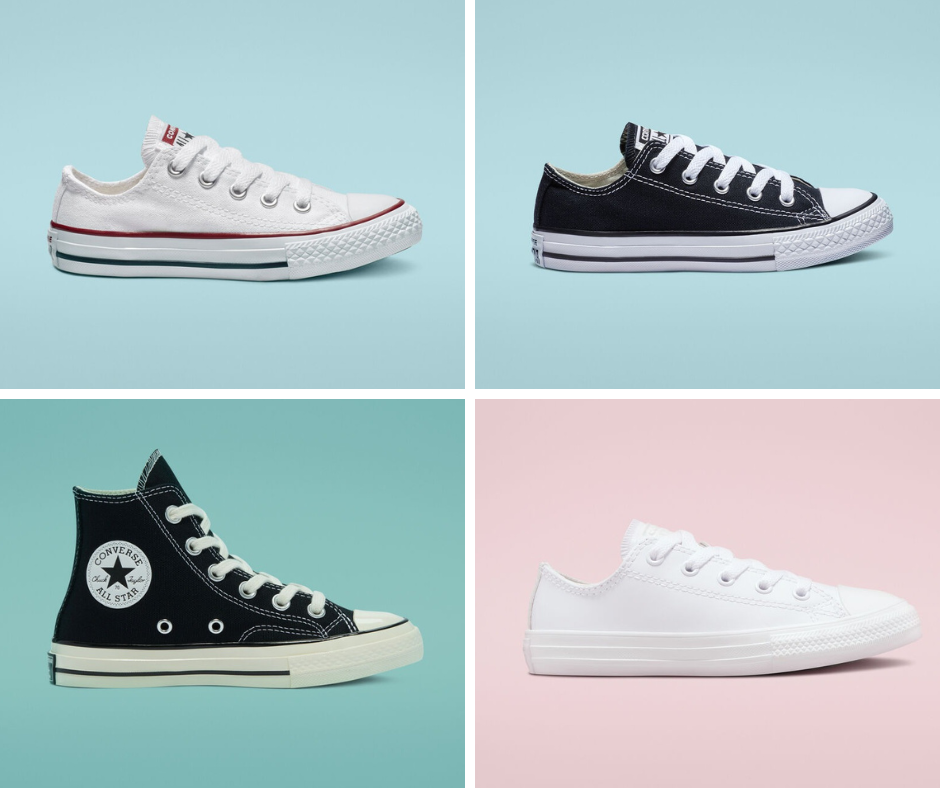 We've always found Converse are great for ankle support and have hardwearing soles, so these are ideal for PE kits! They're also light on your feet and made of breathable fabric, which we love.
Nursery Girls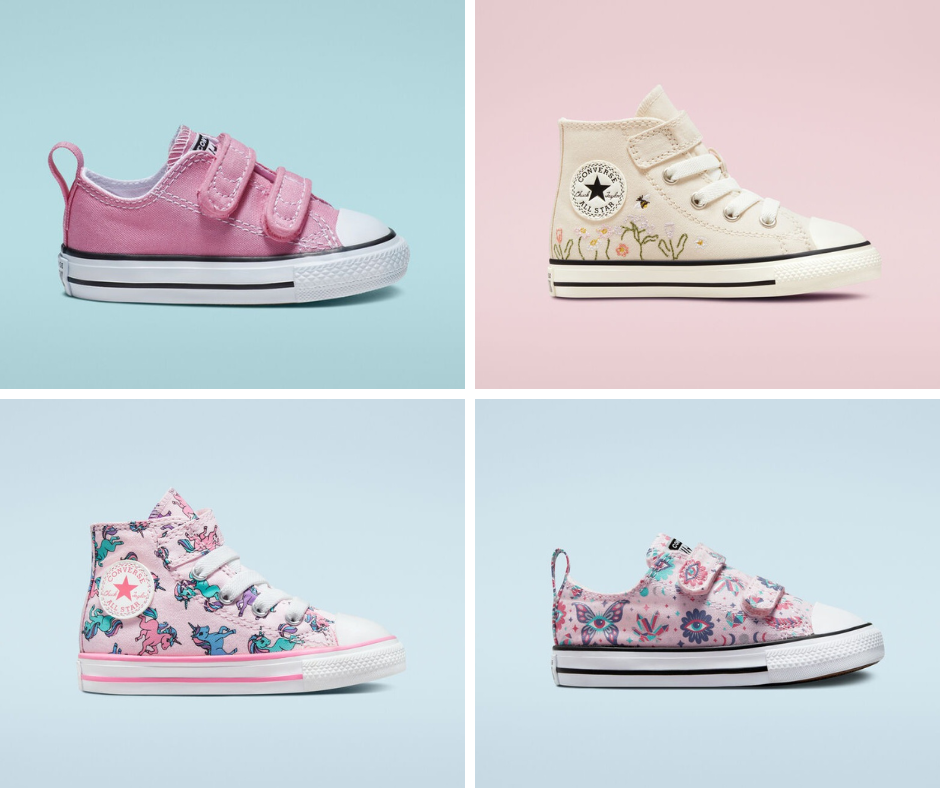 For those of you with a little one starting nursery, why not treat her to some gorgeous Converse? They're incredible quality and fit so well on developing feet - and how cute are those prints?!
Nursery Boys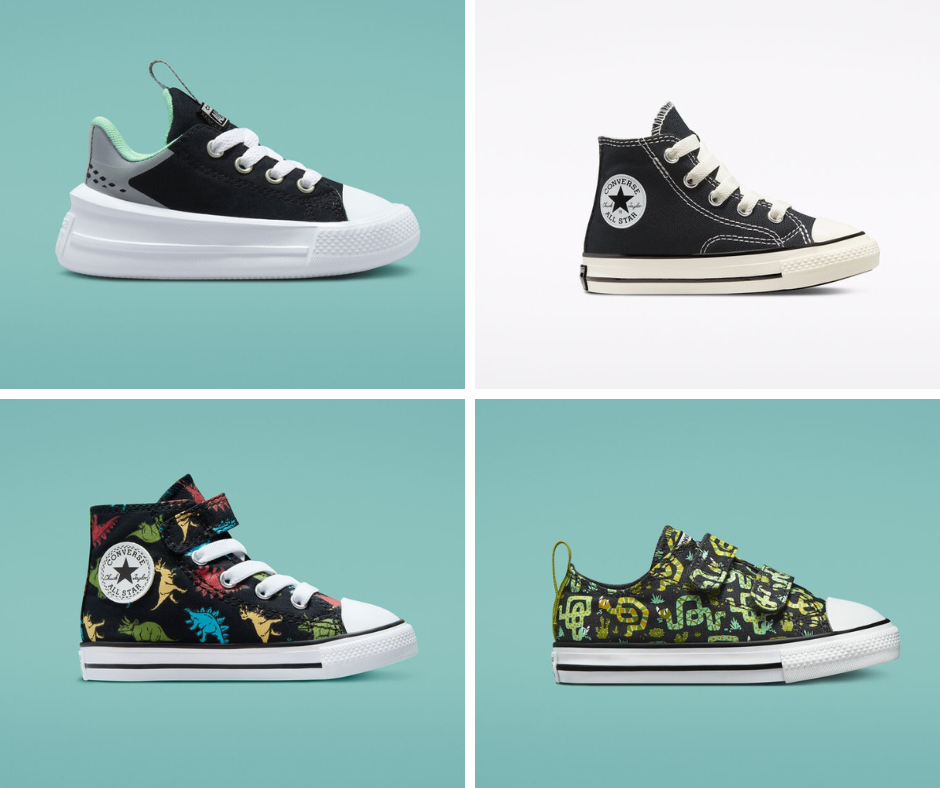 For little boys starting nursery, these styles are ideal for days running around with their friends. The quality is so excellent that you needn't worry about wear and tear, and the costs of replacing - they'll have grown out of them long before the Converse have started to become worn out!
Our verdict...
As huge fans of Converse, we're very impressed by how they cover all bases for kids going back to school. The designs, craftmanship and materials are all superb, with the best quality materials used, giving parents peace of mind that they're not wasting money on shoes that will fall apart - Converse are both stylish and sturdy! And at these prices, you're getting enormous value for money.
**Advertorial content - written in paid partnership with Converse**
Affiliate links are marked with an *
If you liked this, we think you'll love:
Favourite Finds
If you like this product, you might be interested in these too!