Are you due an June baby? Congratulations!
Just for fun, it's really interesting to look at fun facts about other June babies - birth stones, June flowers, celebrities born in June and Zodiac signs to name a few. Here are some interesting June baby facts for you all...
Birth stone: Pearl, Alexandrite and Moonstone
Birth flower: Rose and the honeysuckle
Zodiac sign: Gemini and Cancer
Zodiac traits: Extroverted, clever, generous, intuitive and sentimental
Celebrities born in June: Mark Wahlberg, Ariana Grande, Angelina Jolie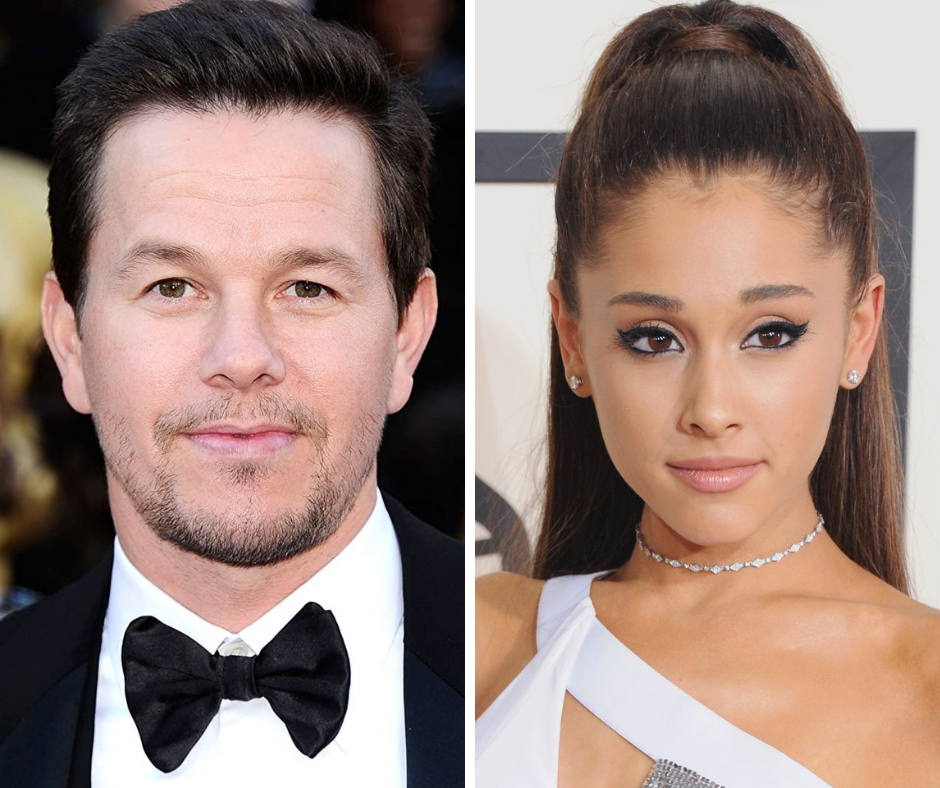 Other Interesting June Baby Facts...
Babies born in the spring or summer are said to have a more positivie attitude than babies born in colder months
A study found that June babies tend to grow to be tall adults
A very high number of Nobel price winners were born in June!
June-Inspired Baby Name Inspiration
For those of you who are strugging to pick the perfect moniker for your incoming bundle of joy, why not go for an June-inspired baby name? We've searched high and low for the most adorable, beautiful, classical and modern names for you to pick from.
June
Named after the month they were born
Pearl
After their birthstone
Rose
After their birth flower
Luna
After one of their birthstones - Moonstone
Honey
After Junes birth flower - honeysuckle
Alexander
After the birtstone - Alexandrite
Ray
For your little June ray of sunshine
Jared
Means rose in Hebrew after the birth flower
Linden
Means a flowering tree
Elio
From the name of the Greek sun god, Helios
If you found this useful, you should read...