The summer holidays will pass so quickly - have you thought about new school shoes yet?
For the highest quality, coolest designs, and most optimum support for growing feet, Clarks have you covered. We're loving their latest back to school range - there are so many different styles to pick from for boys and girls, as well as trainers for PE lessons. Clarks are renowned as pioneers of footwear, with their expert knowledge and advanced techniques really setting them apart heads and shoulders above other shoe makers. This is why we love and trust them so much!
Check out our favourite back to school styles here...
Girl Styles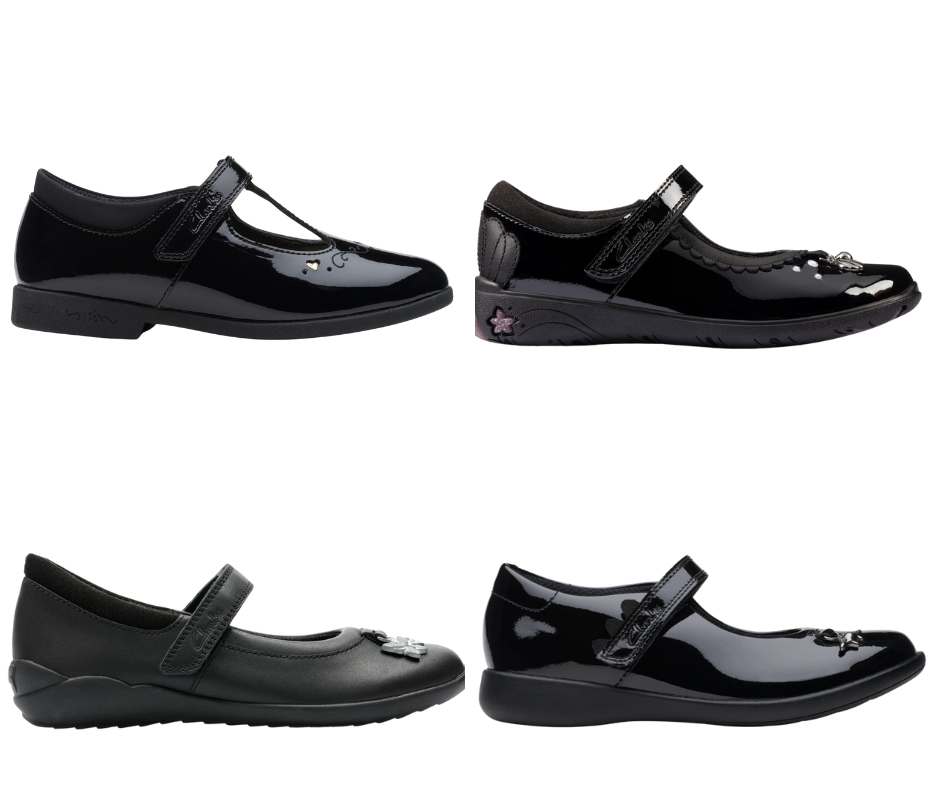 These styles for girls are ideal for running around at breaktime, and will keep her feet supported as they grow, stretch, move and jump all day at school.
Boy Styles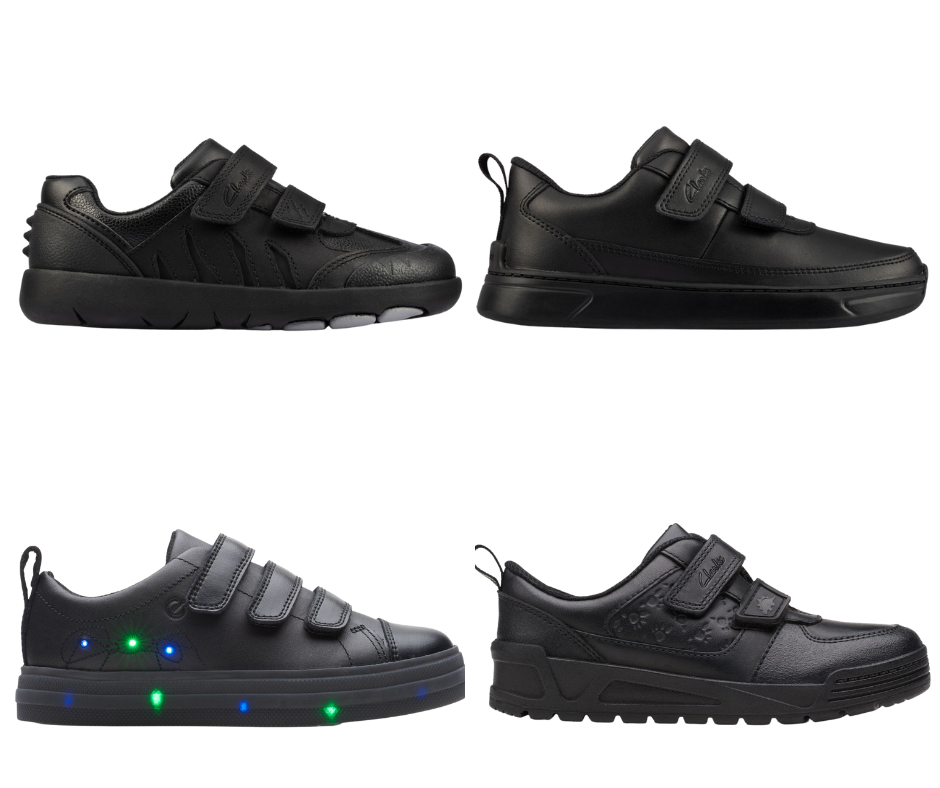 We spotted so many cool styles for boys at Clarks! How amazing are those light-up shoes?! These are ideal for boisterous lads who are prone to throwing themselves around and scuffing their shoes on the playground.
Trainers
Whether your child's school has strict policies on trainers, or has more relaxed rules, you're sure to find fantastic trainers at Clarks.
Pokemon Collection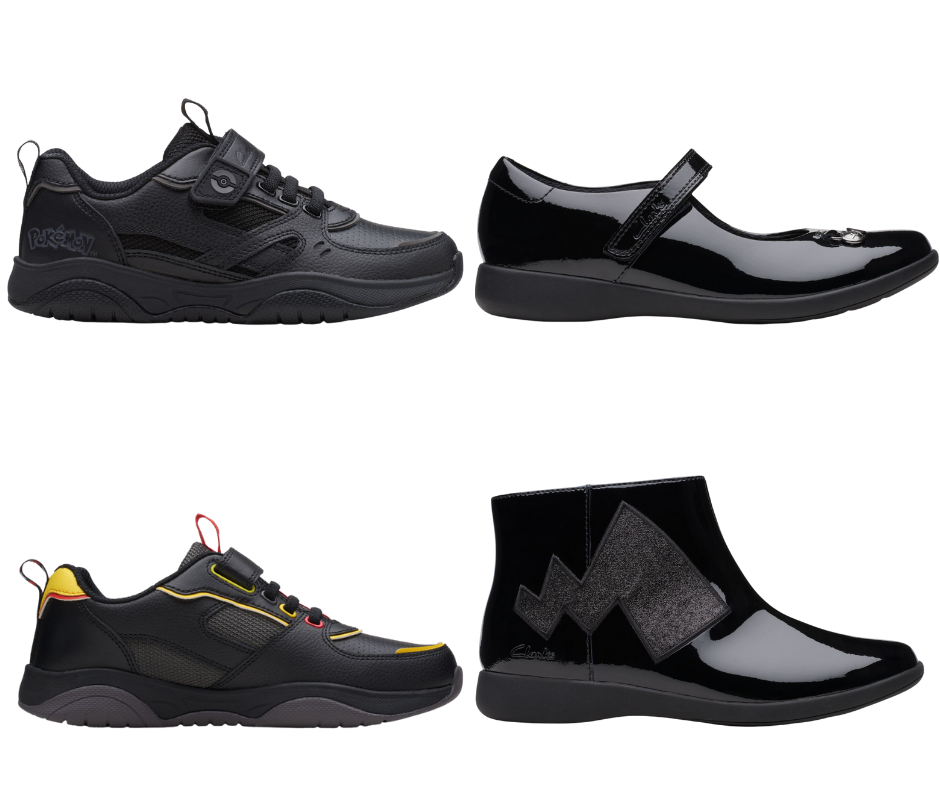 Last but not least... you can't miss a peek at the Clarks Pokemon collection! There's something for everyone - which style would your little Pokemon Master love the most?
Our verdict...
Clarks are a brand we inherently trust with our children's delicate developing feet; their footwear is designed with prime support in mind, and created to ensure that feet aren't only comfortable, but also able to develop as well as possible. This, coupled with the huge range of beautiful designs, really makes Clarks a winner for parents everywhere.
**Advertorial content - written in paid partnership with Clarks**
Affiliate links are marked with an *
If you liked this, we think you'll love:
Favourite Finds
If you like this product, you might be interested in these too!