Are you due a November baby? Congratulations!
Just for fun, it's really interesting to look at fun facts about other November babies - birth stones, November flowers, celebrities born in November and Zodiac signs to name a few. Here are some interesting November baby facts for you all...
Birth stone: Topaz and Citrine
Birth flower: Chrysanthemum
Zodiac sign: Scorpio and Sagittarius
Zodiac traits: Determind, brave, ambitious, optimistic and honest
Celebrities born in November: Kendall Jenner, Miley Cyrus, Owen Wilson & Ryan Gosling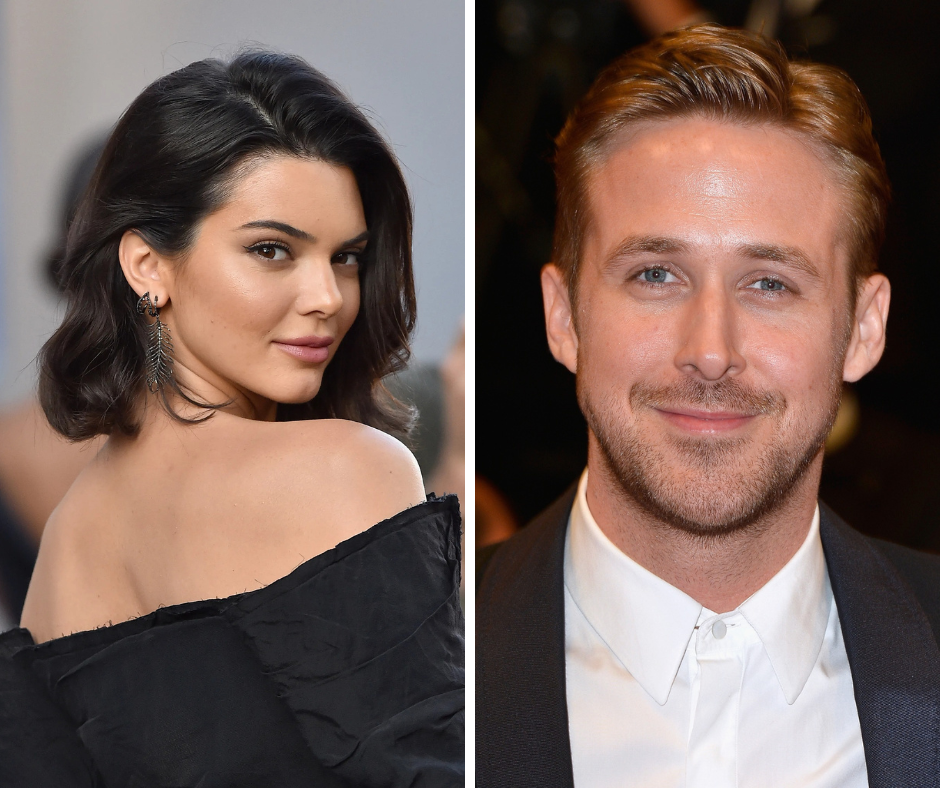 Other Interesting November Baby Facts...
November has six of the most rarest birthdays; November 24th, 25th, 26th, 27th, and 28th
November babies are more likely to be amazing athetes
November-Inspired Baby Name Inspiration
For those of you who are strugging to pick the perfect moniker for your incoming bundle of joy, why not go for an November-inspired baby name? We've searched high and low for the most adorable, beautiful, classical and modern names for you to pick from.
Topaz
After the birthstone
Winter
After the season
Chrysanthemum
After the birth flower

Kirsi
Means frost in Finnish
Gaia
The ancient mythological earth-goddess who sent scorpius
Benedict
Meaning blessed for Thanksgiving
Guy
As in Guy Fawkes
Archer
The symbol for Sagittarius star signs
Aiden
Means fire in Gaelic
Eleven
November being the eleventh month of the year
If you found this useful, you should read...